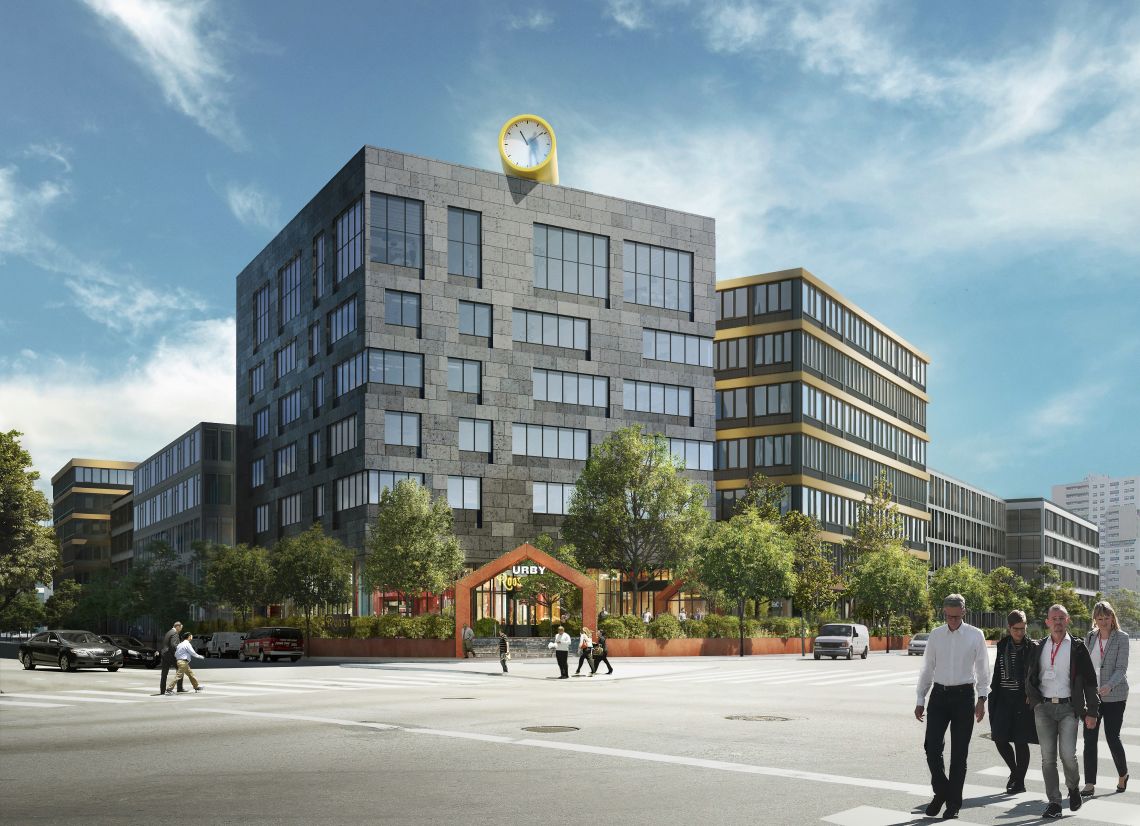 Energetic, green, and charming, Stamford Urby is a spirited connection point in the heart of downtown, just a short walk from the Metro‑North.
Great Outdoors
A saltwater pool and patio. BBQ grills. Firepits. Charming gardens with winding paths. Stamford Urby's green spaces offer a haven of calm amid the hustle of downtown.
Explore Great Outdoors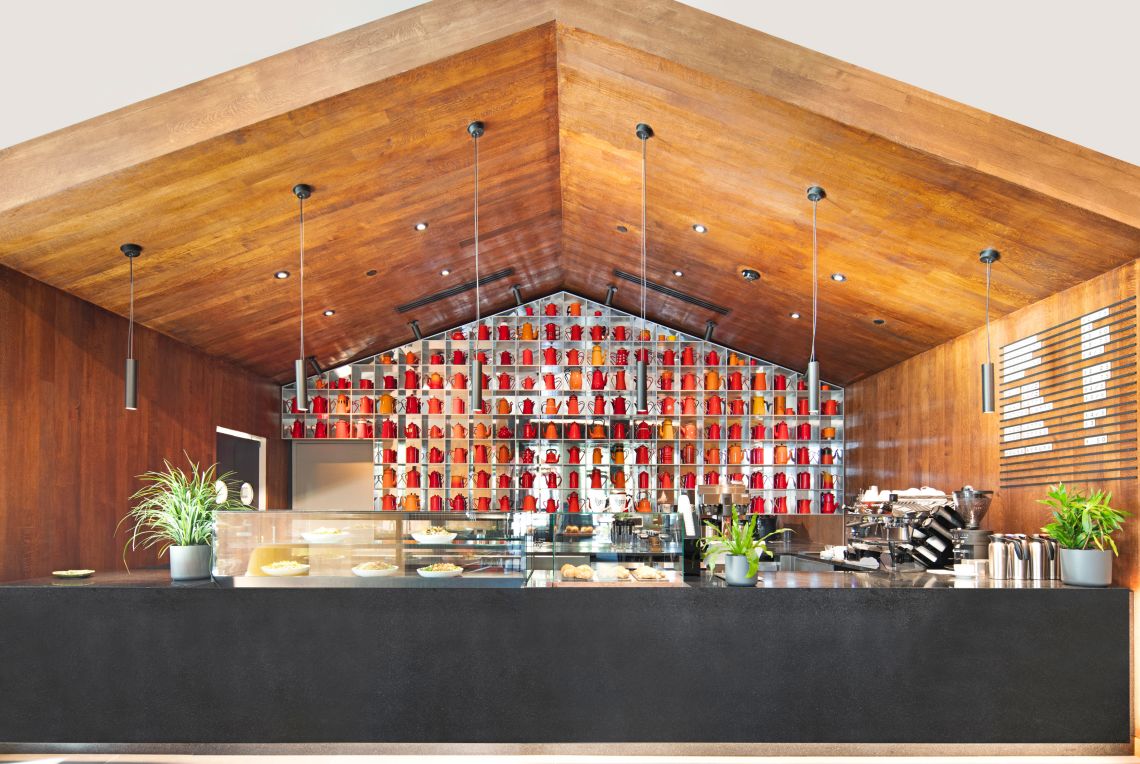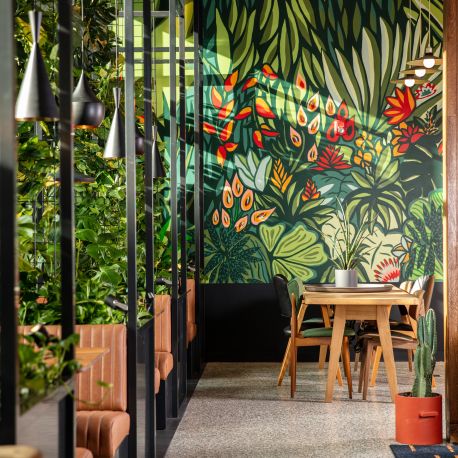 Shared Spaces
Urby won't put you in a box. Shared spaces include next-level fitness and yoga studios, the Urby Kitchen for gatherings and events over food. A destination-in-the-making, the award-winning favorite Roost Kitchen and Coffee serves up delicious coffee, eats, and drinks, seven days a week.
Explore Shared Spaces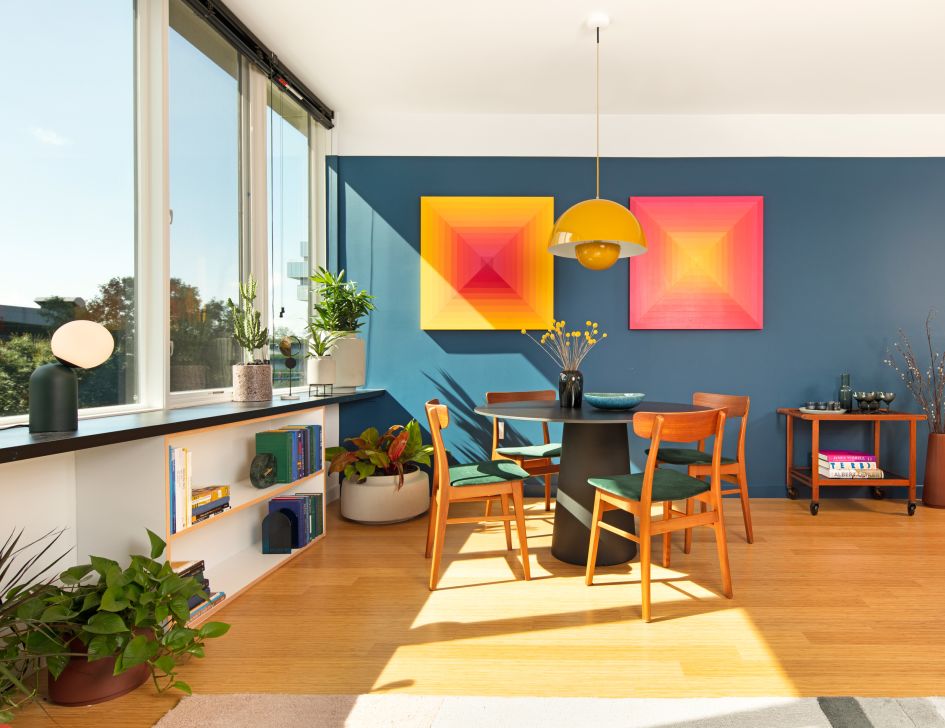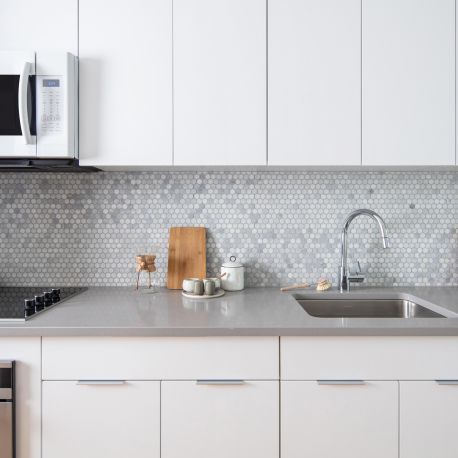 Apartments
Bright and airy open floorplan studio, one-bedroom, and two-bedroom apartments feature huge, ceiling high windows looking out on the central green space.
Explore Apartments
Great Outdoors
Great Outdoors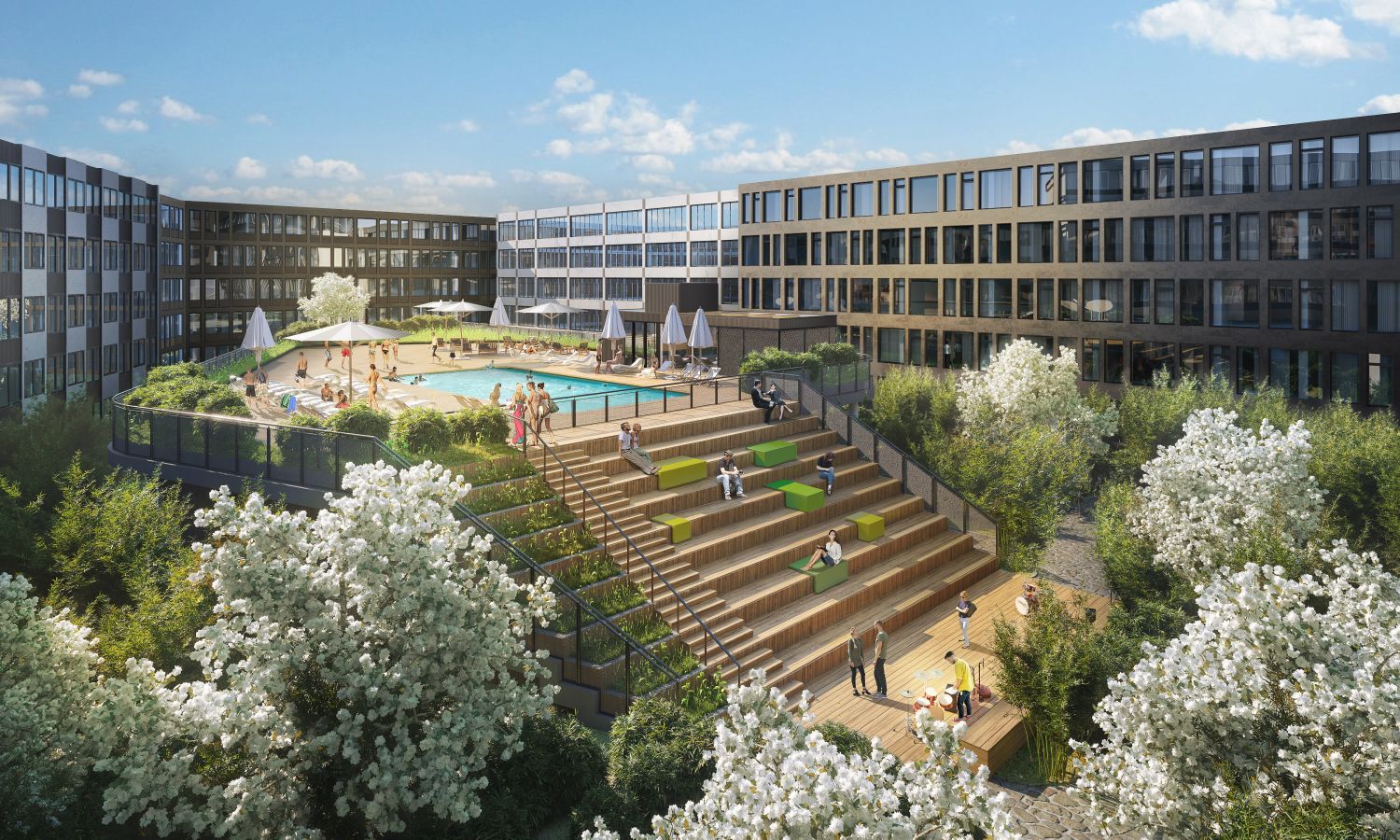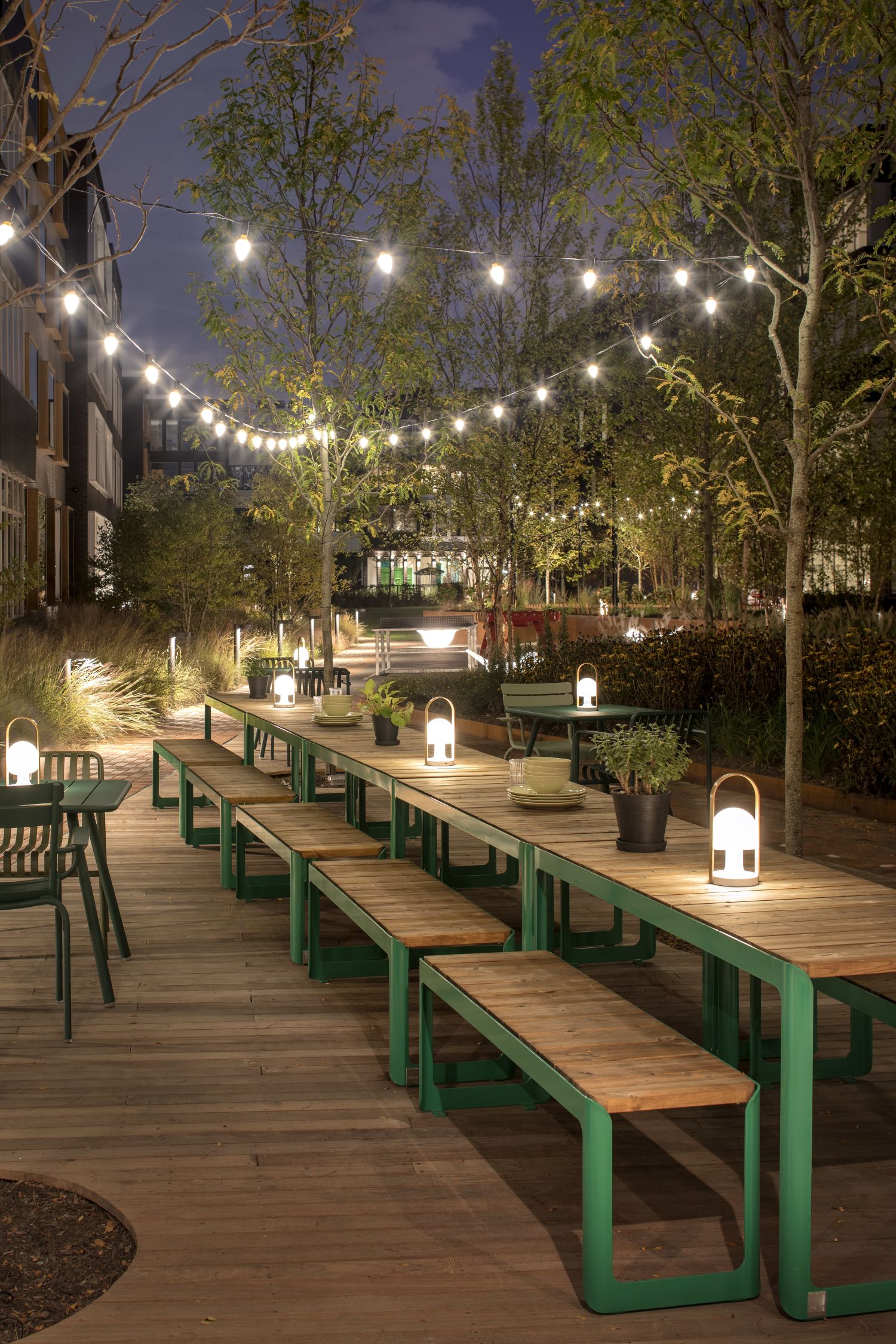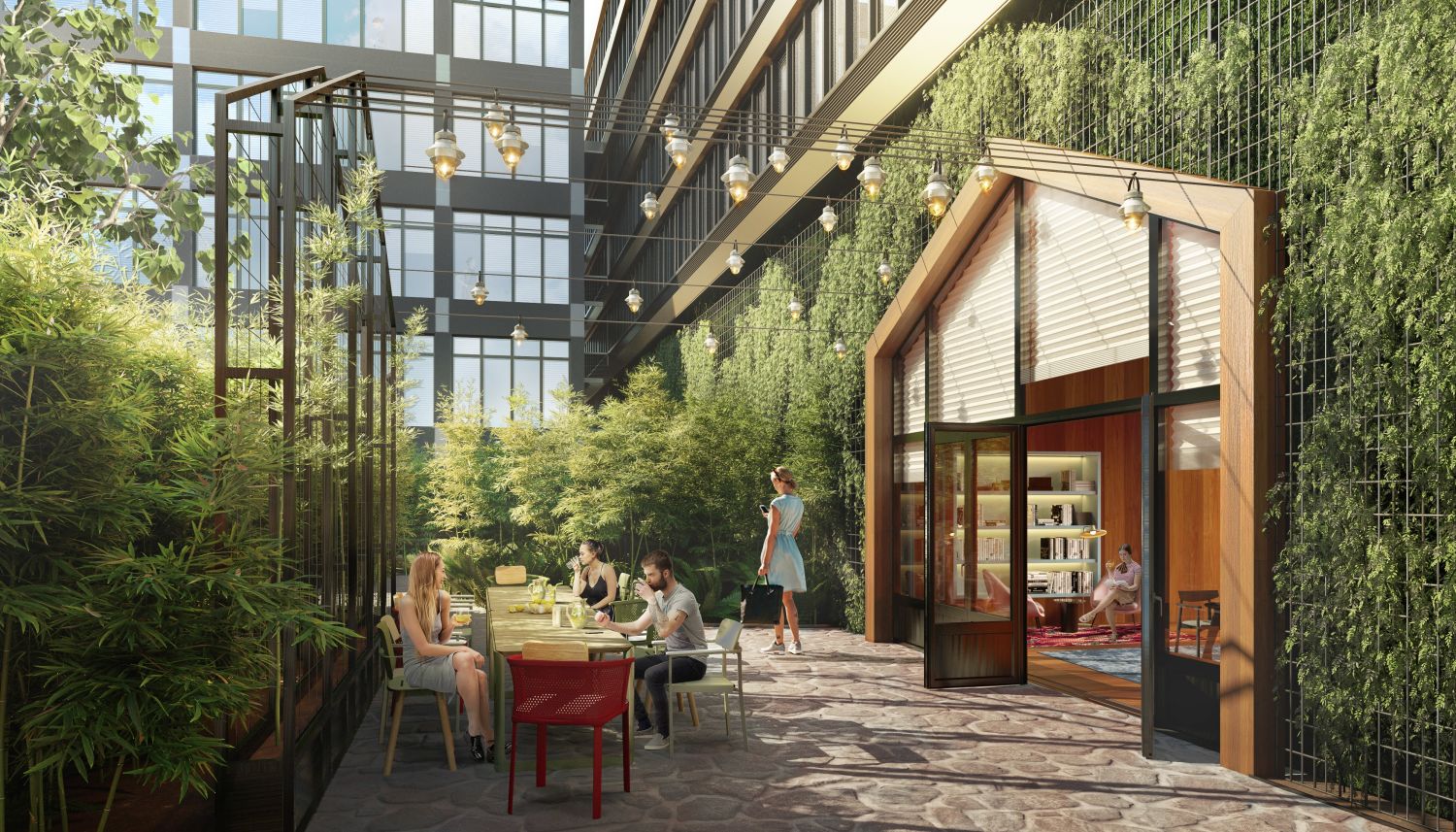 Shared Spaces
Shared Spaces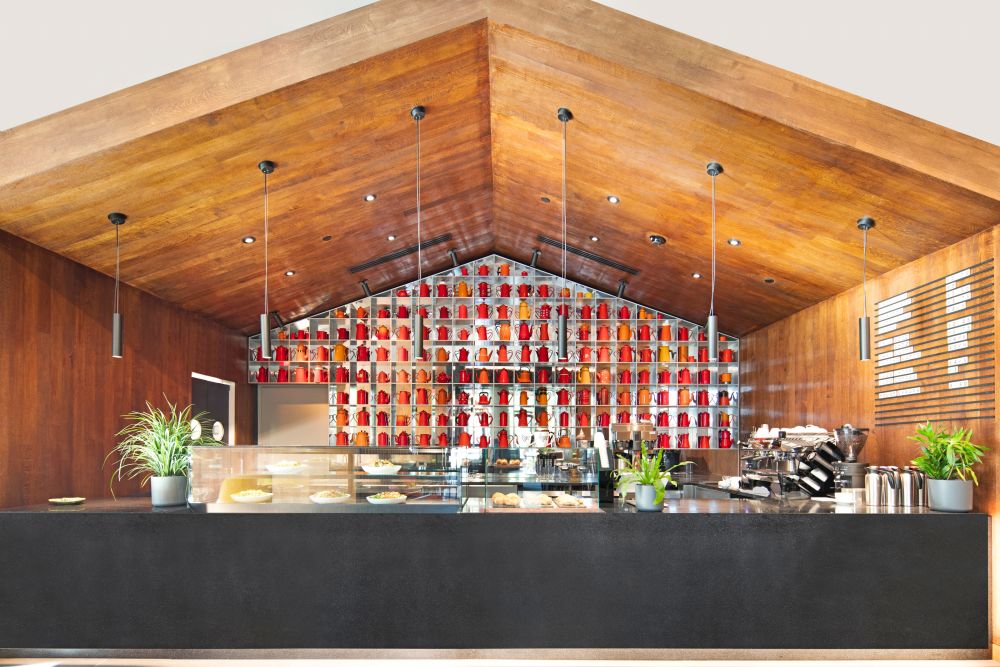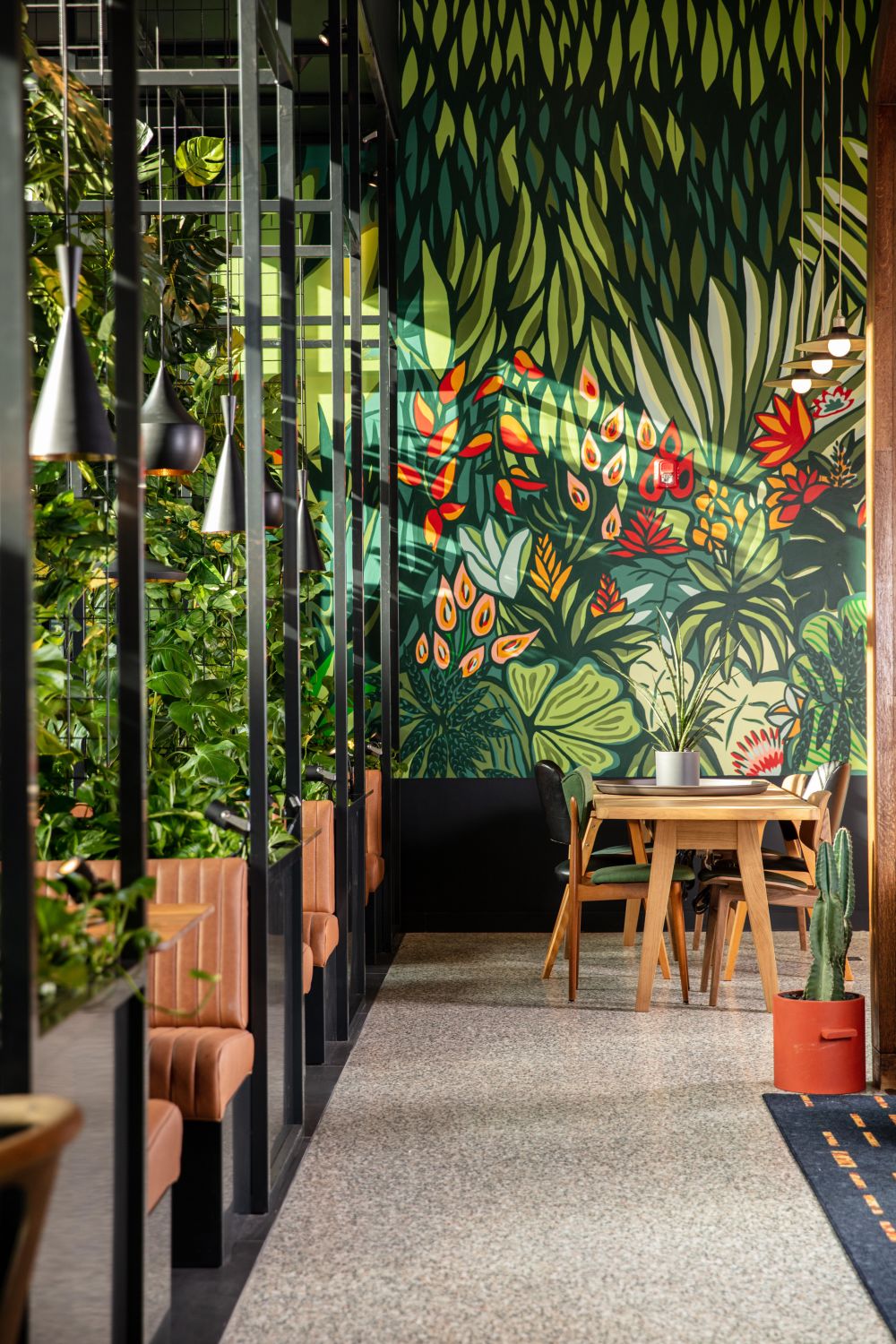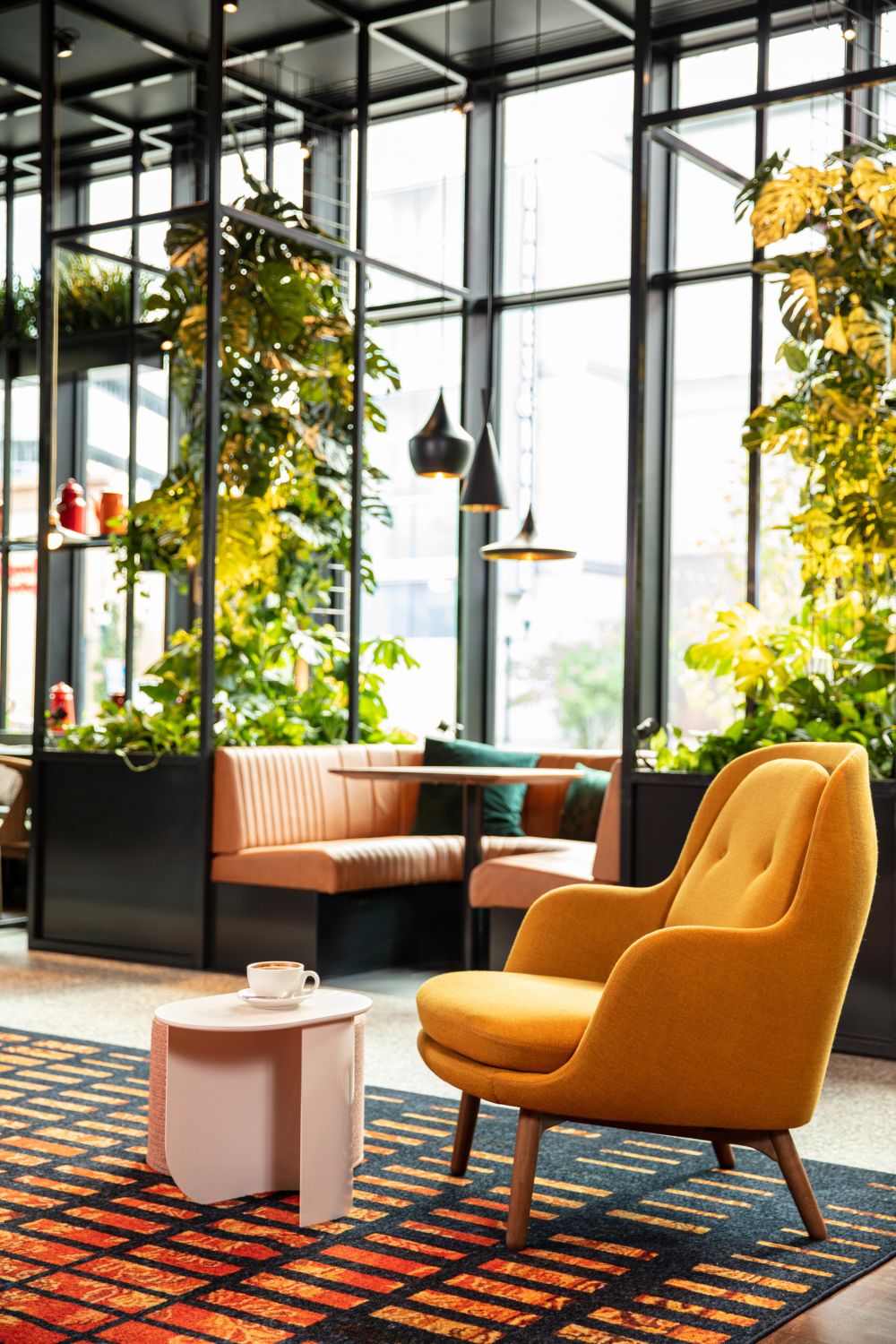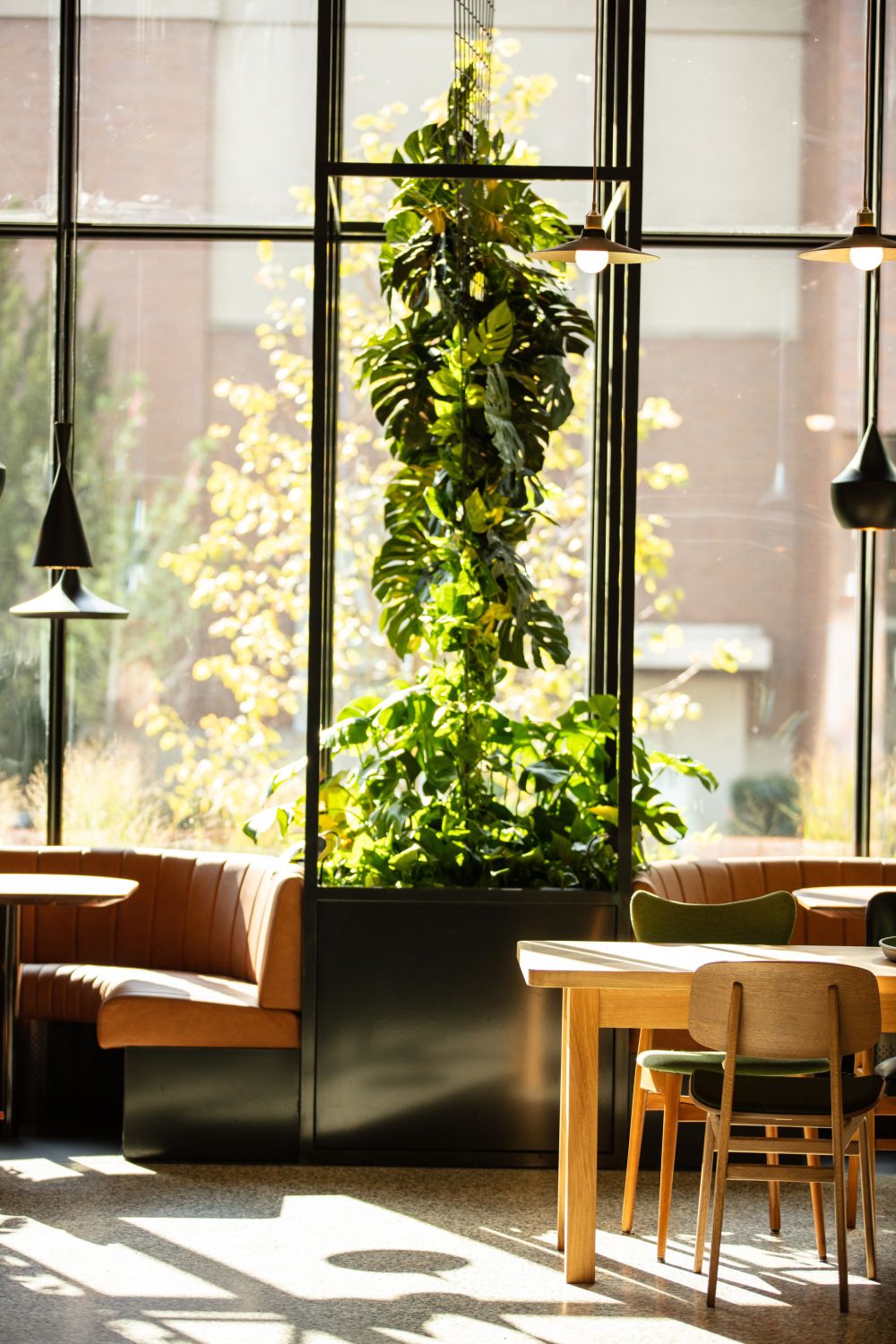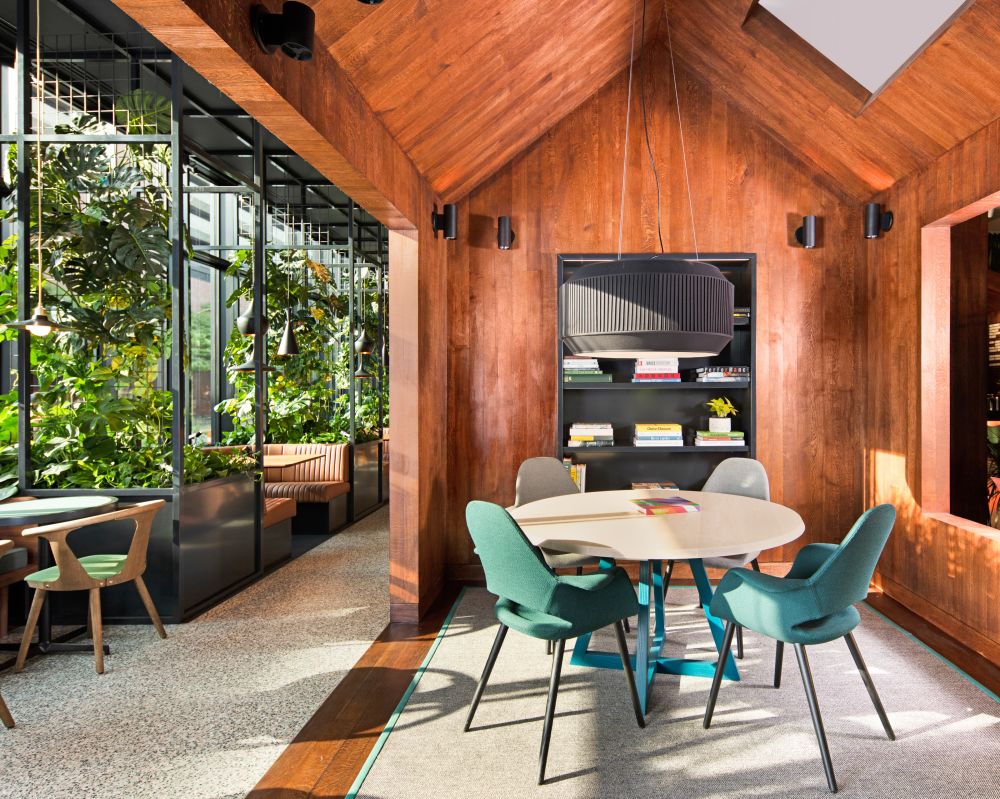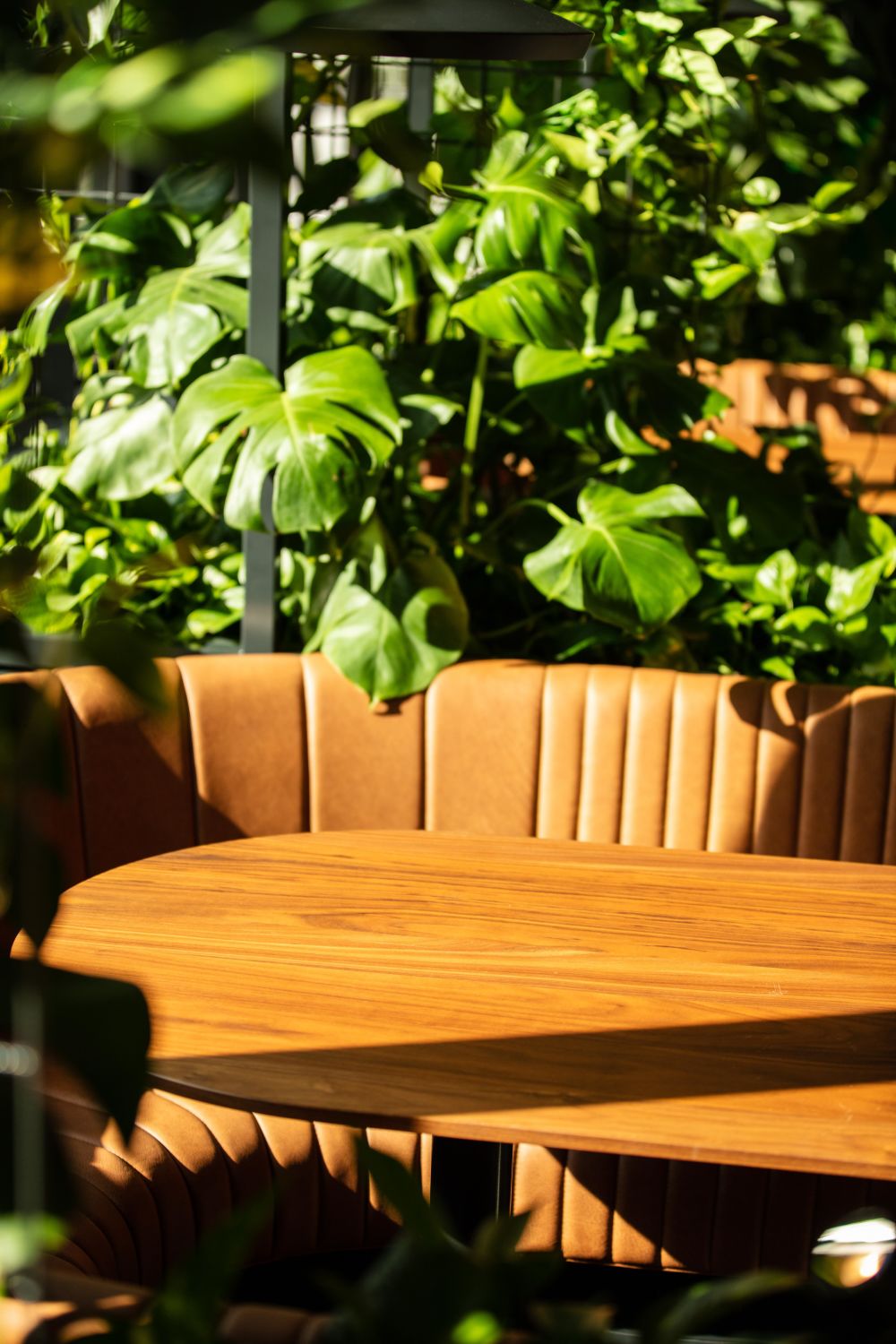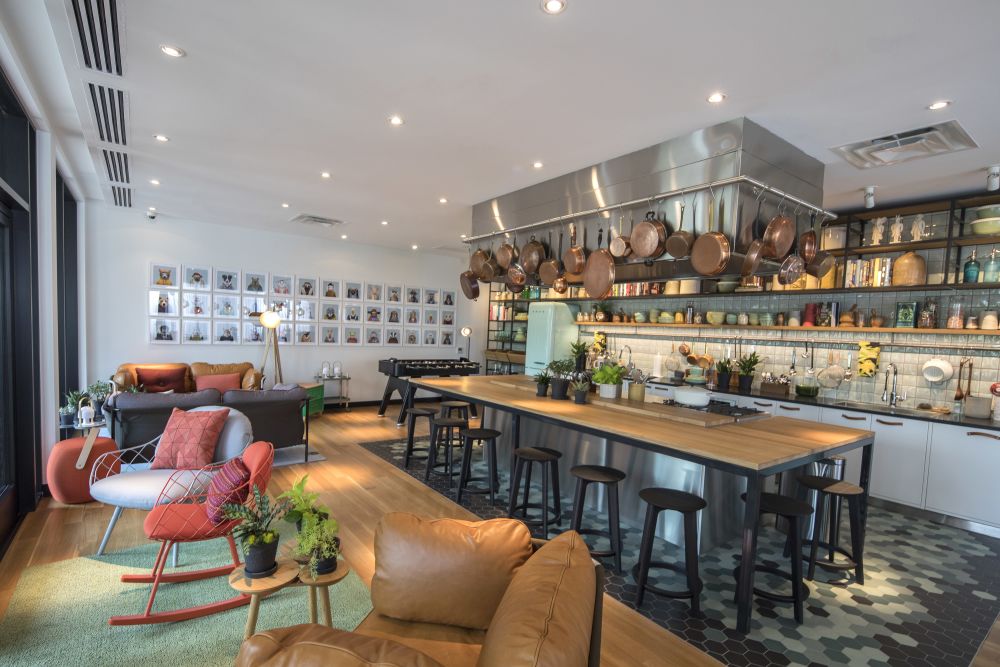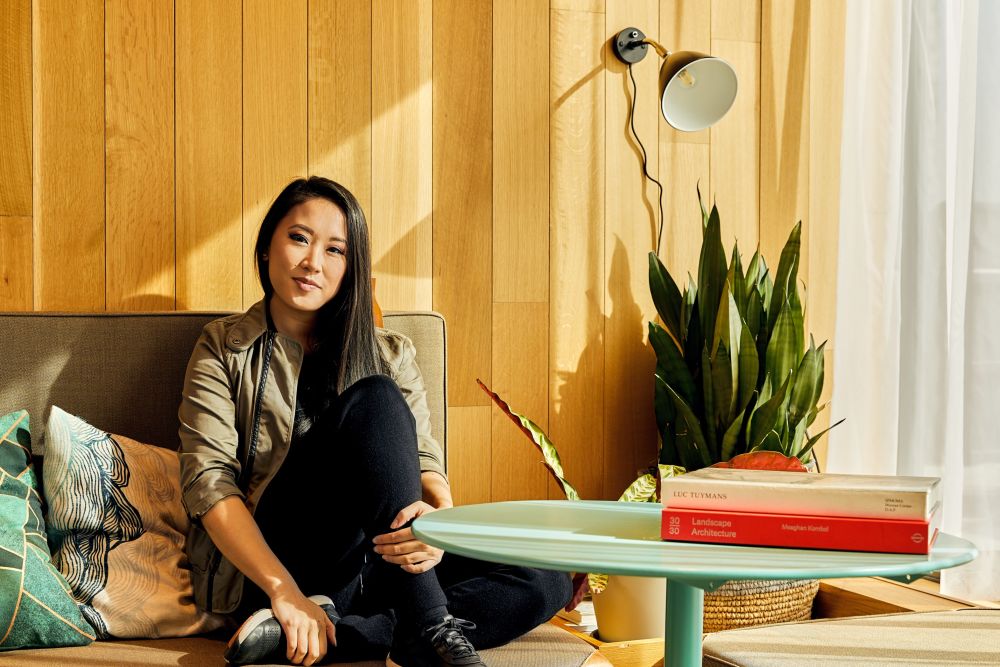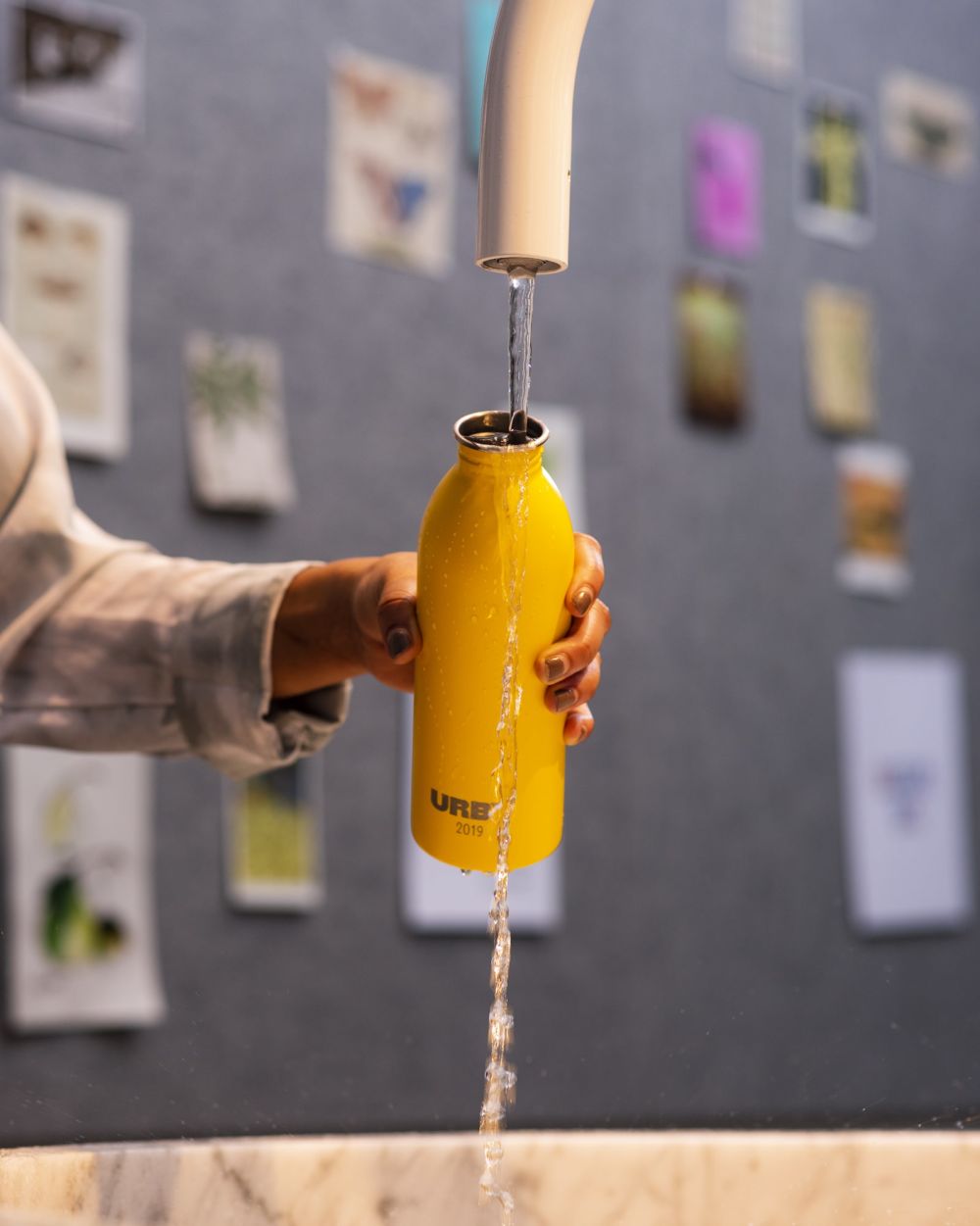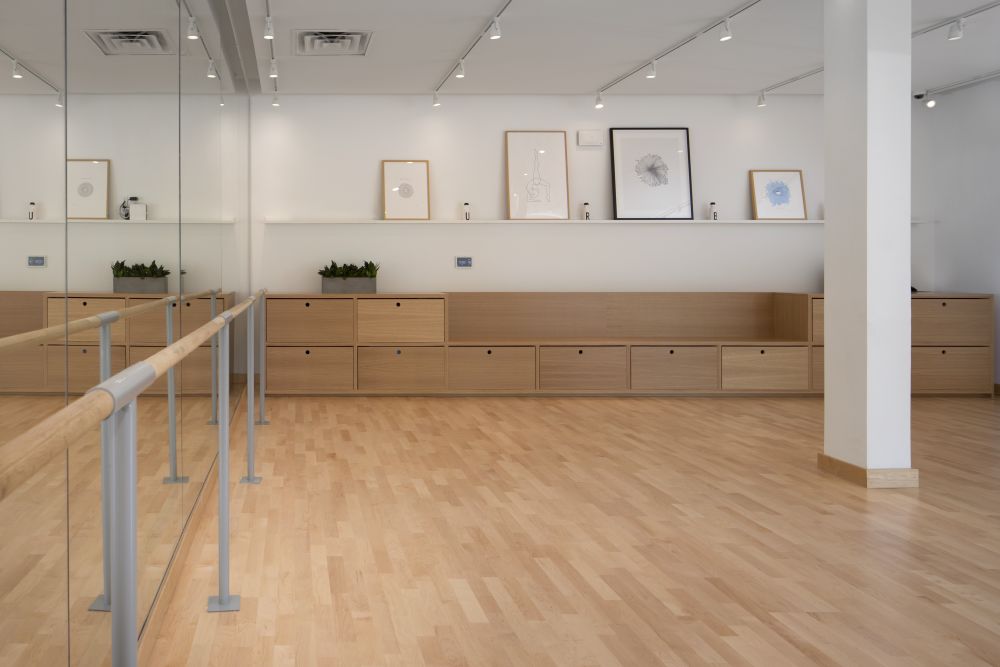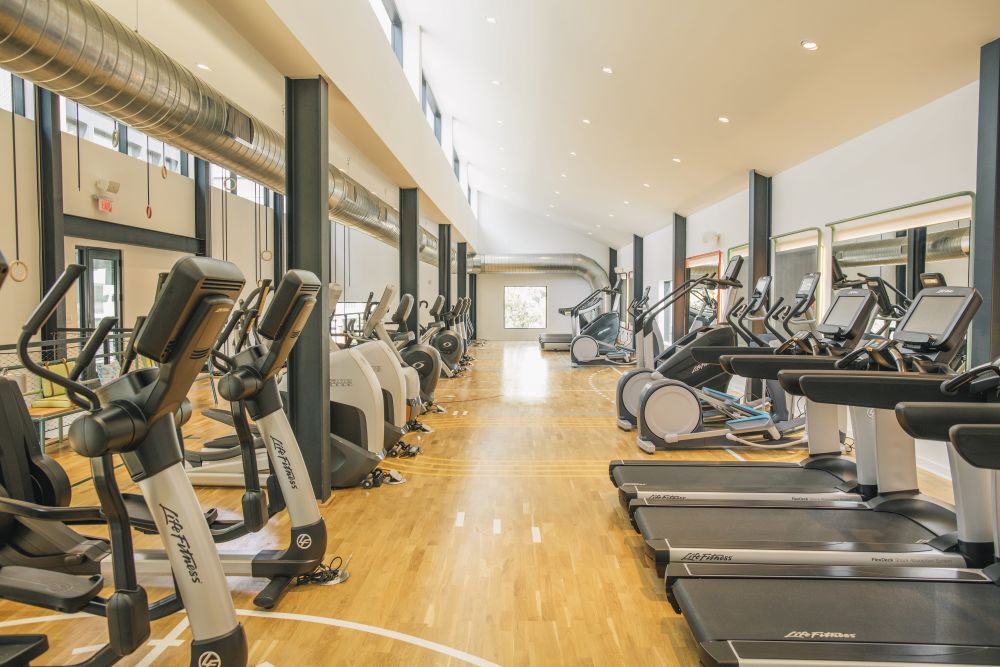 Apartments
Apartments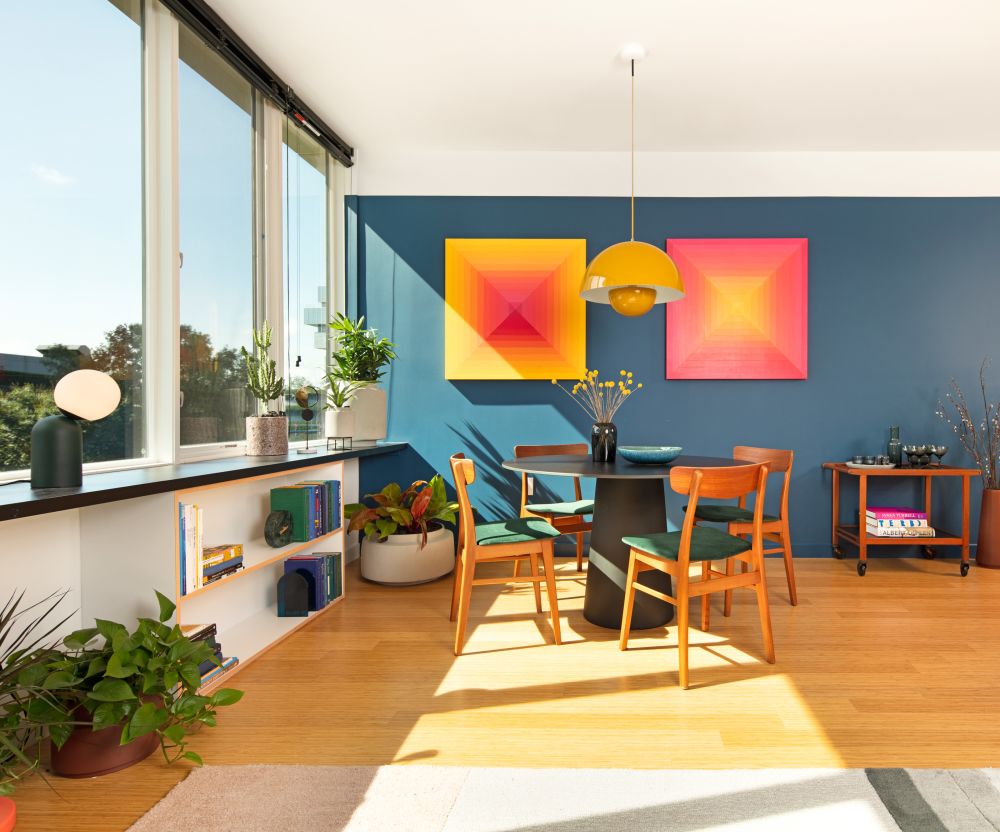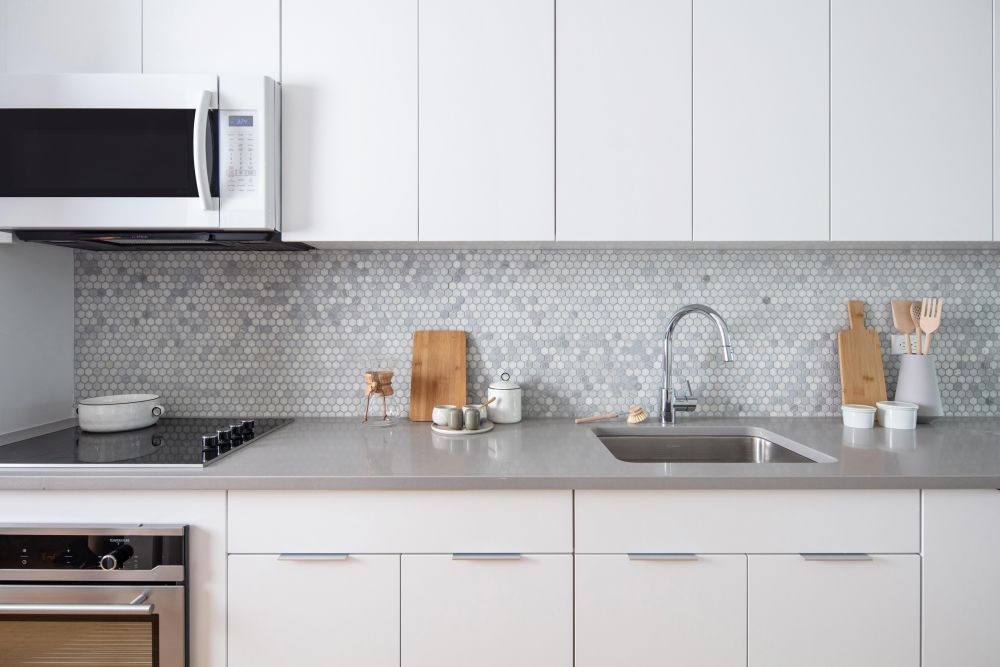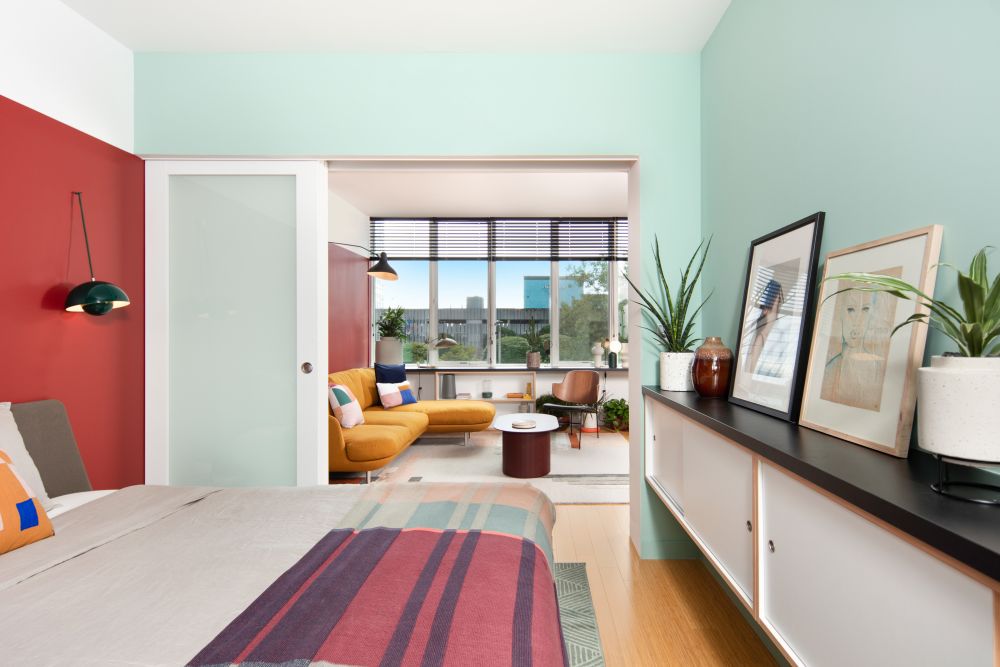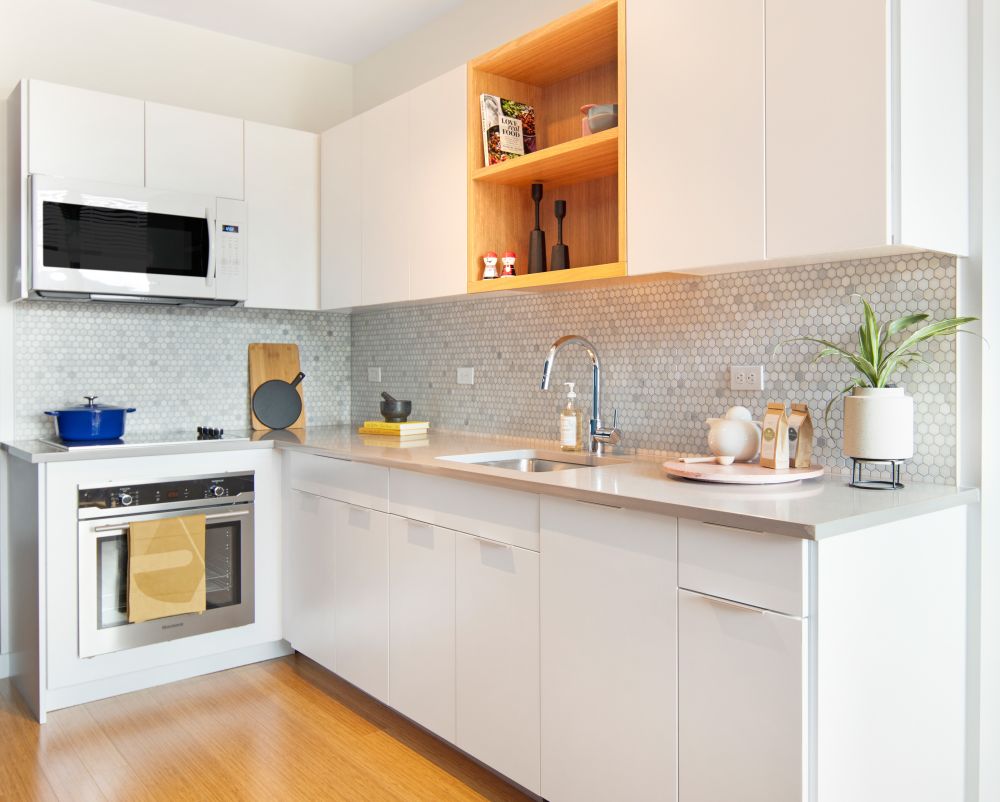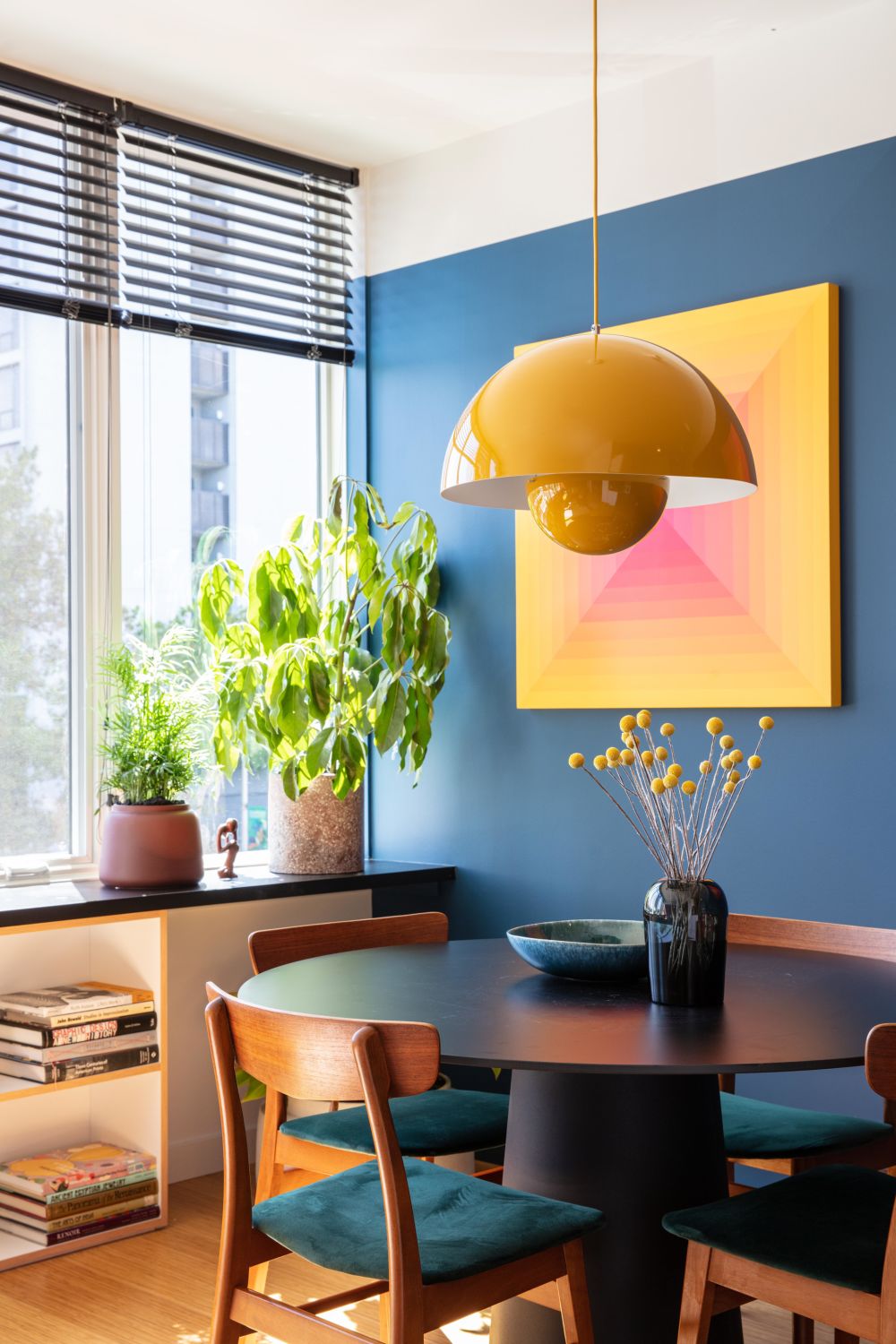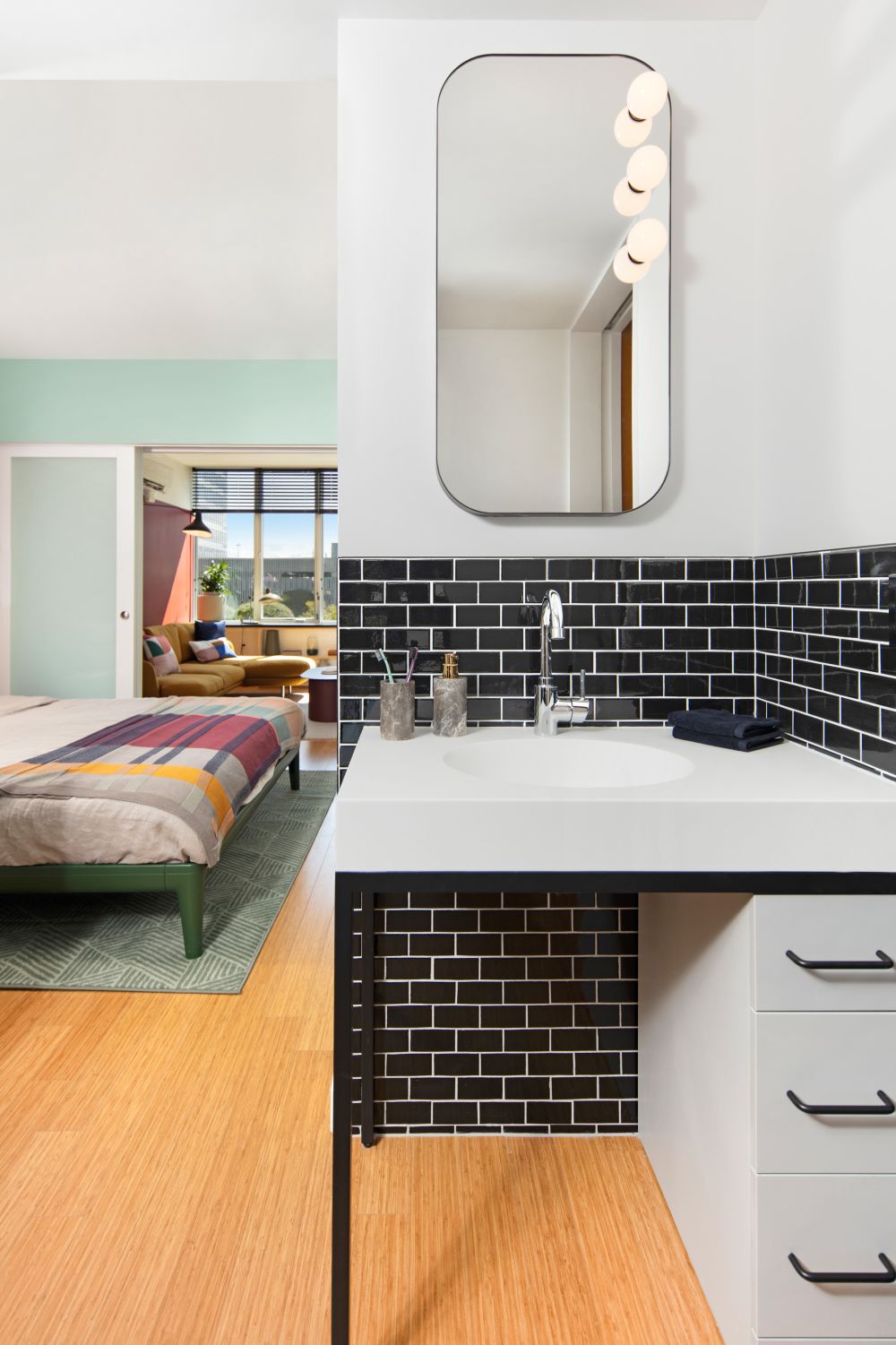 Floorplans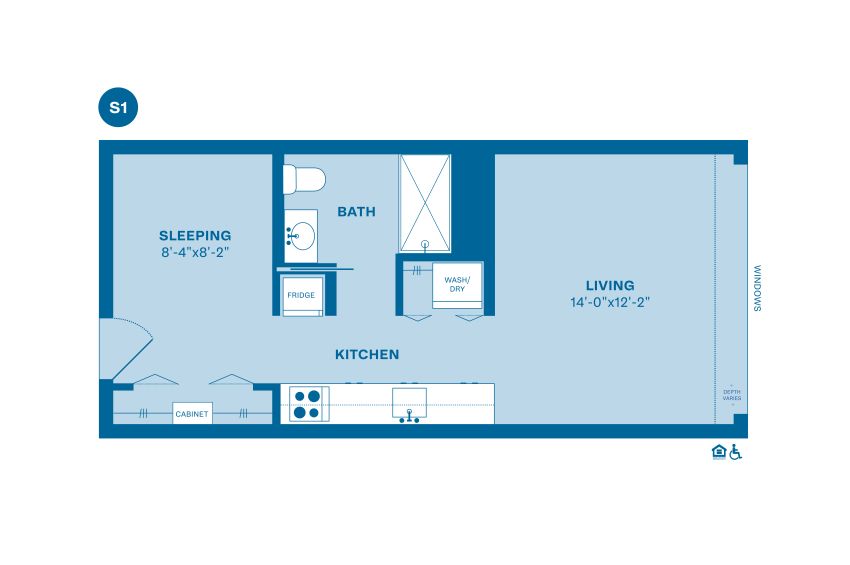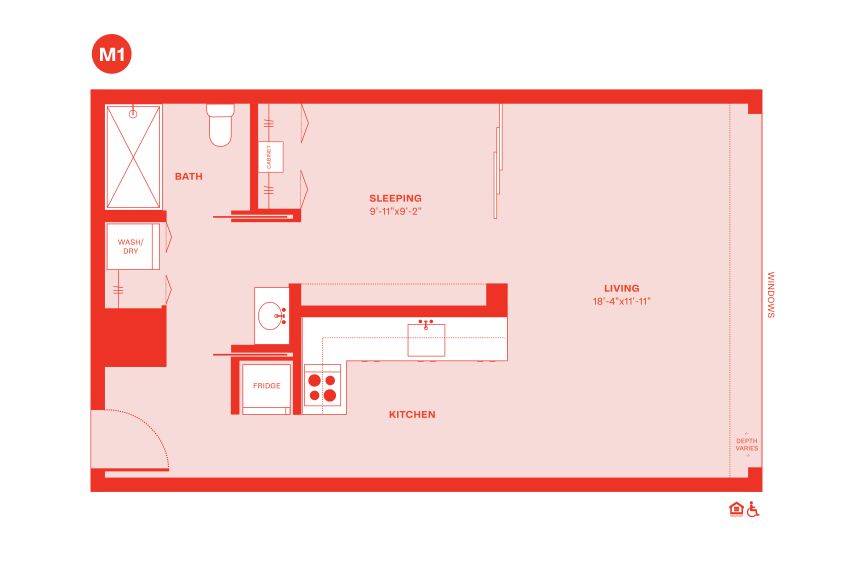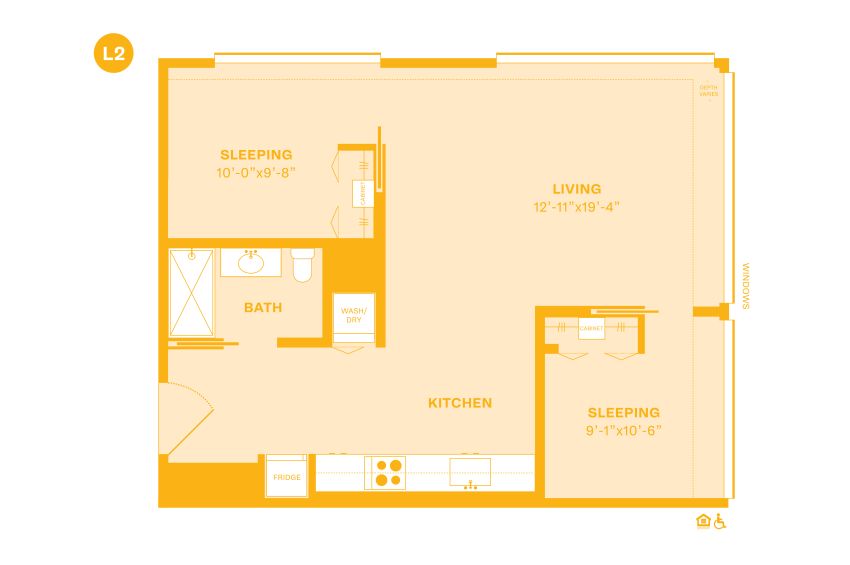 Leasing Office:
Ph: 203.323.9511
Mon 10AM – 6PM
Tue 11AM – 7PM
Wed 10AM – 6PM
Thu 11AM – 7PM
Fri 10AM – 6PM
Sat 10AM – 6PM
Sun 10AM – 6PM