Staten Island M1 Unit
0 Bed, 1 Bath
M1 | Apt. 4013 | Available Now
$2,255/ mo
Studios at Staten Island Urby are spacious, open floor plan apartments that make use of clever design to provide you with privacy, built-in storage and design opportunities. Designated areas for sleeping, modern appliances, and hardwood floors add a touch of luxe and a lot of convenience.
AMENITIES
Washer & Dryer | Dishwasher | Modern Kitchen | Pet-friendly | Built-in Storage
* Images and floor plan are examples for the unit type selected.
Similar Apartments
Looking for something a little different? Check out these other apartments for rent at Urby.
Light-filled, open floorplan studio, one bedroom, and two bedroom apartments are a waterfront treasure. Priceless design features, ample storage, cutting-edge appliances, and ceiling-high windows with views of lower Manhattan make your home as comfortable and stylish as it is functional.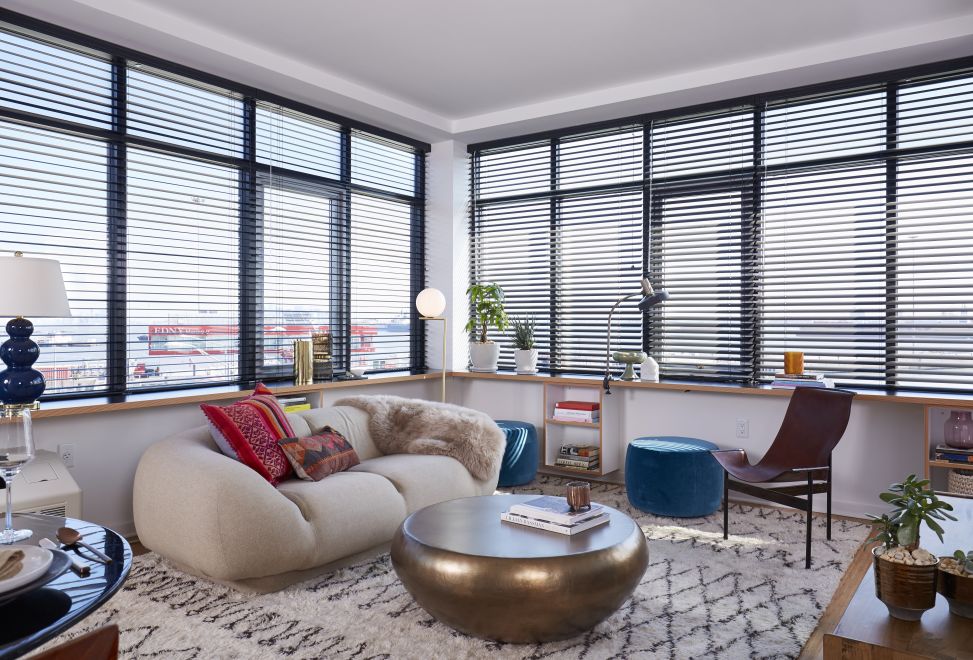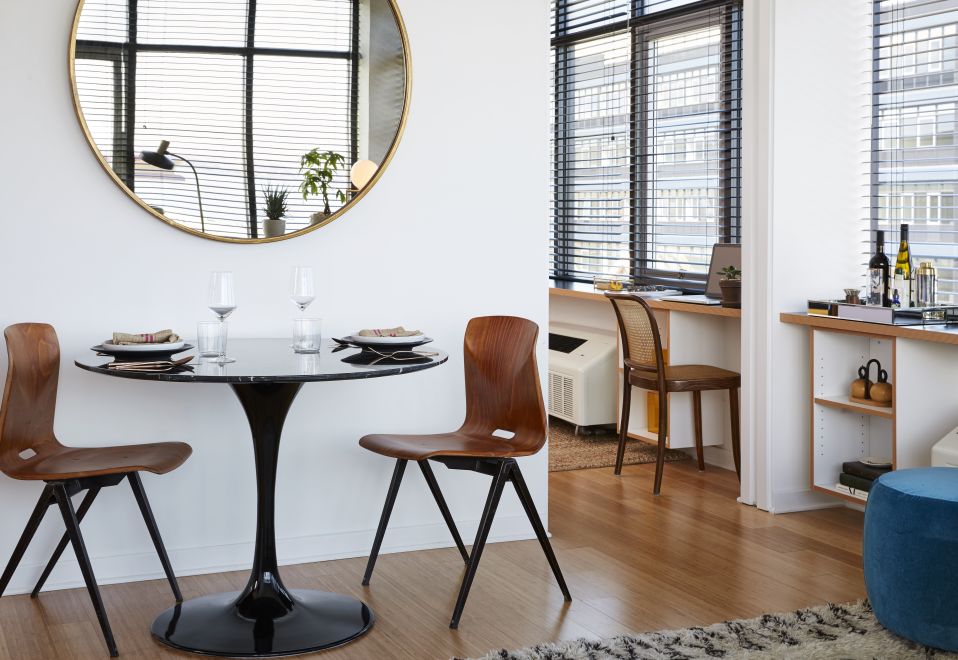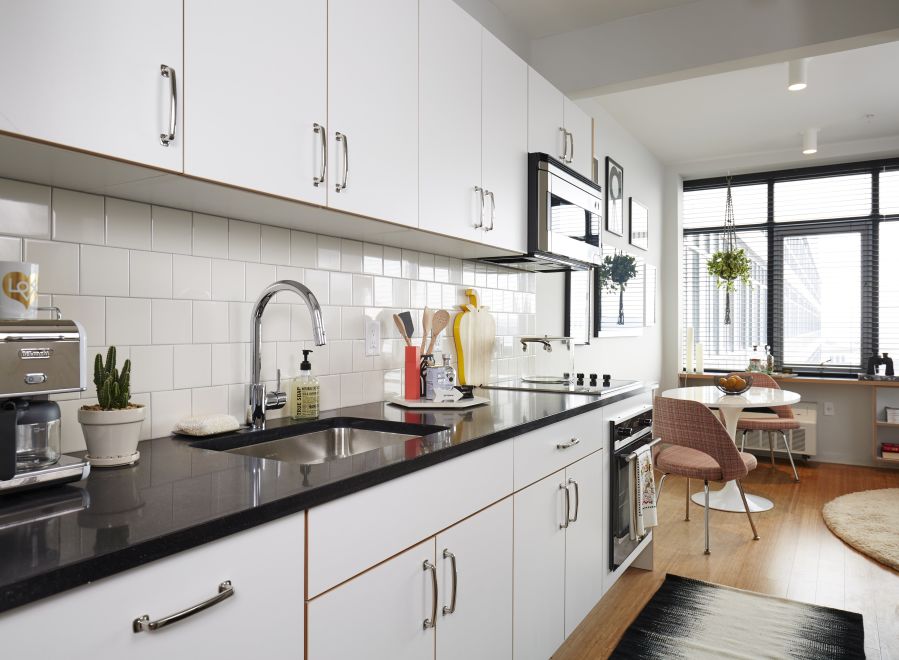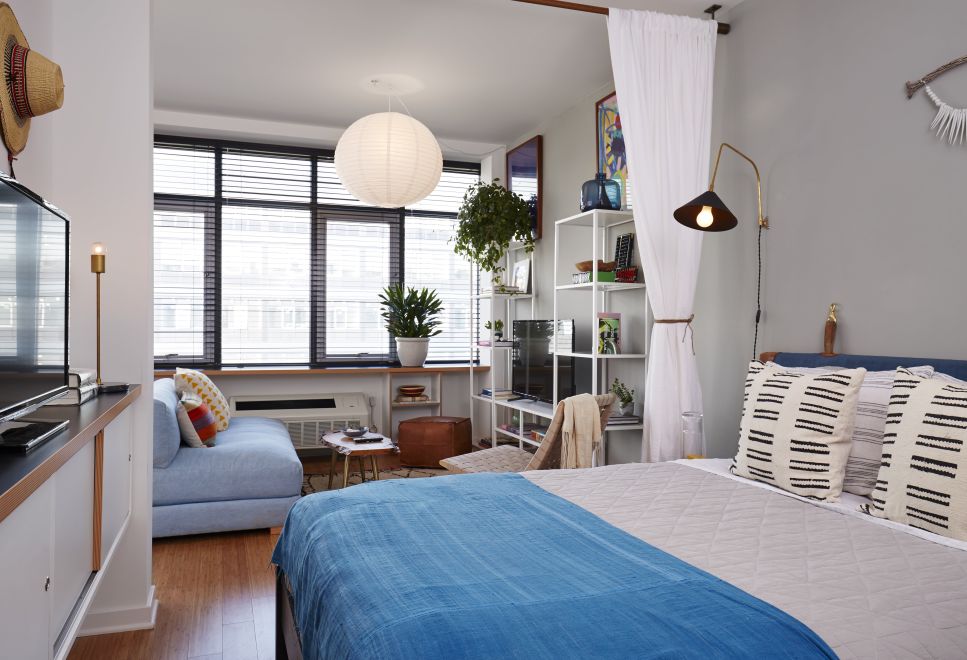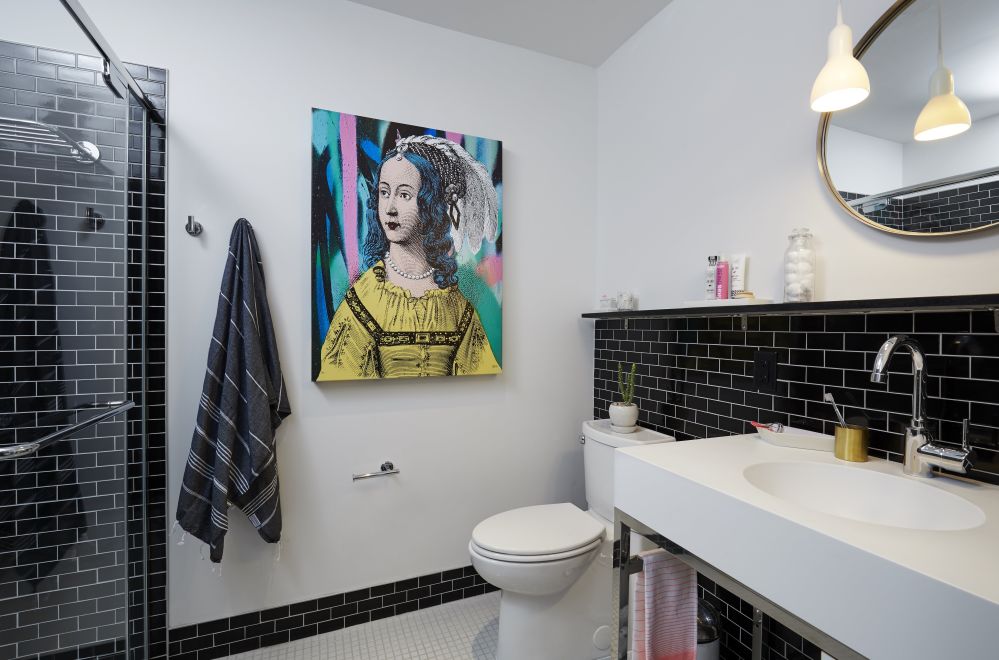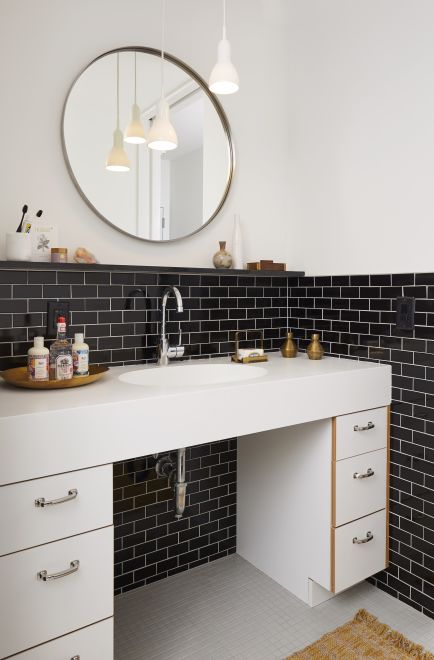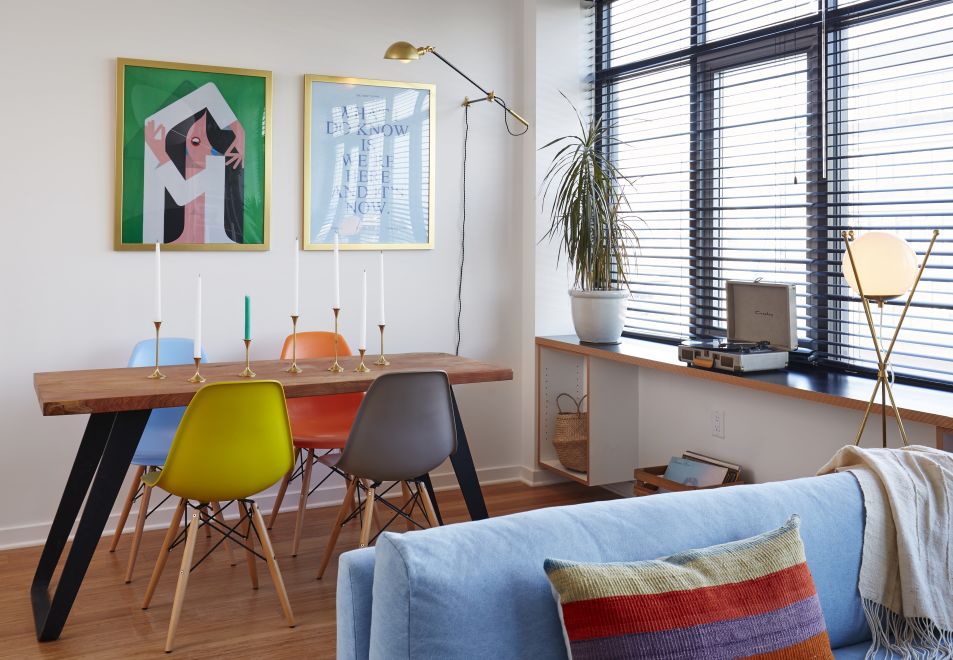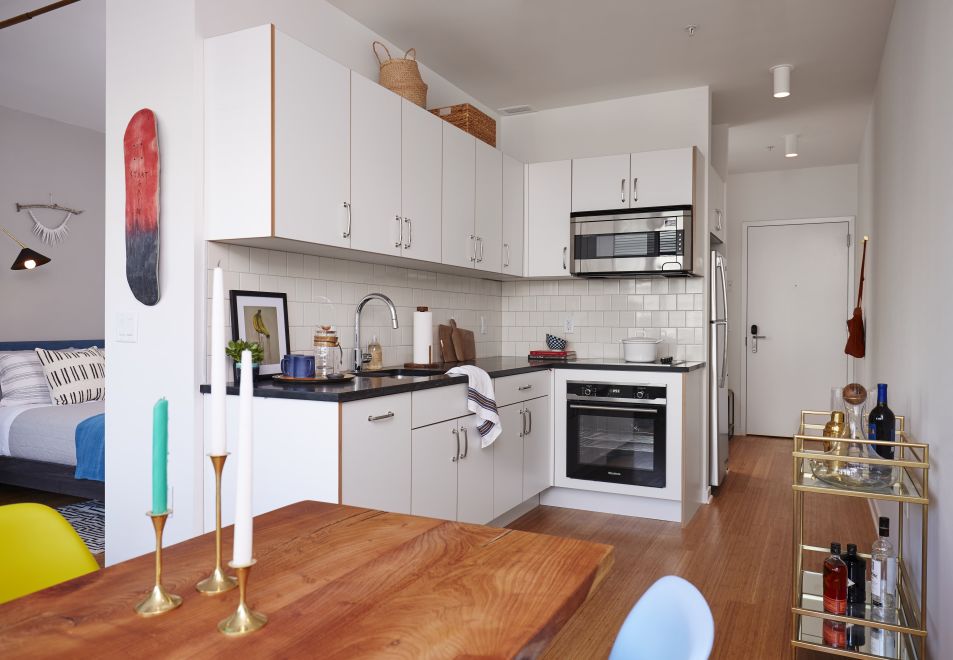 At Urby, you can take in the great outdoors right at home. Lounge on the large, green lawn, get cozy around a firepit, lap it up in the saltwater pool, or learn to grow your own veggies at NYC's first residential urban farm. Staten Island is both part of New York City and a world all its own.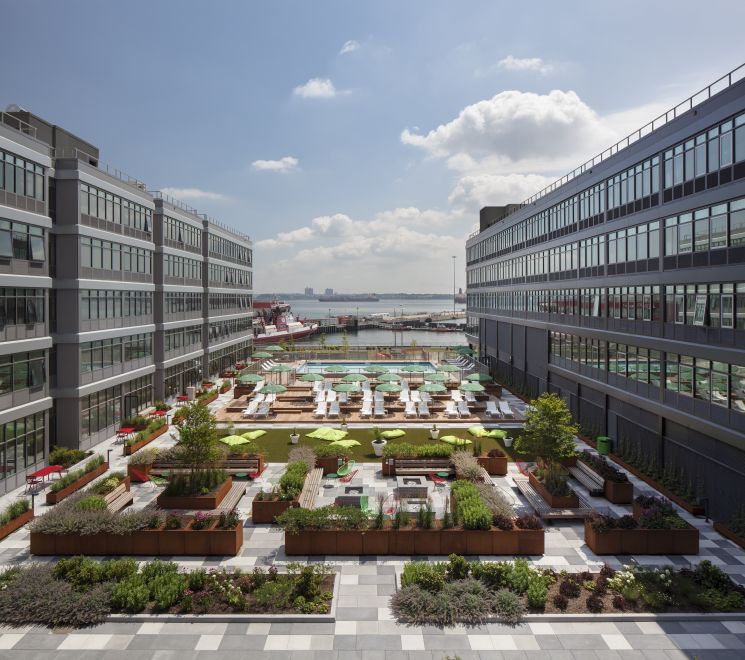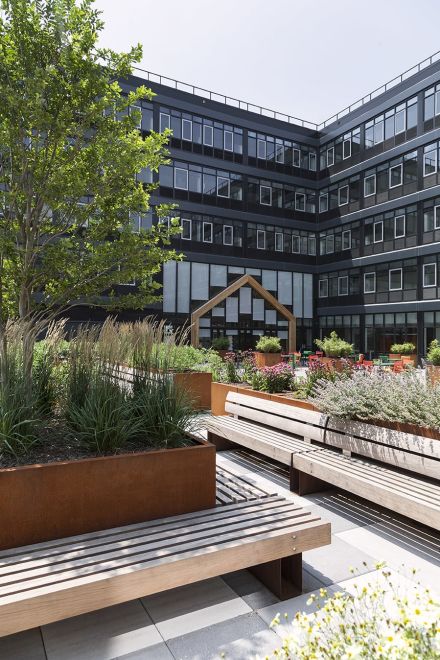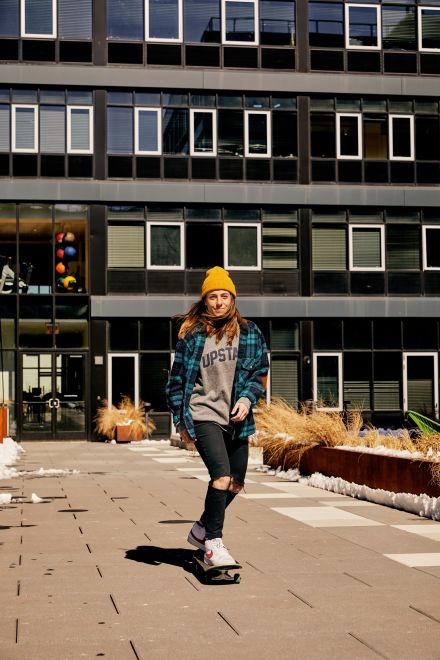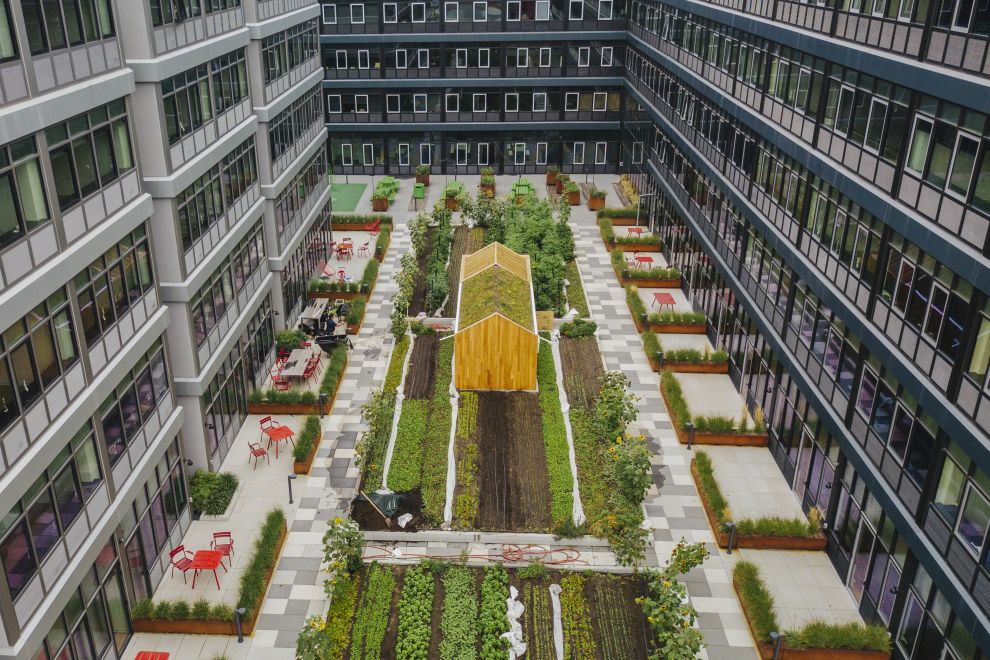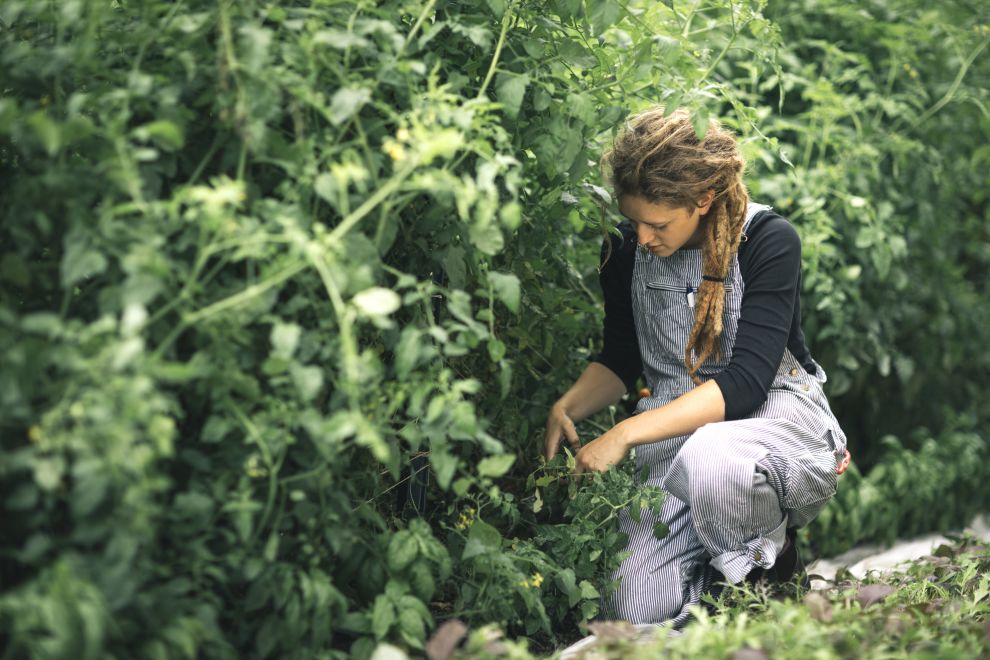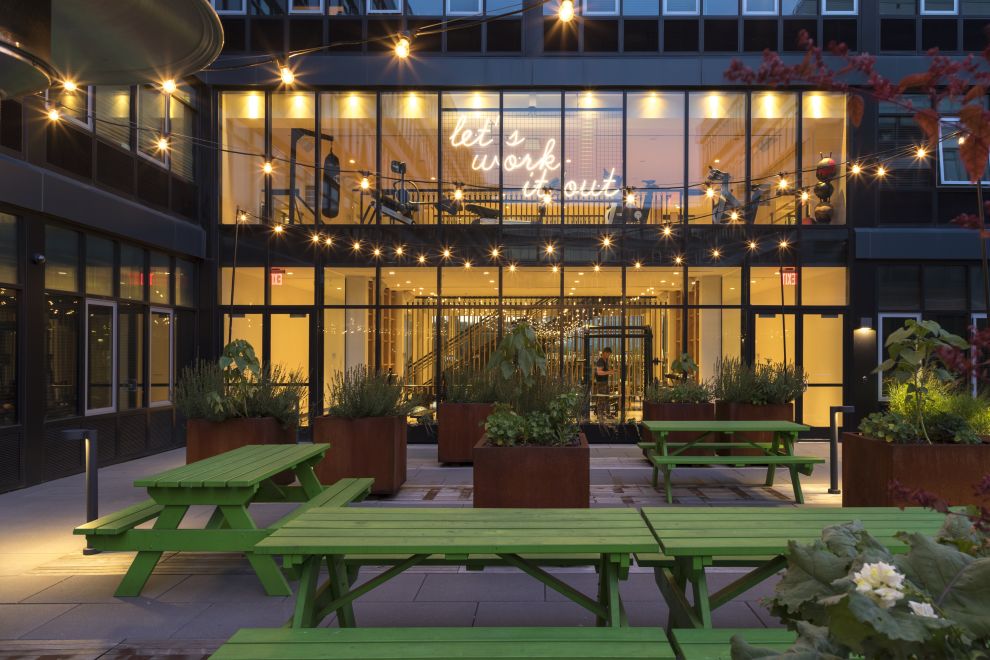 Staten Island Urby delivers luxury amenities with lots of character. The lobby is the best local cafe, and the massive gym and yoga studio have a full program of fitness classes. Check out events in the Urby Kitchen, from cooking classes to tastings. There's no shortage of stuff to enjoy and space to relax.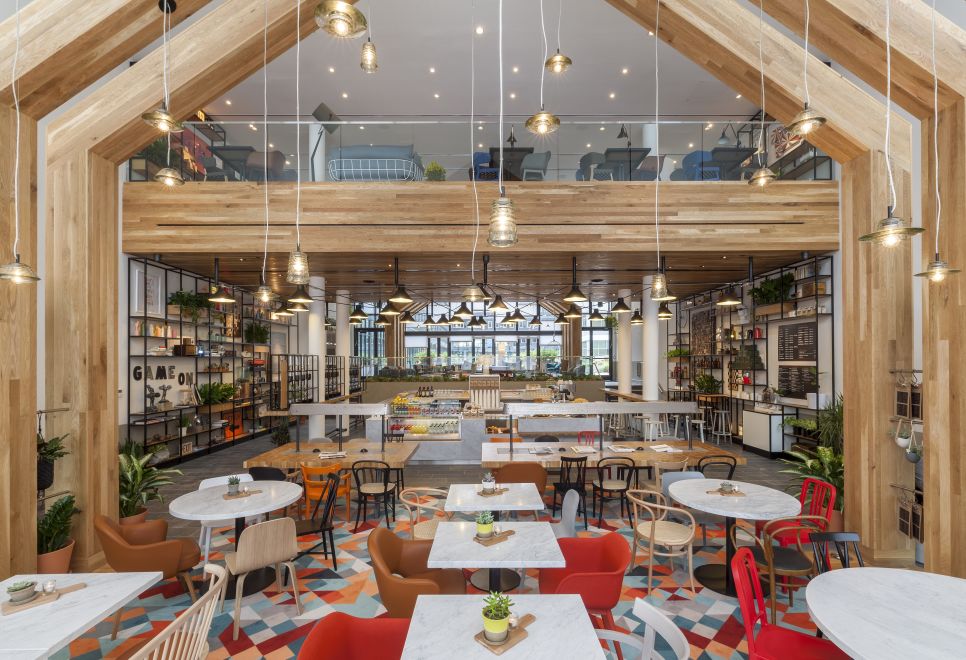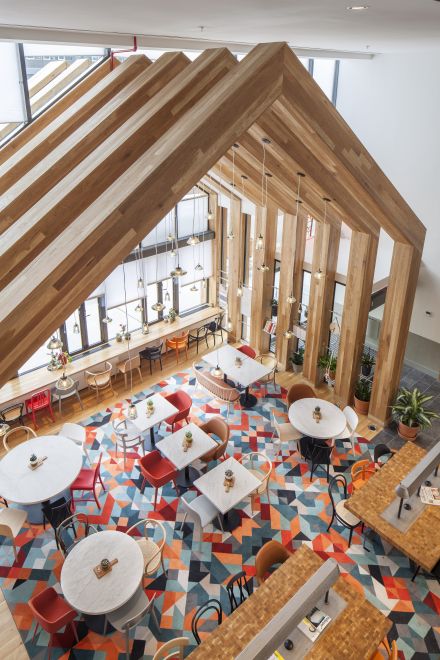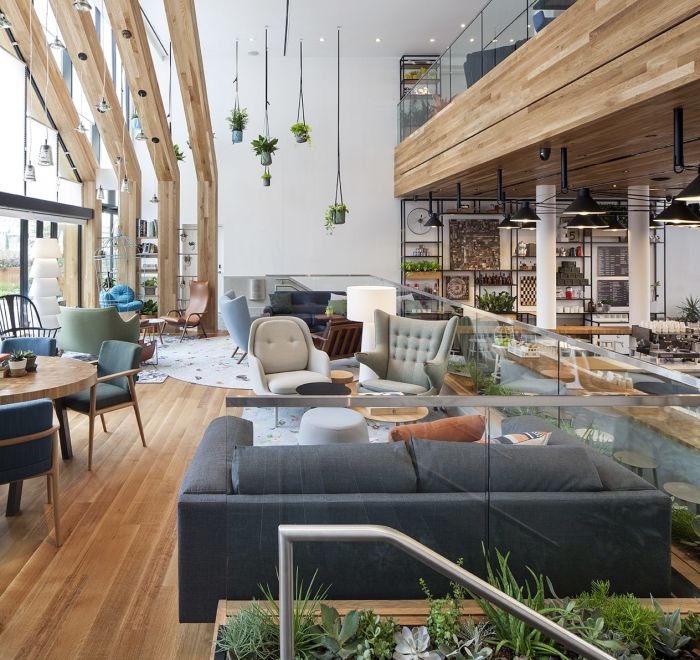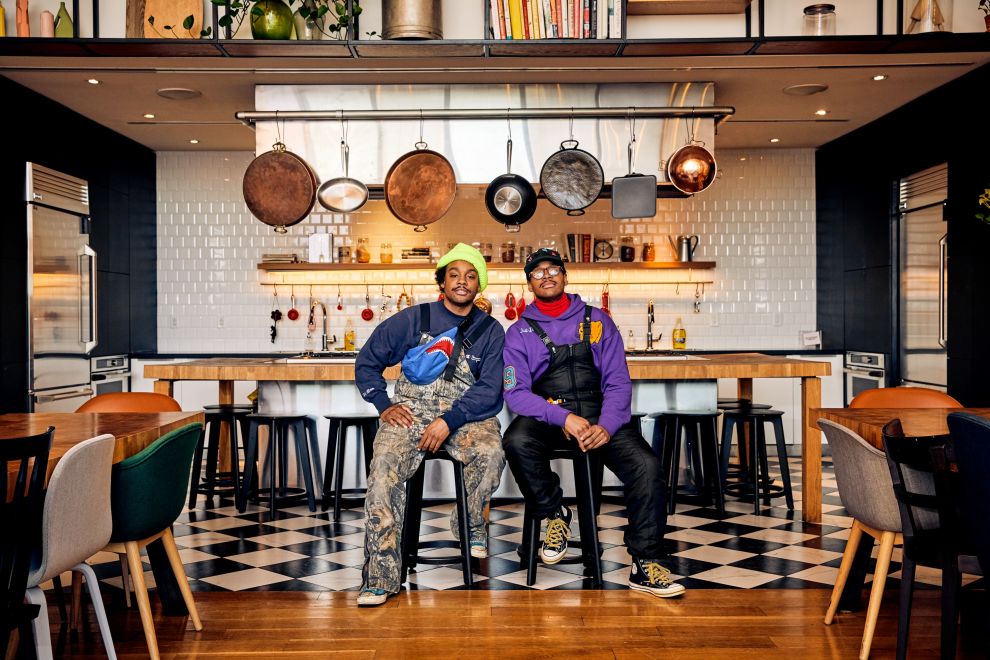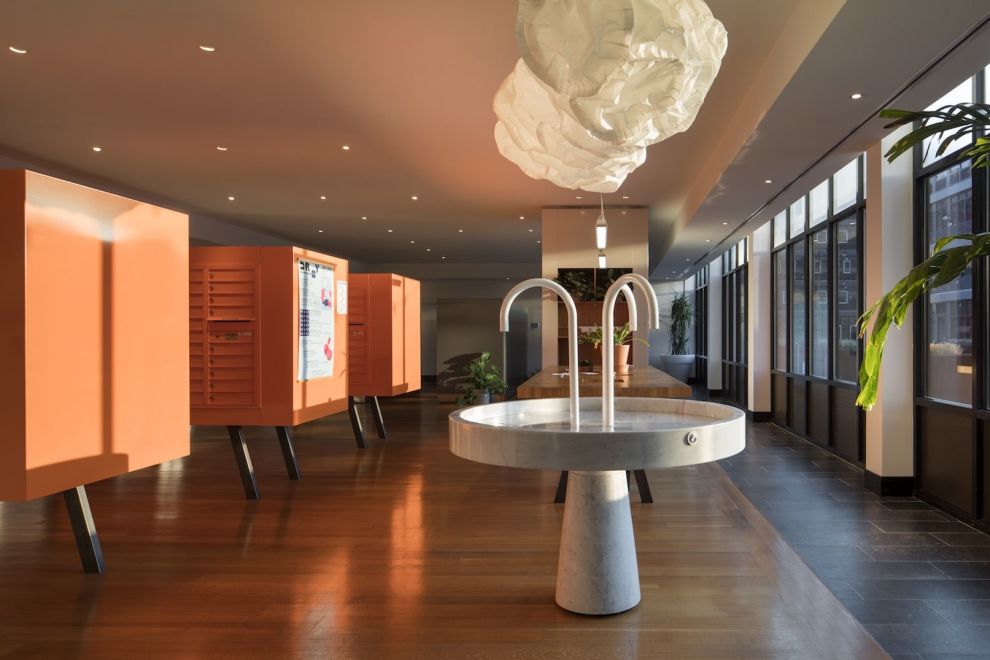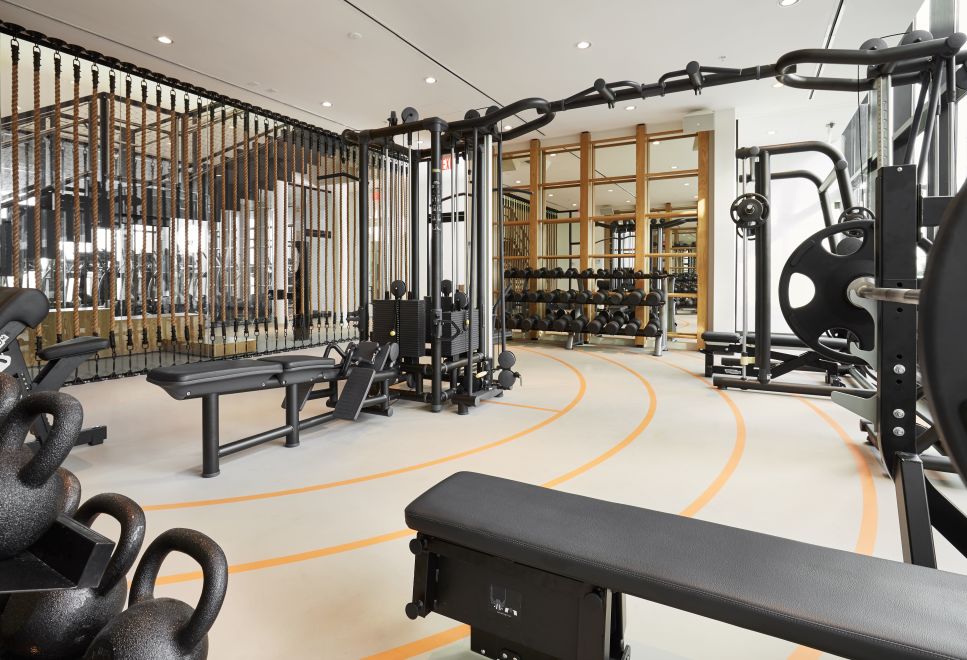 An Outdoor Escape Within the Five Boroughs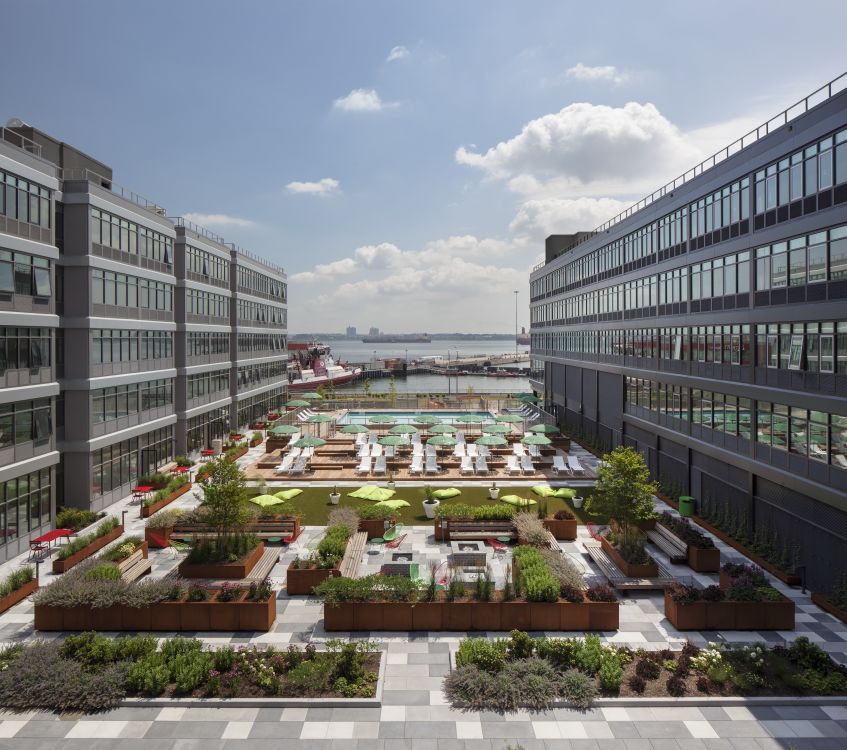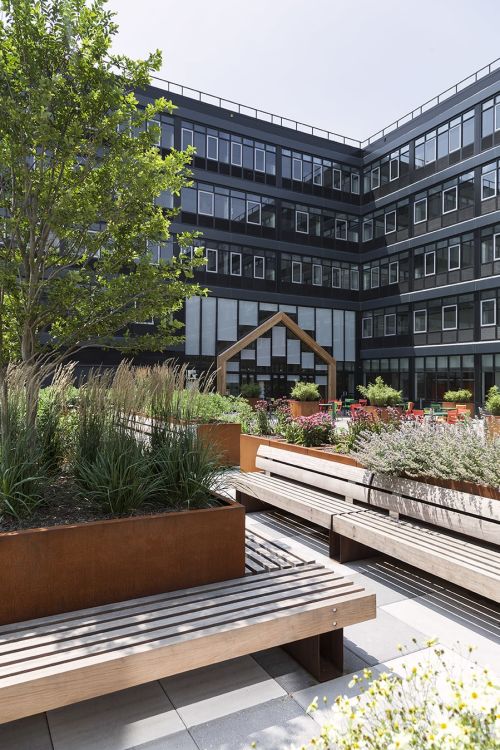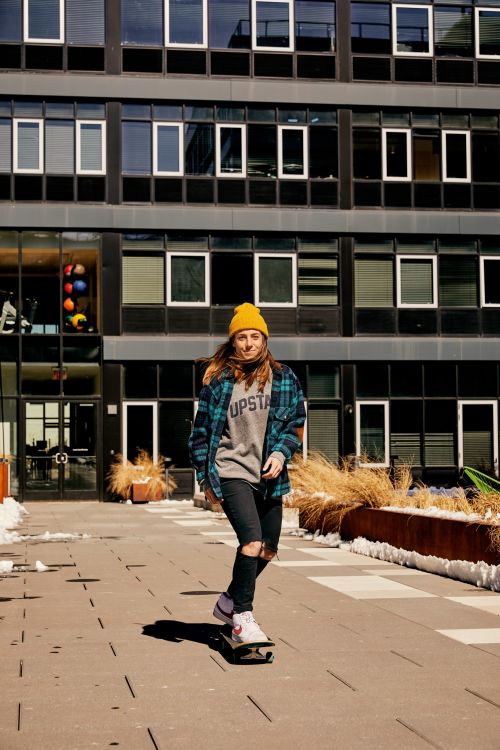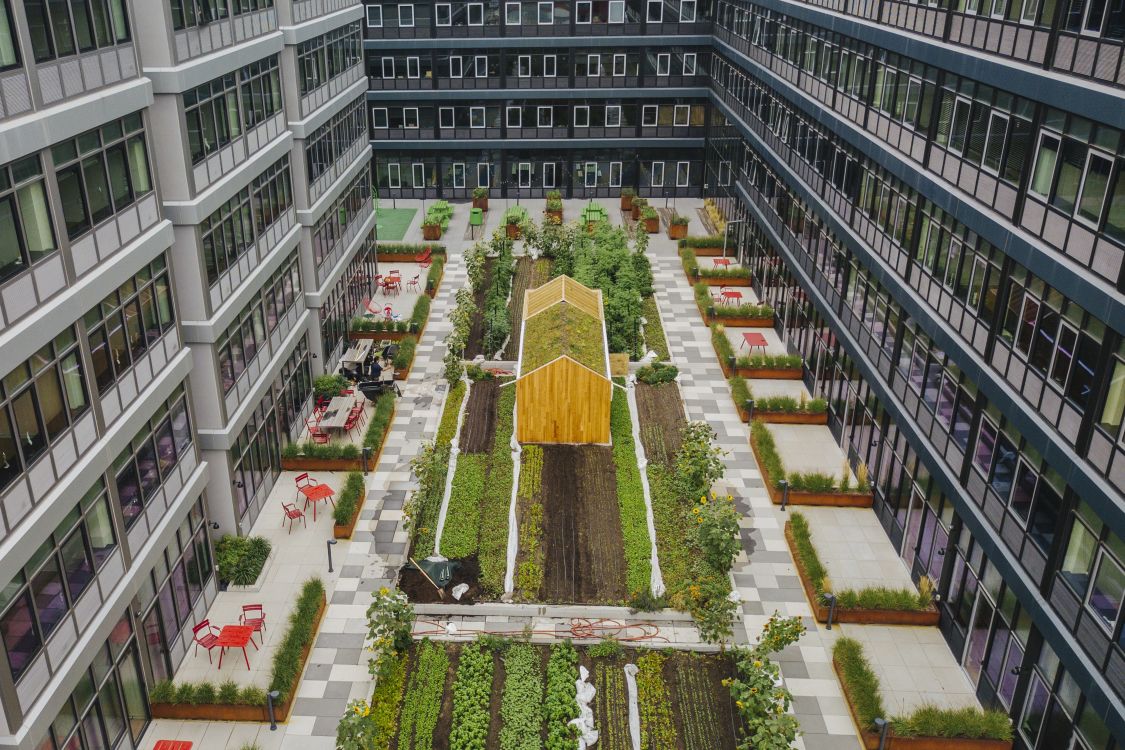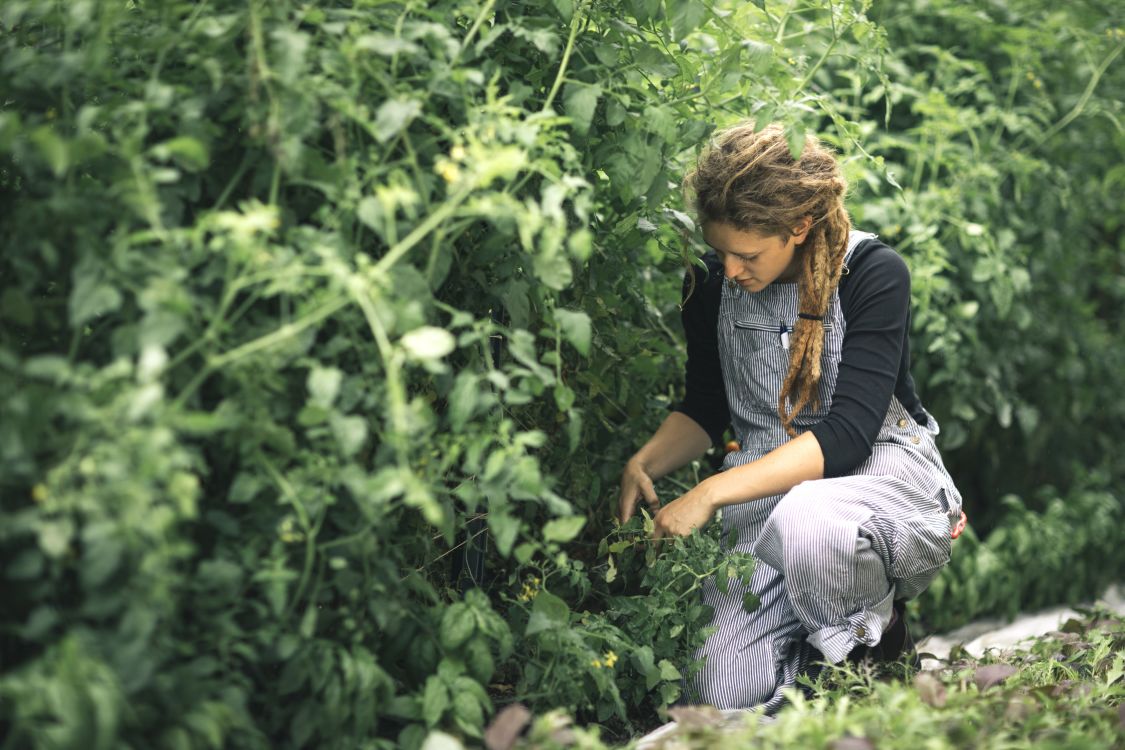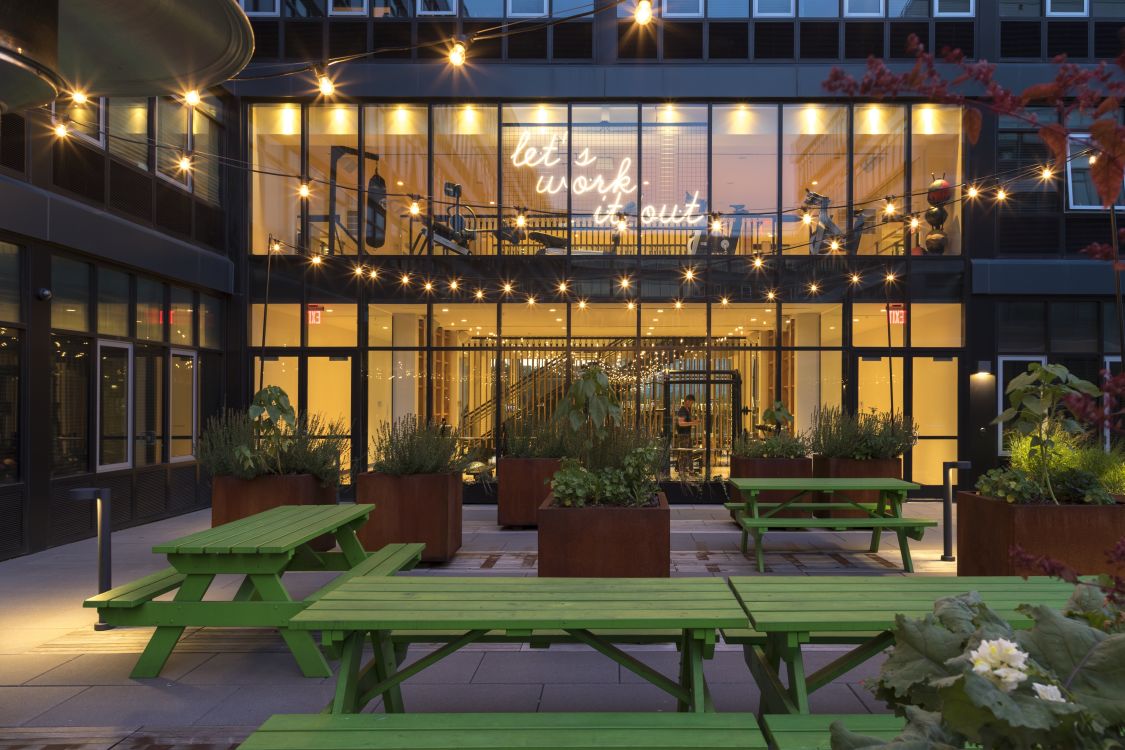 Shared Spaces for What Matters to You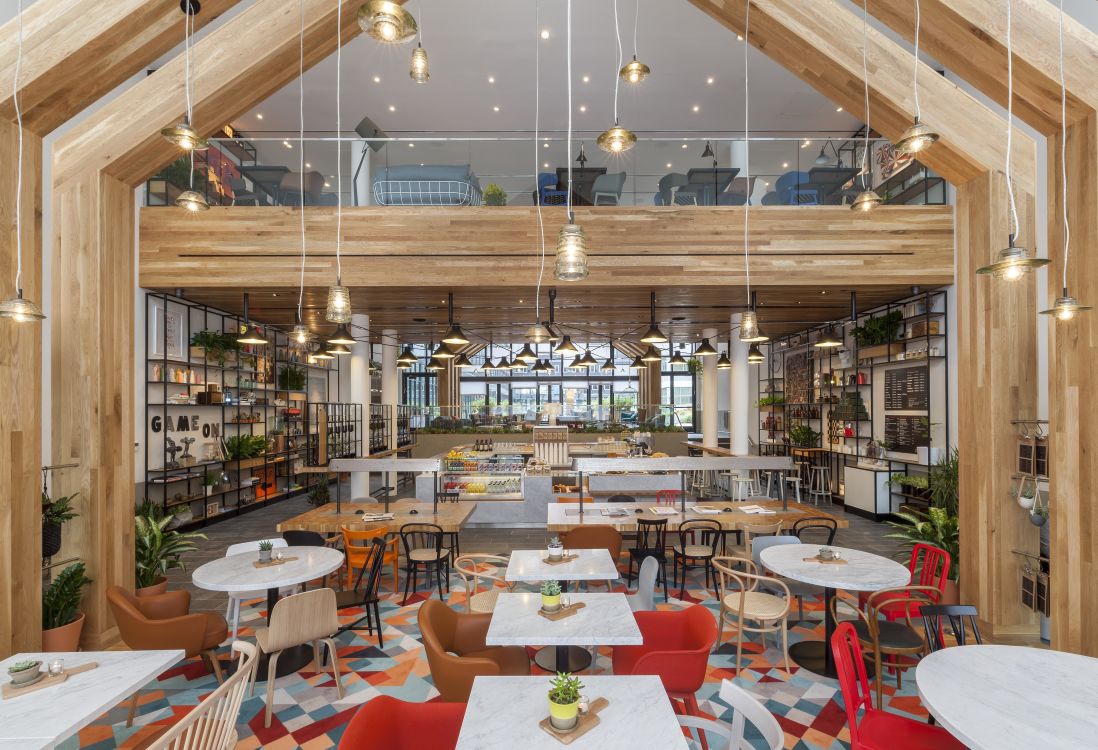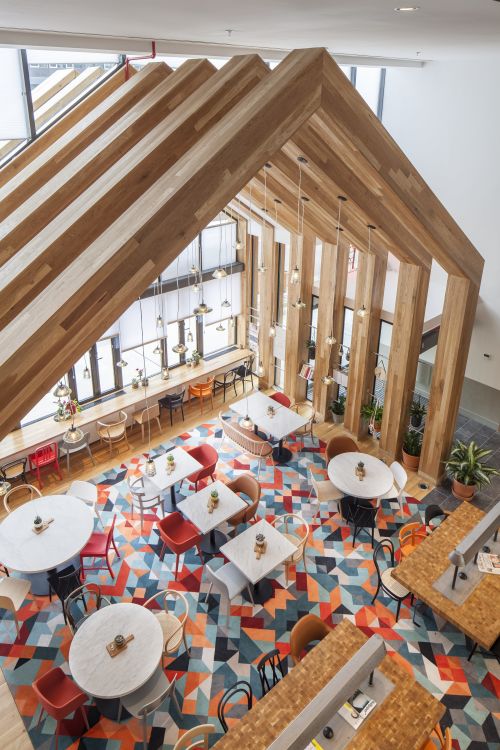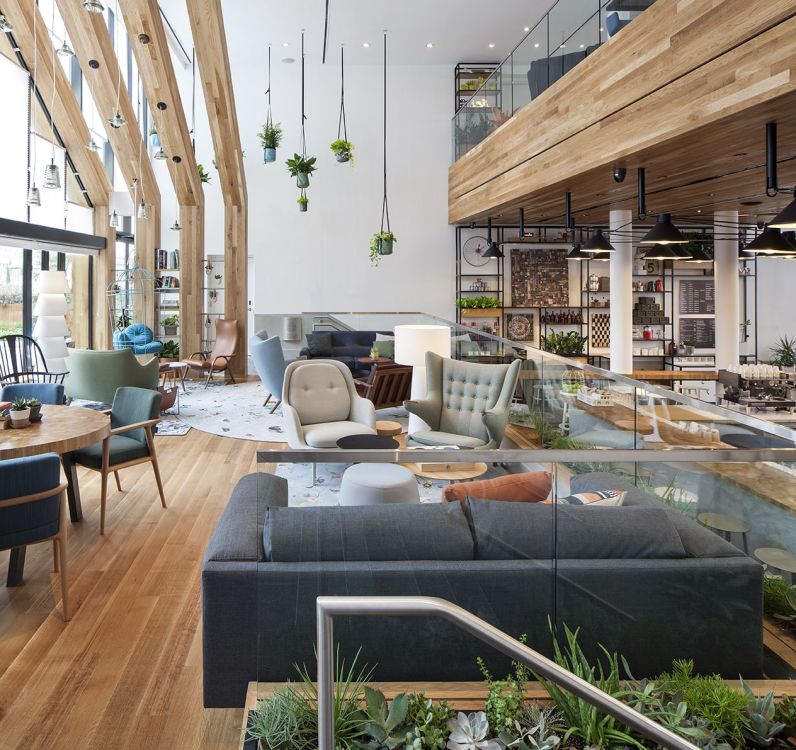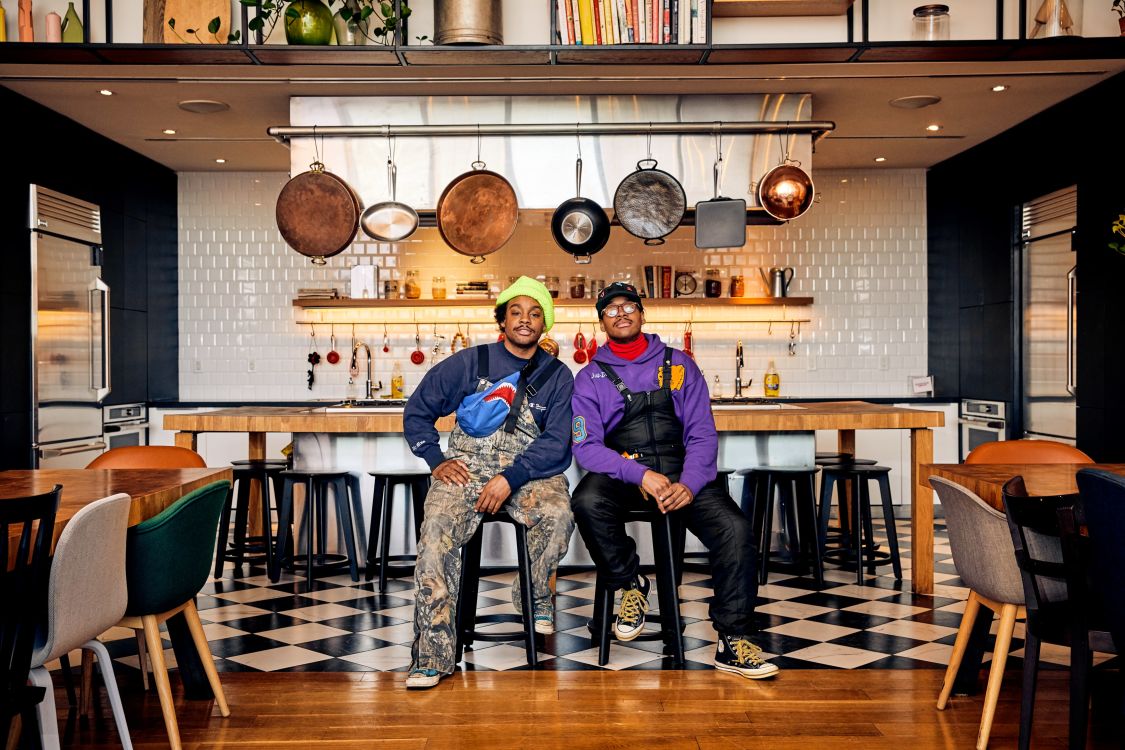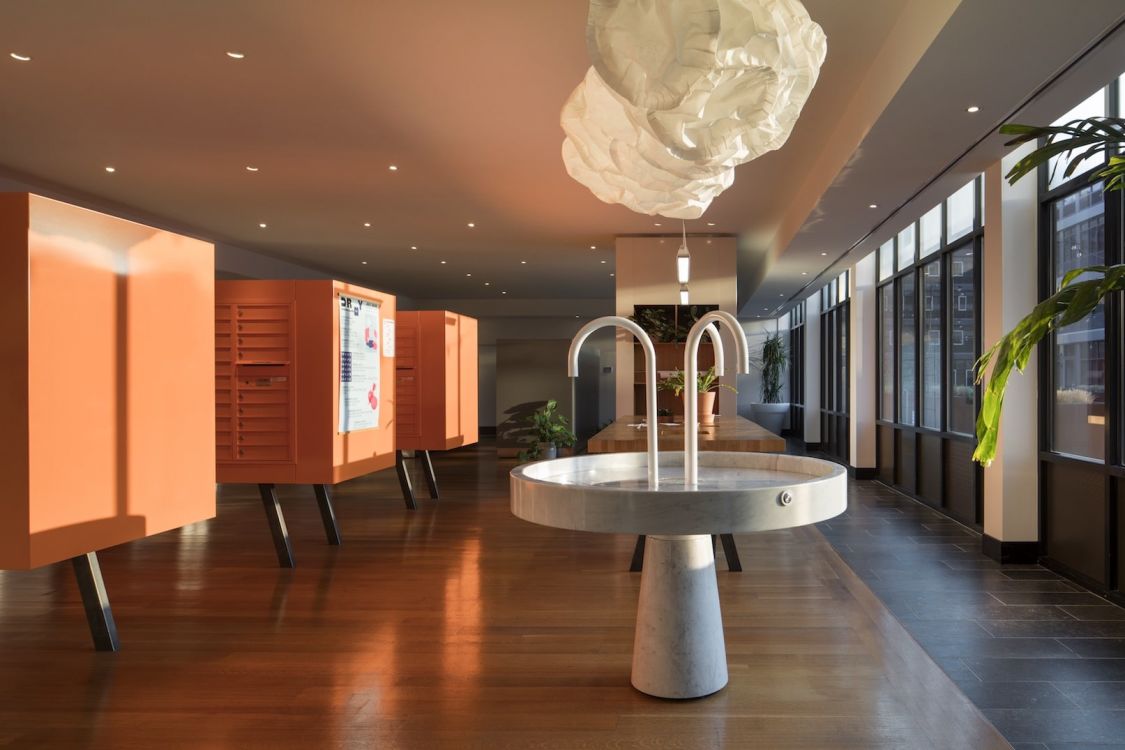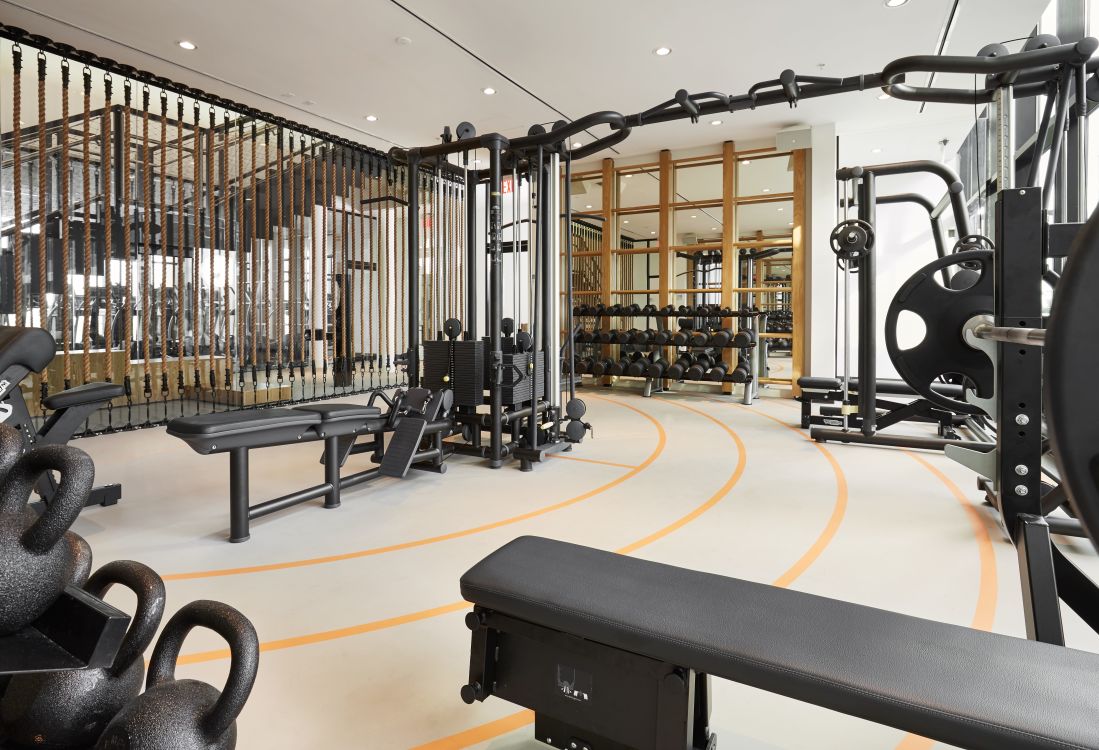 Staten Island Apartments That Set a New Standard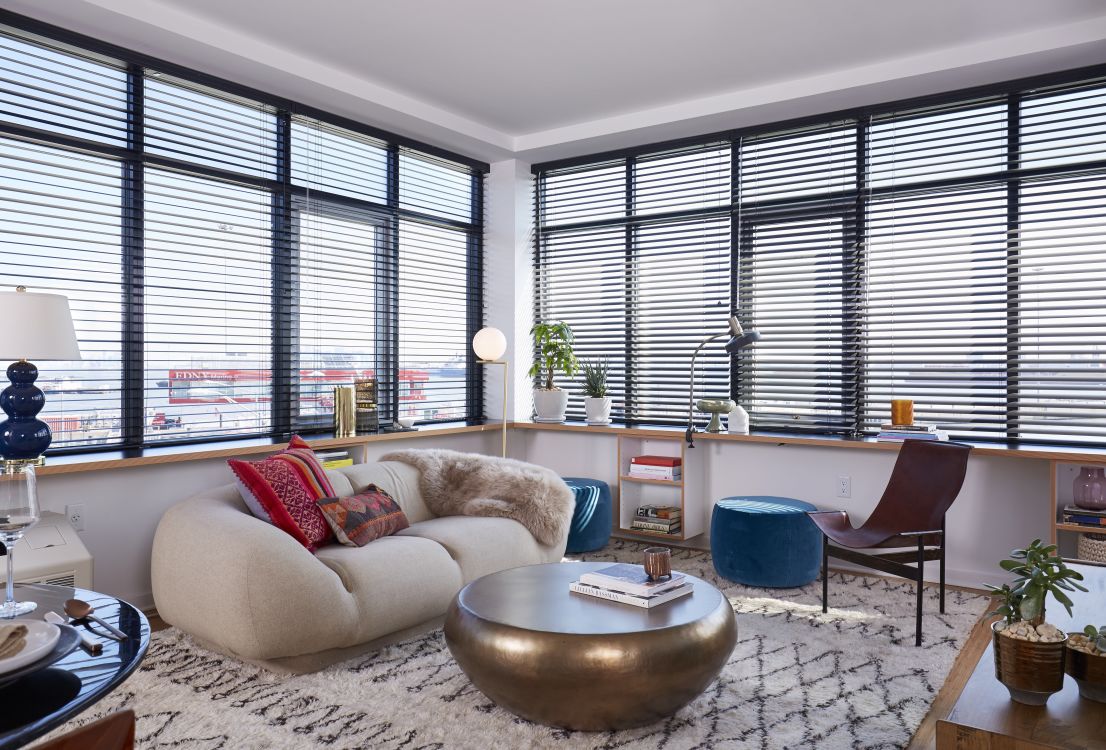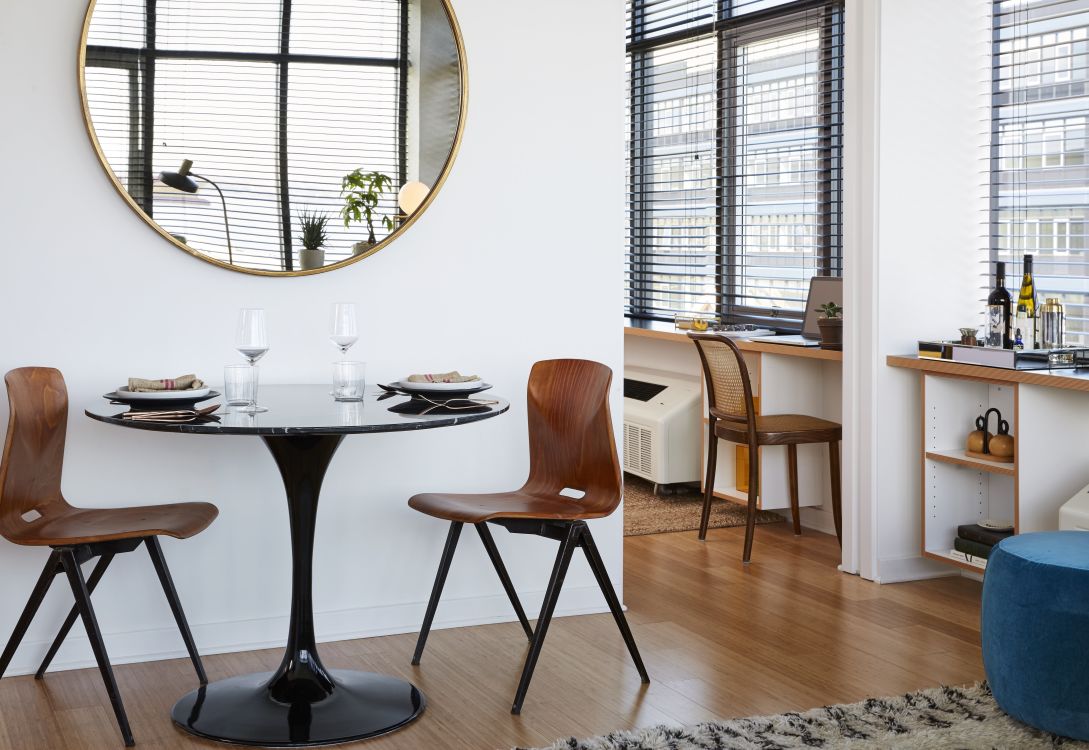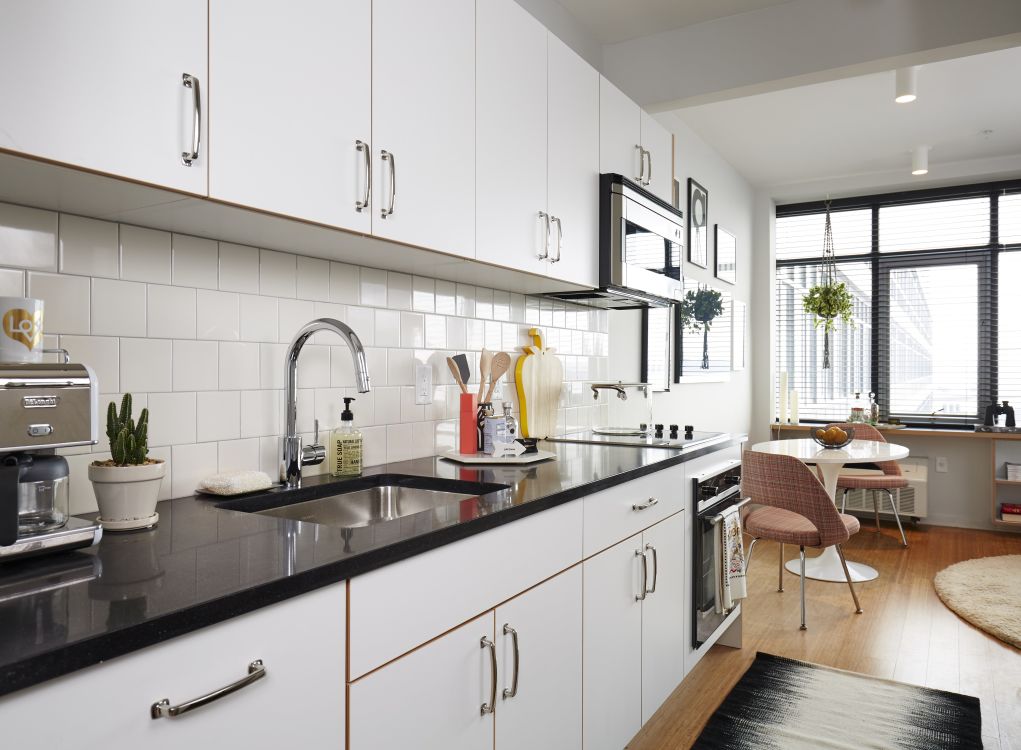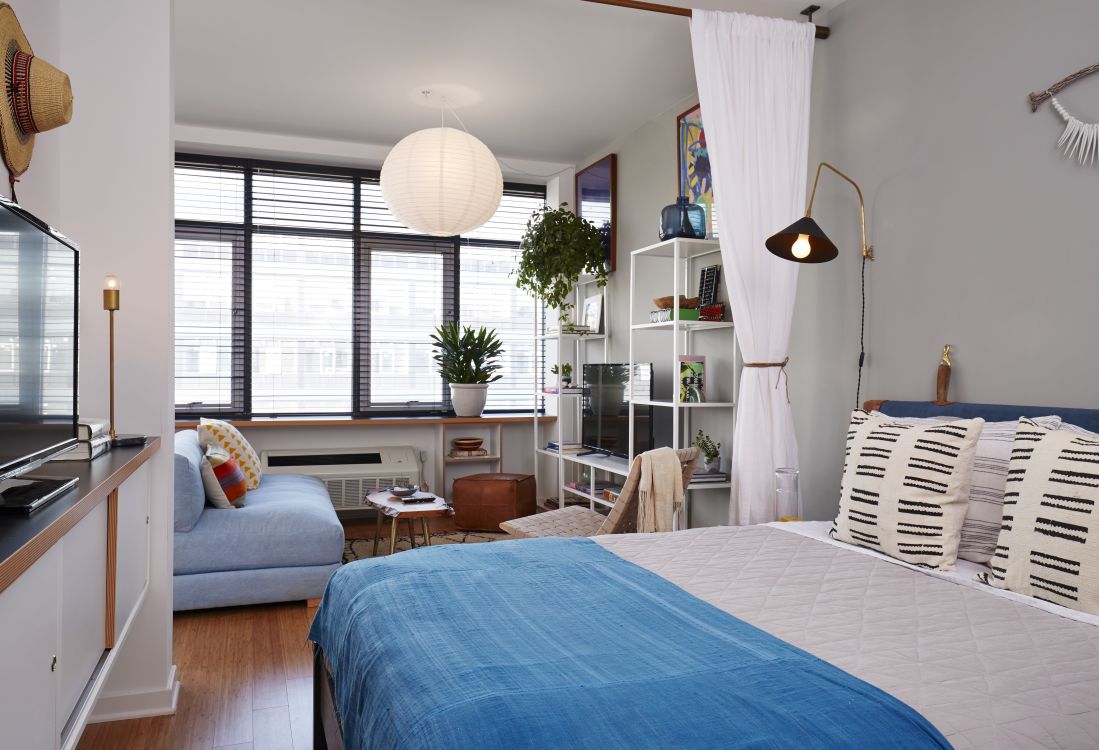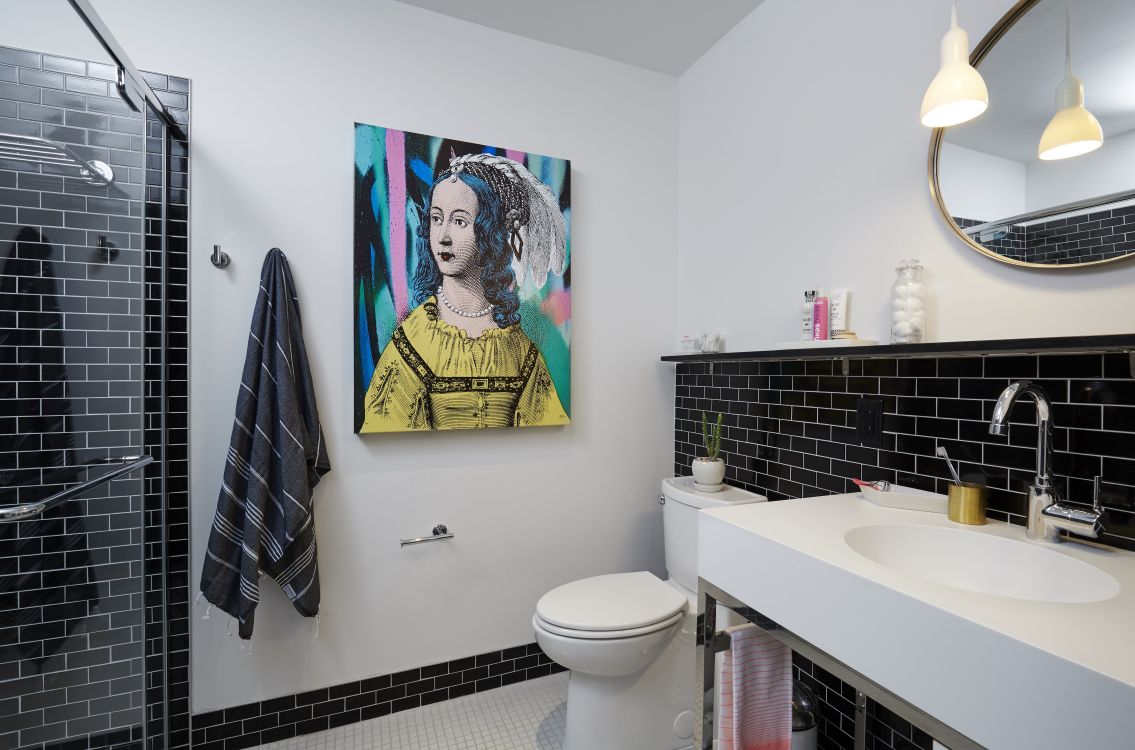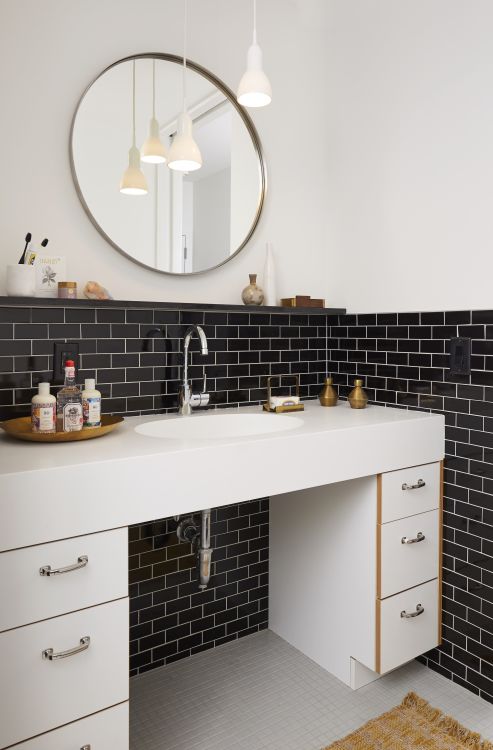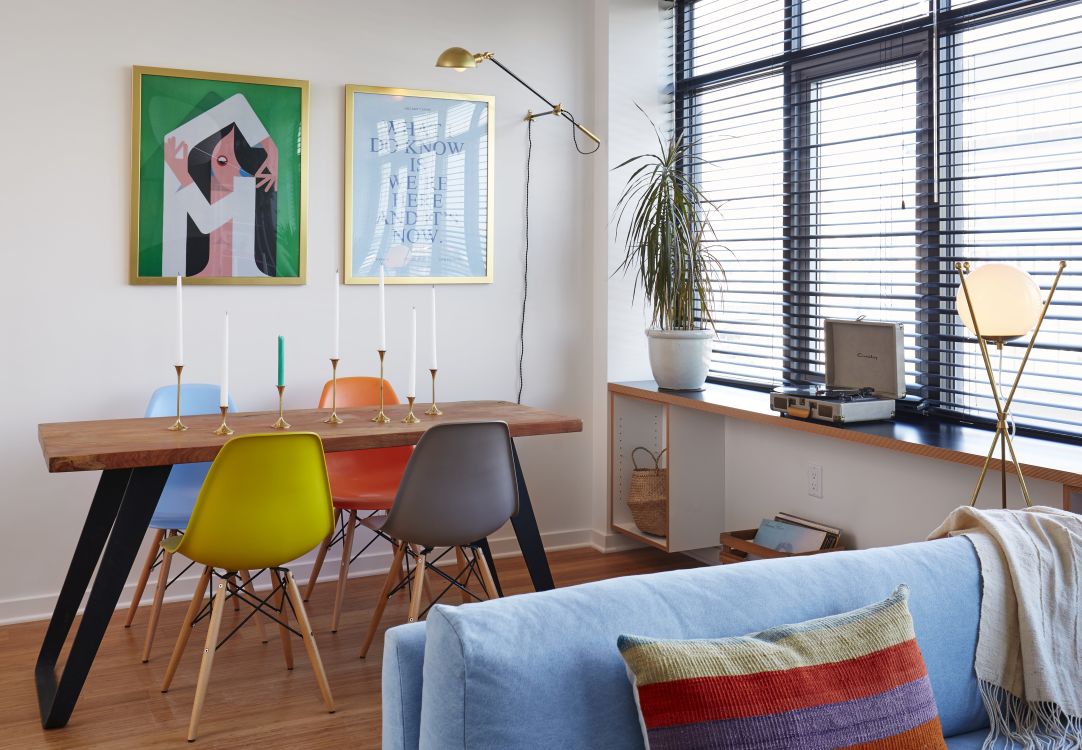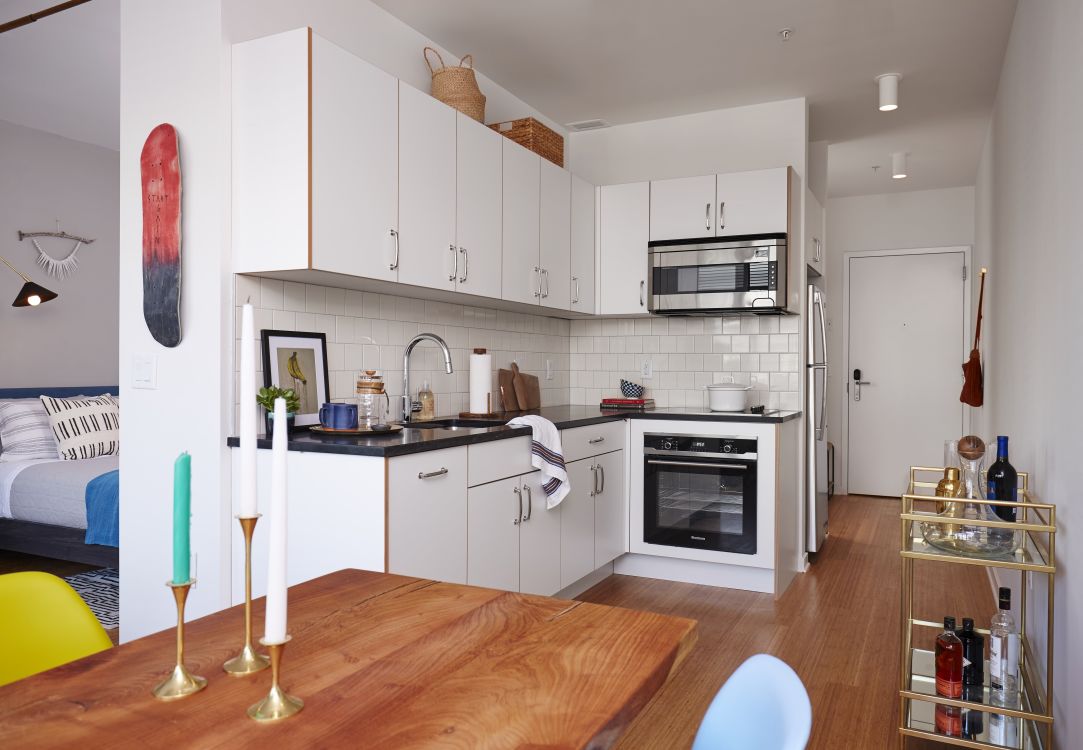 Come
Visit Us.
7 Navy Pier Ct
Staten Island, NY 10304
Mon, Wed, Fri: 10 AM - 6 PM
Tues, Thurs: 10 AM - 7 PM
Saturday: 10 AM - 6 PM
Sunday: Closed