Jersey City S2 Unit
0 Bed, 1 Bath
S2 | Apt. 2201 | Available 01/11/2024
$3,435/ mo
Studios at Jersey City Urby are bright, airy, open floor plan units with lots of natural light and design potential with no limits. Urby apartments look as good as they feel, with built-in storage for all the things that matter, and thoughtful design that makes the most out of every square foot. Wake up to stunning views through ceiling-high windows, and lounge in spacious, open living areas that combine function and flow.
AMENITIES
Washer & Dryer | Dishwasher | Modern Kitchen | Pet-friendly | Built-in Storage
* Images and floor plan are examples for the unit type selected.
Similar Apartments
Looking for something a little different? Check out these other apartments for rent at Urby.
Up above, you'll find bright, open floorplan apartments with lots of natural light, and design potential with no limits. Studios, one bedroom, and two bedroom apartments are beautiful inside and out, with sweeping views of New York City and New Jersey.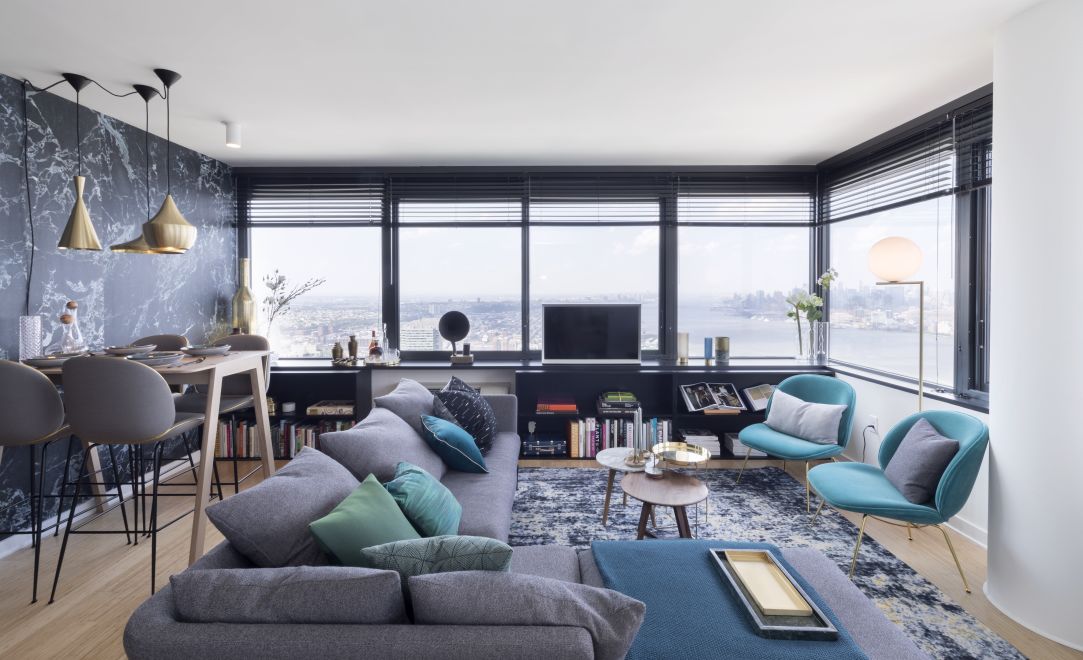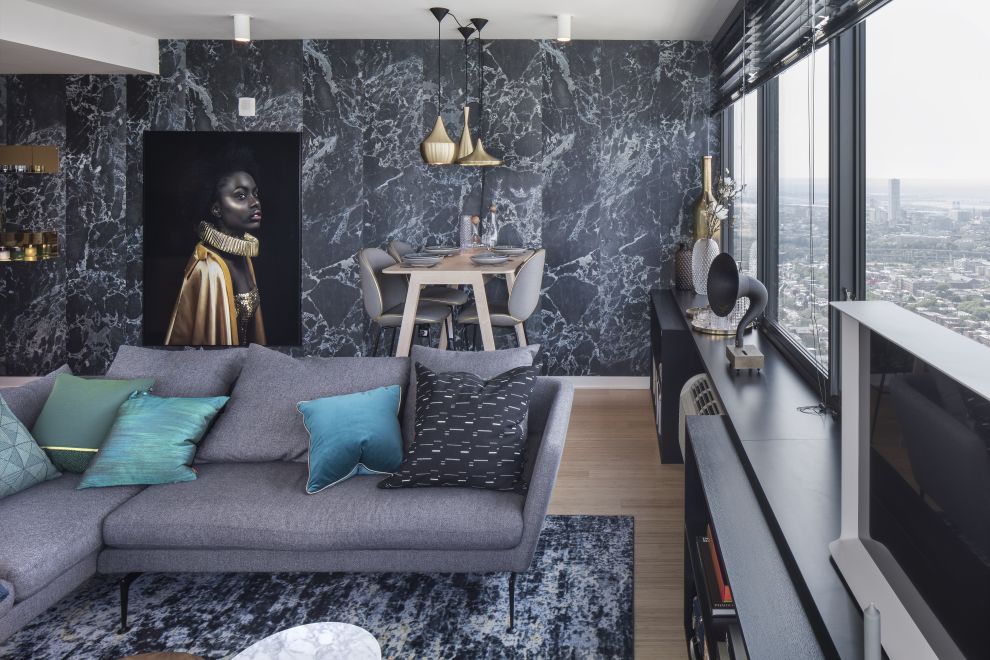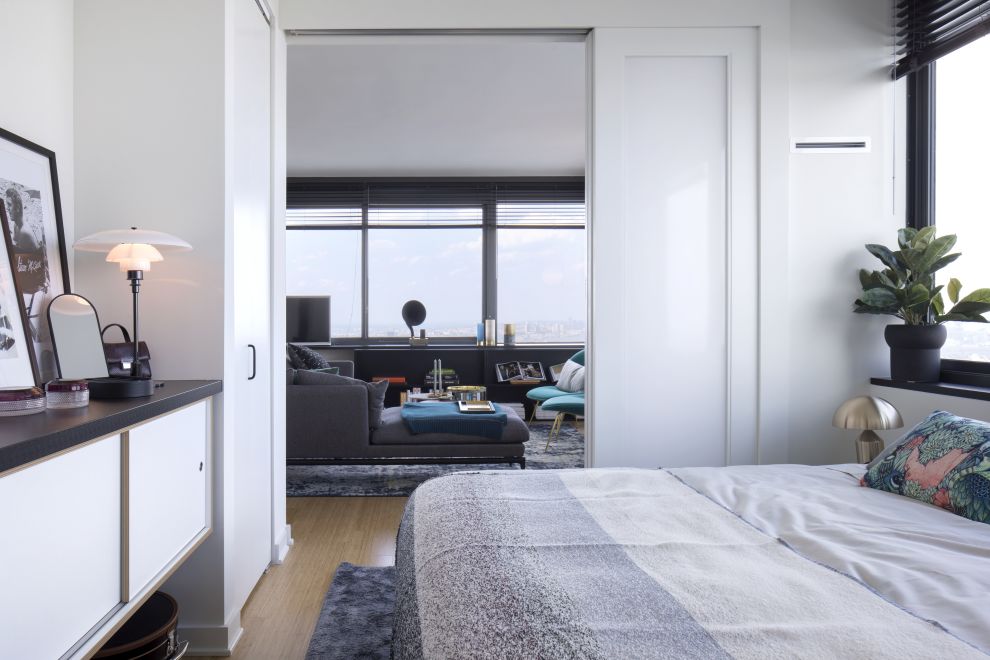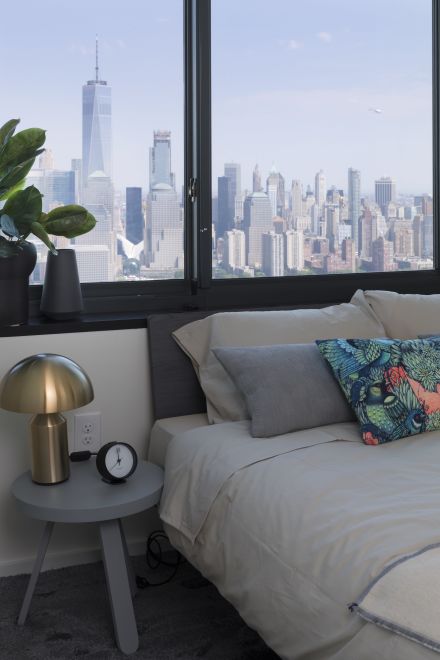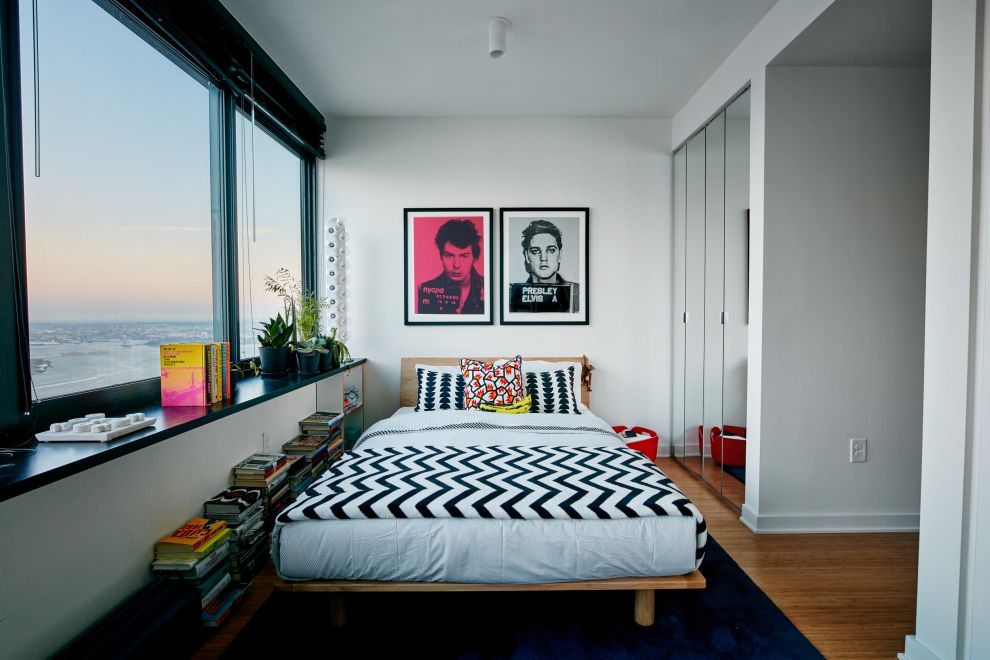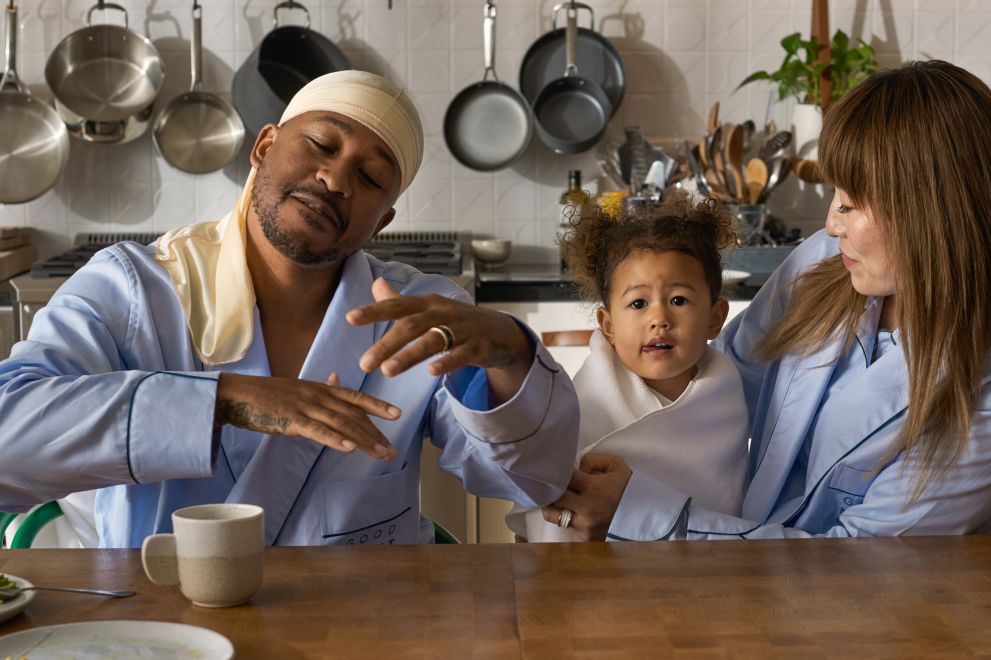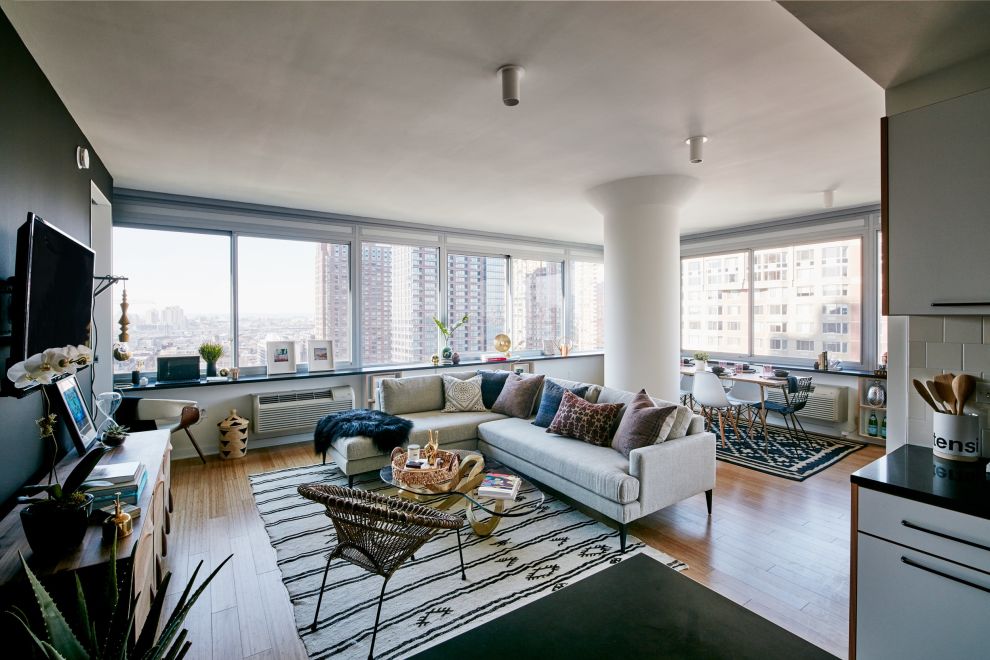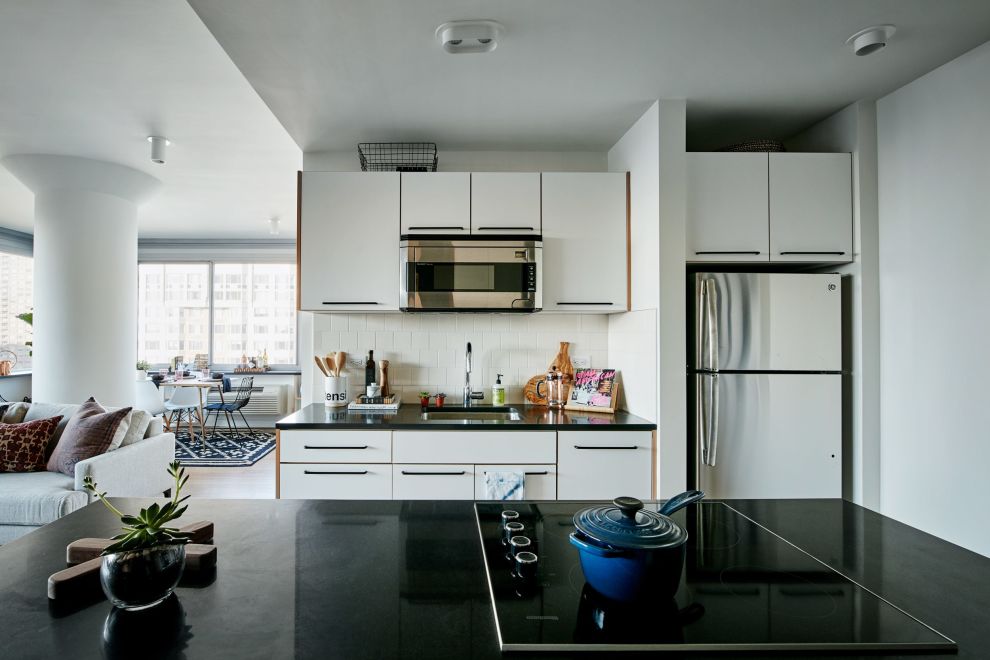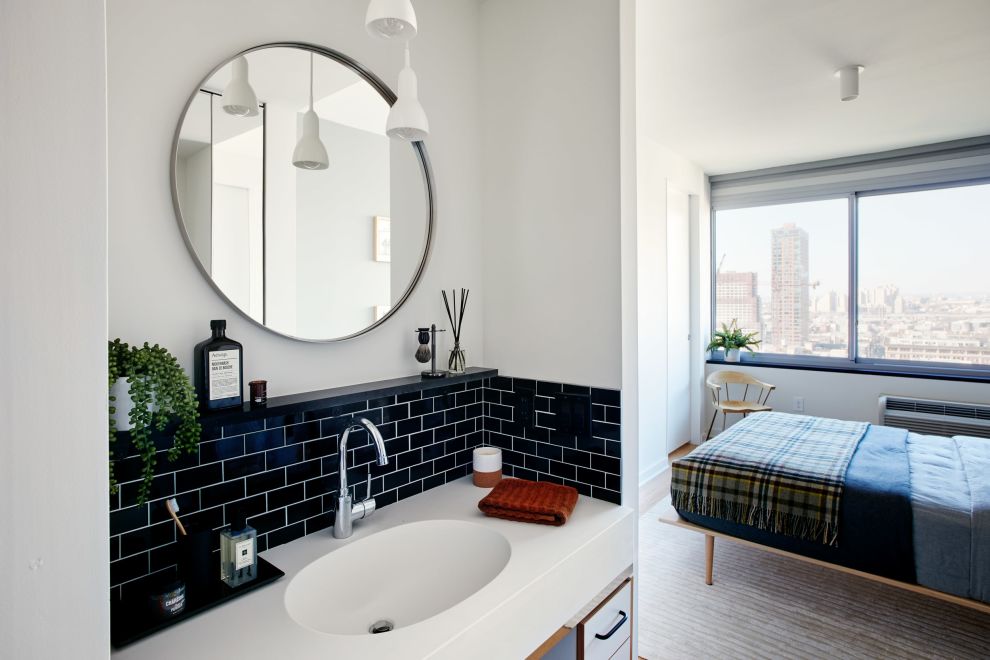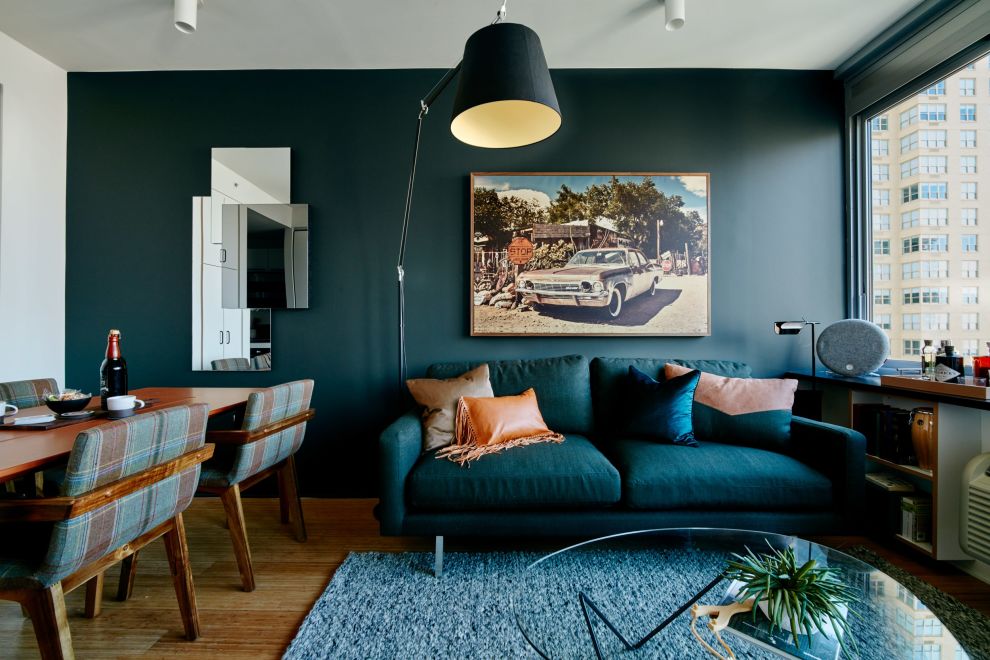 Soak up the sun and views of the Manhattan skyline from the 9th floor patio, or just soak in the huge saltwater pool. Urby is the perfect spot for summer BBQ's and outdoor hangs in the pocket park. Plus, your pup will love running through the Woofgarden.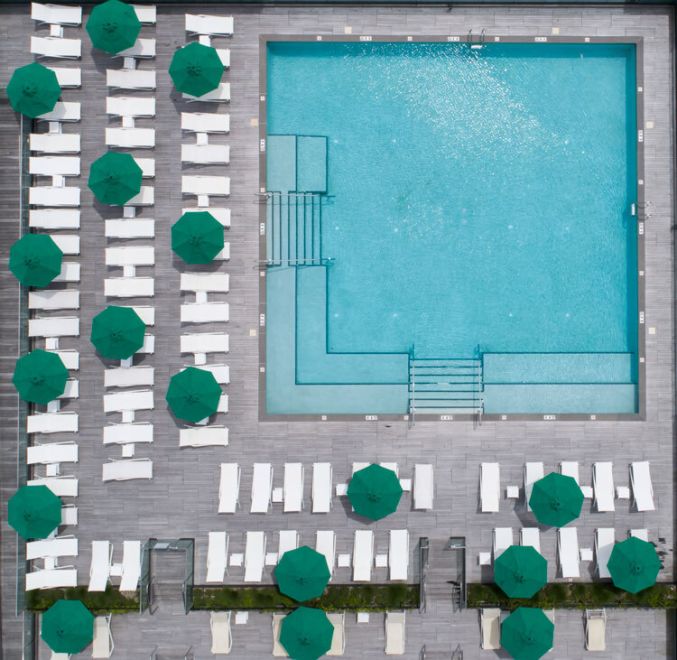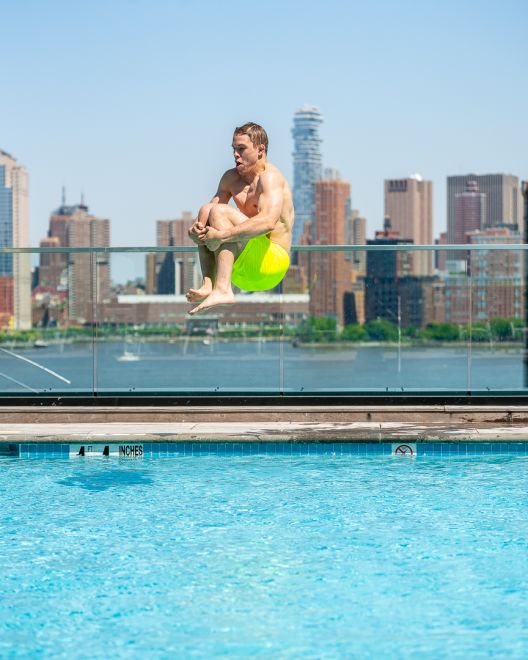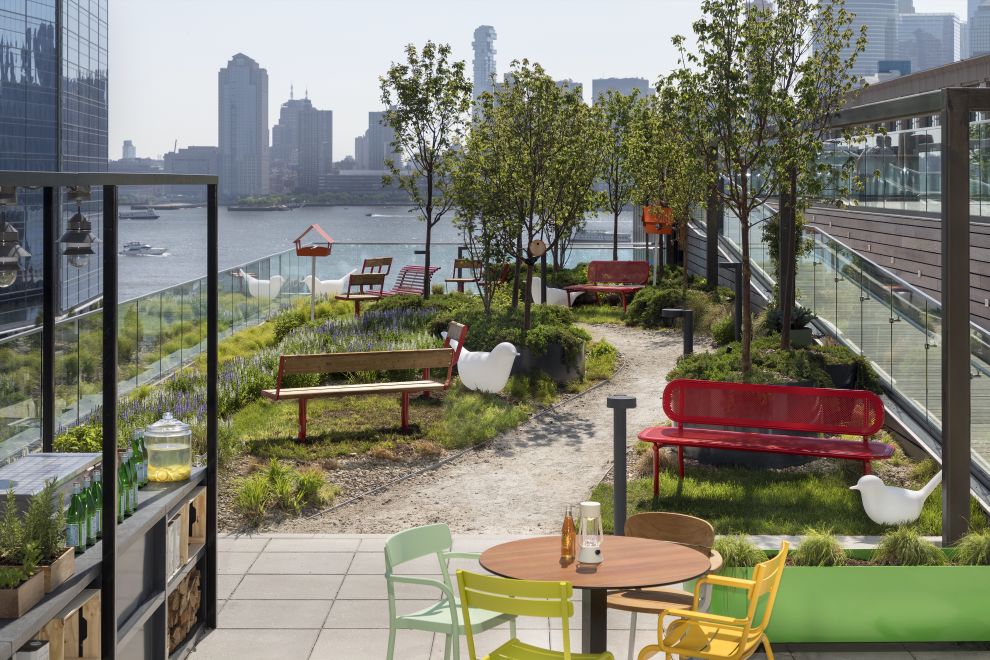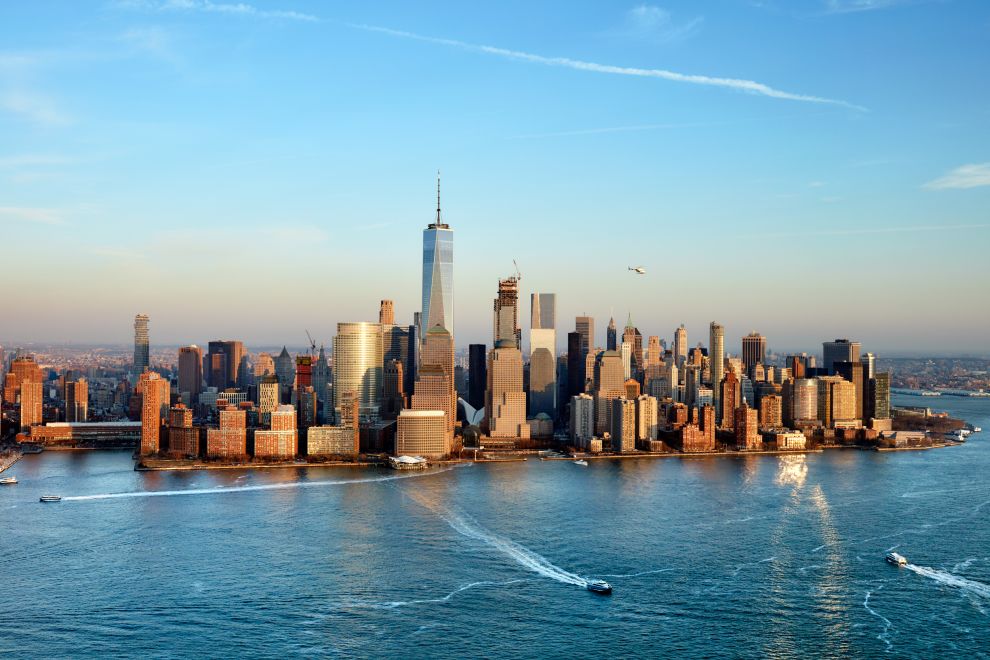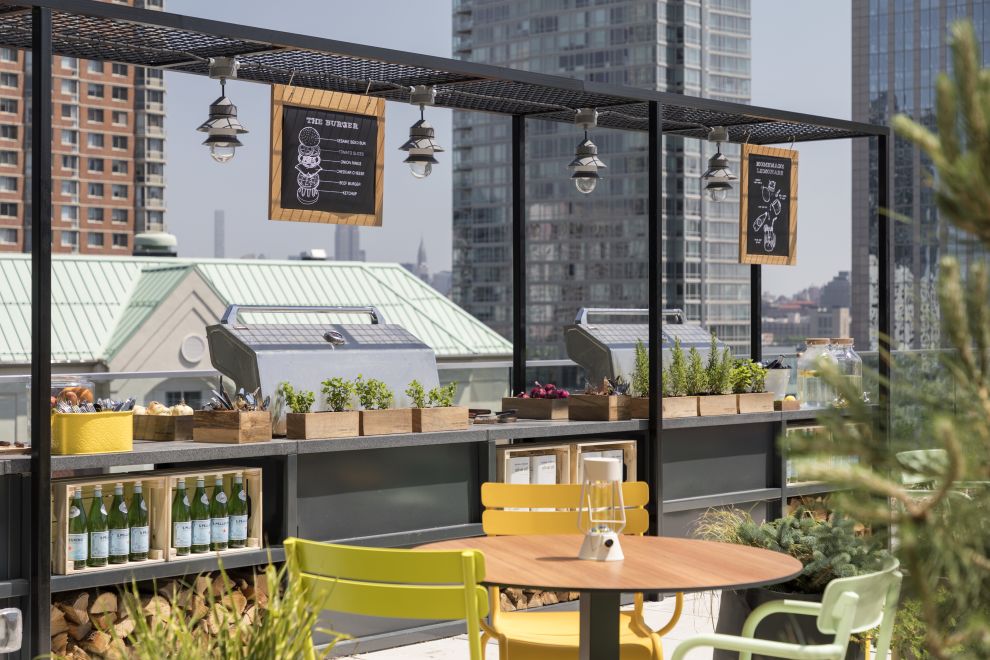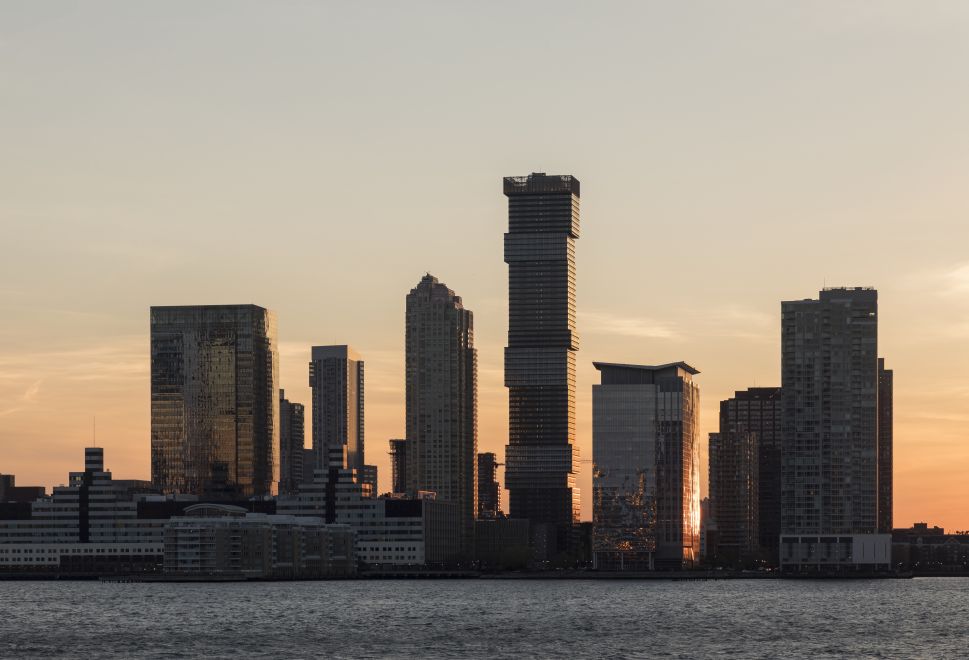 Urby's impressive shared spaces and amenities are vibrant, social, and make life more fun. Your lobby is the best local cafe, the fitness center and yoga studio give you room to work it out, and the Urby Kitchen is always hosting a lineup of great events. Everything you need to feel inspired is right at home.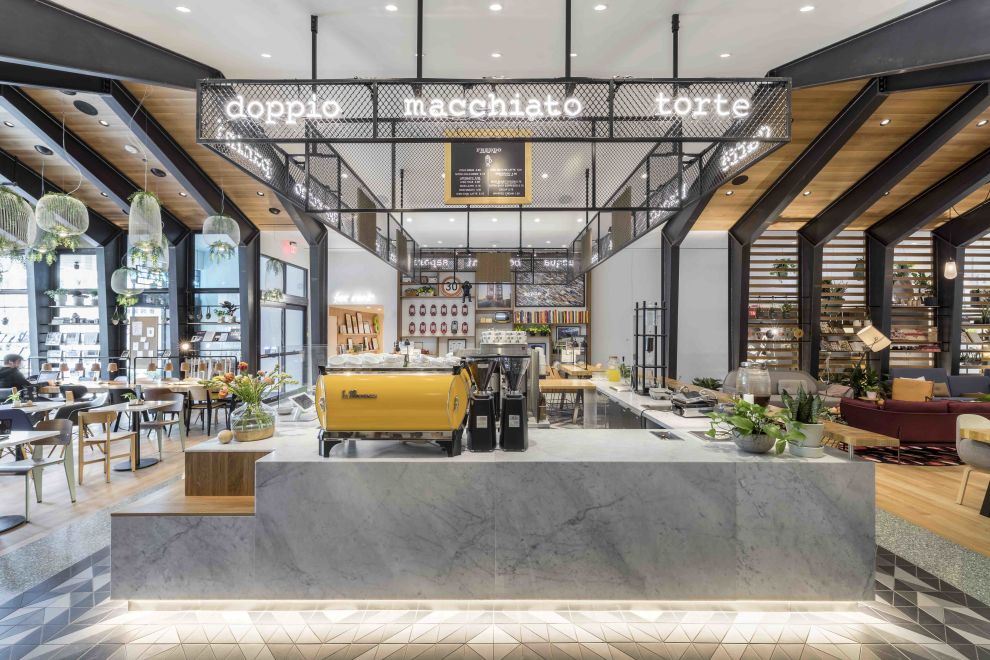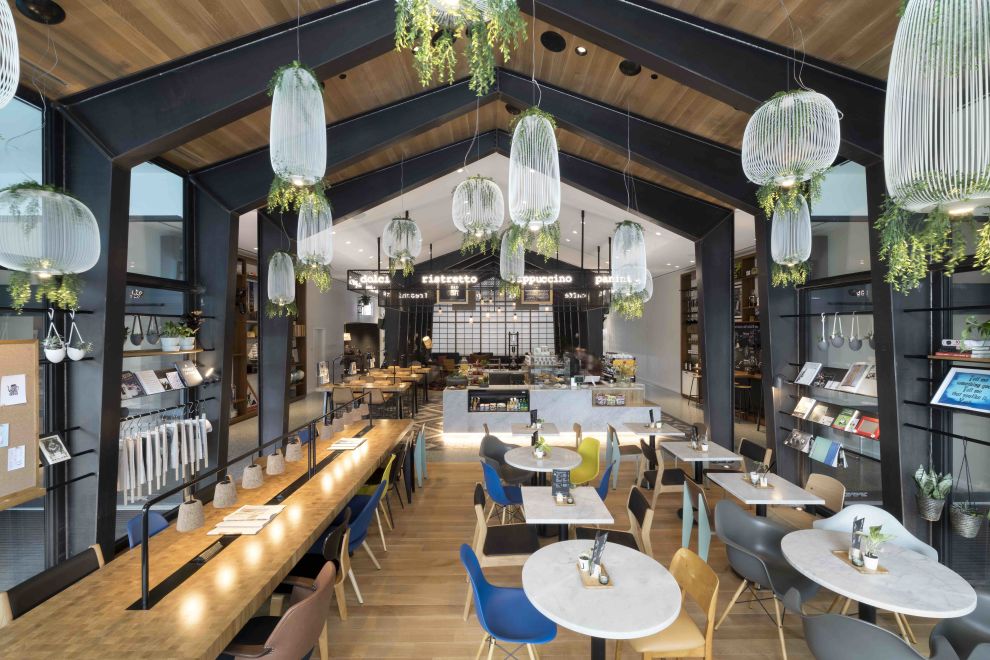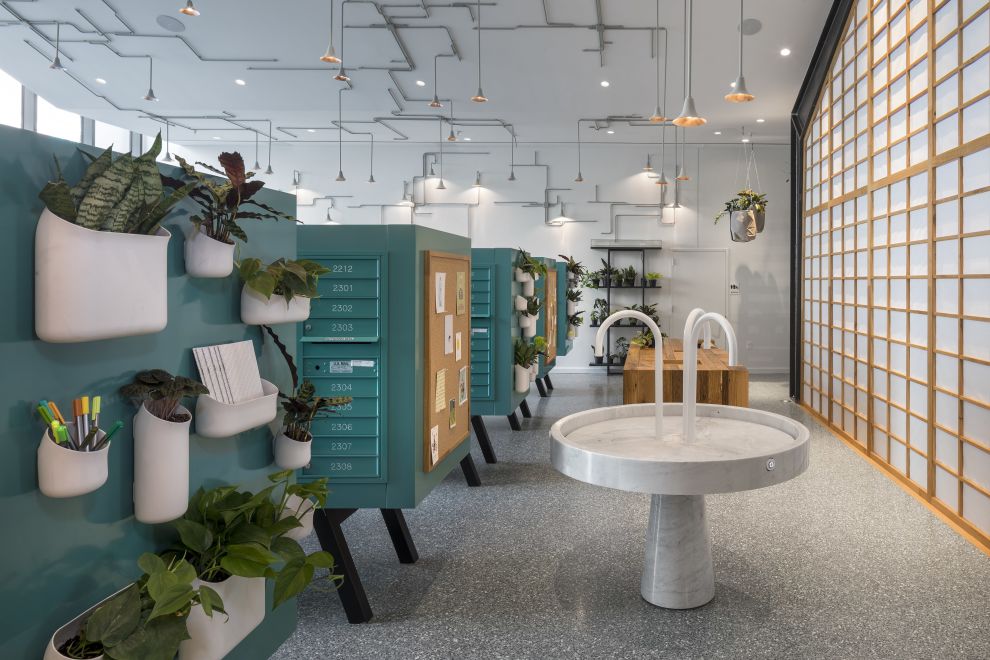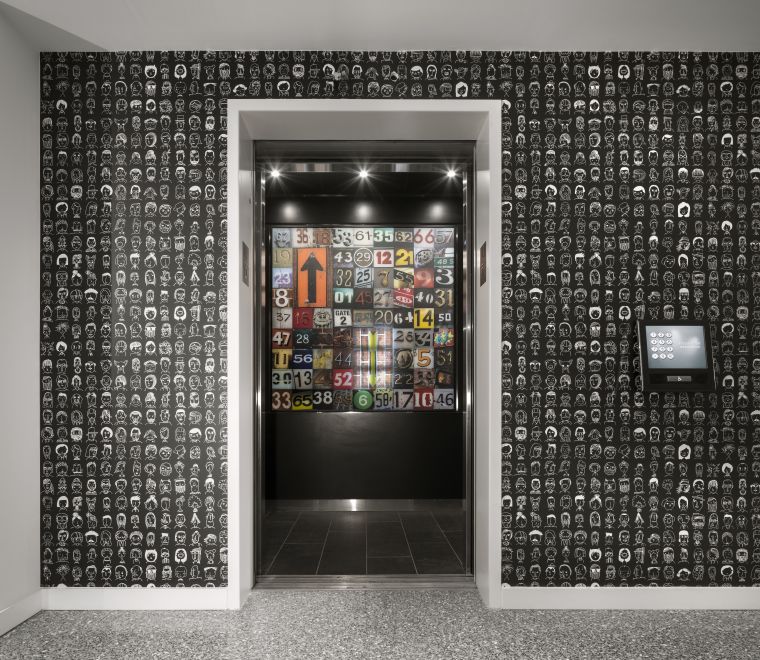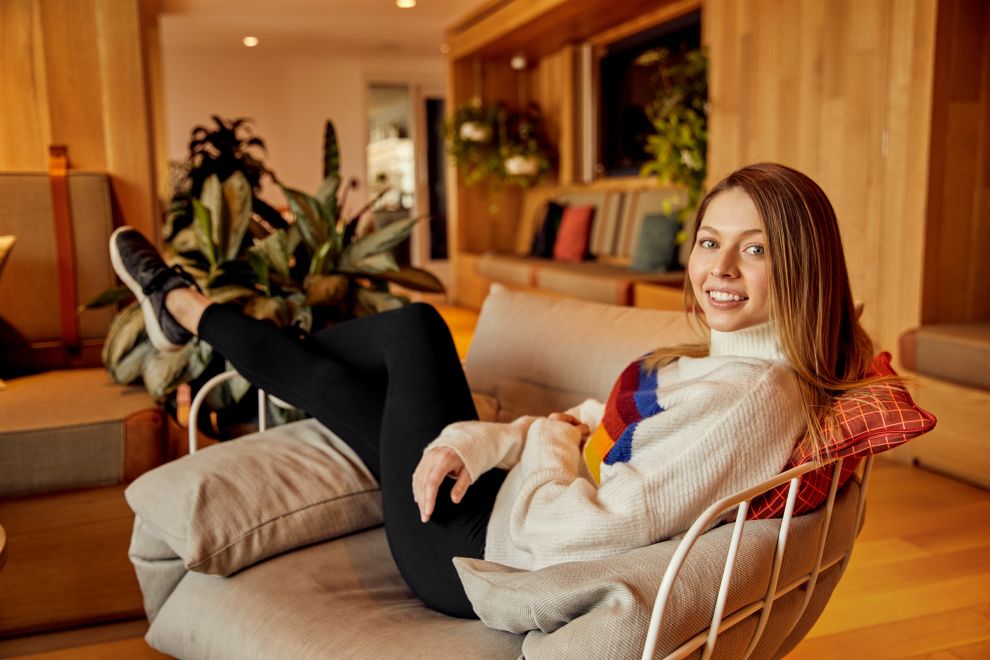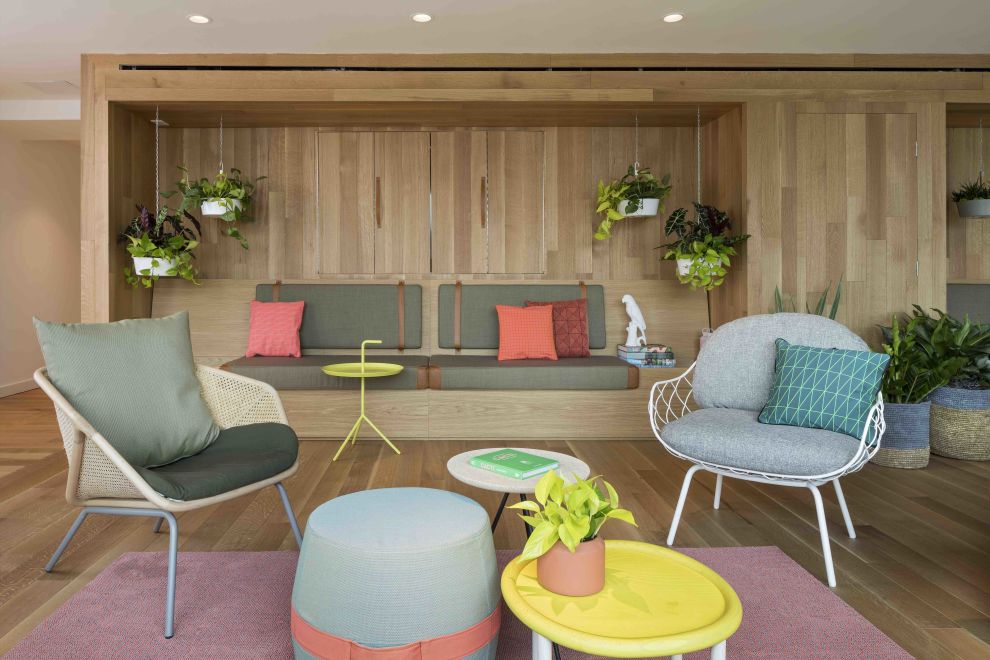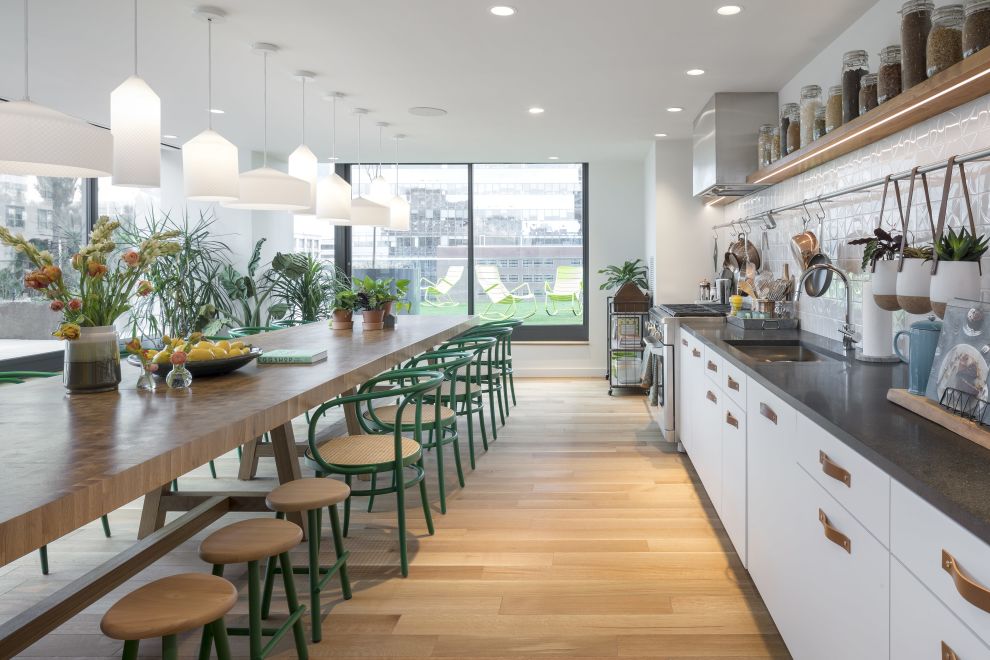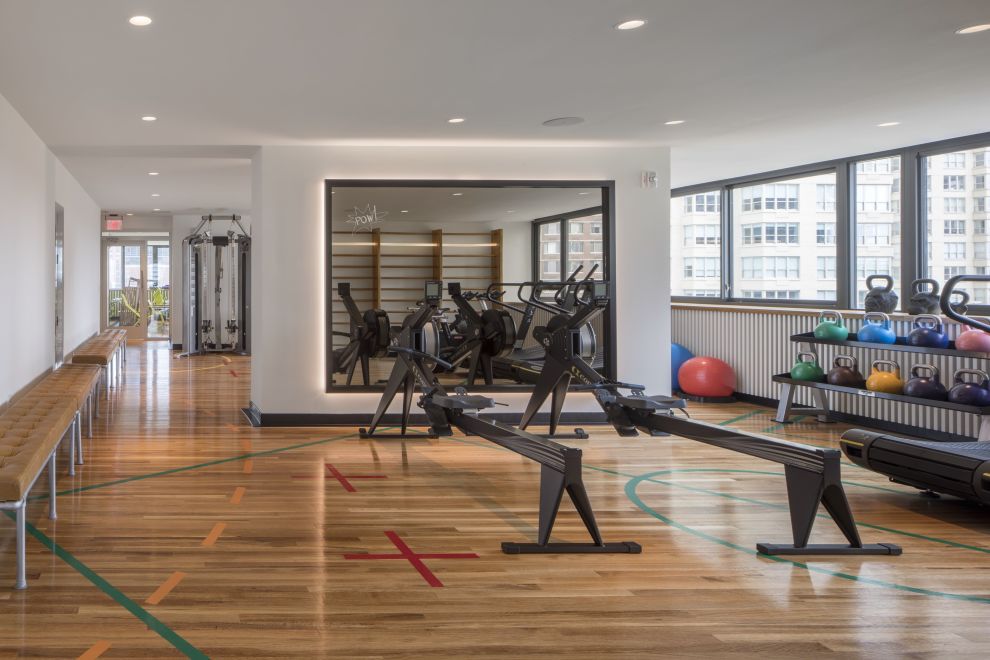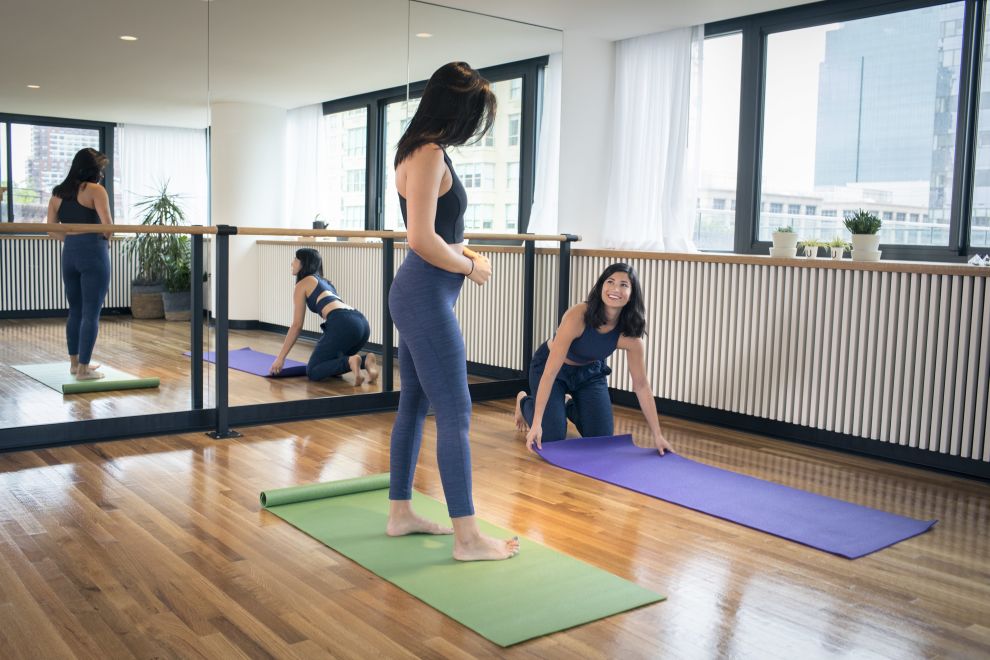 The Great Outdoors at Jersey City Urby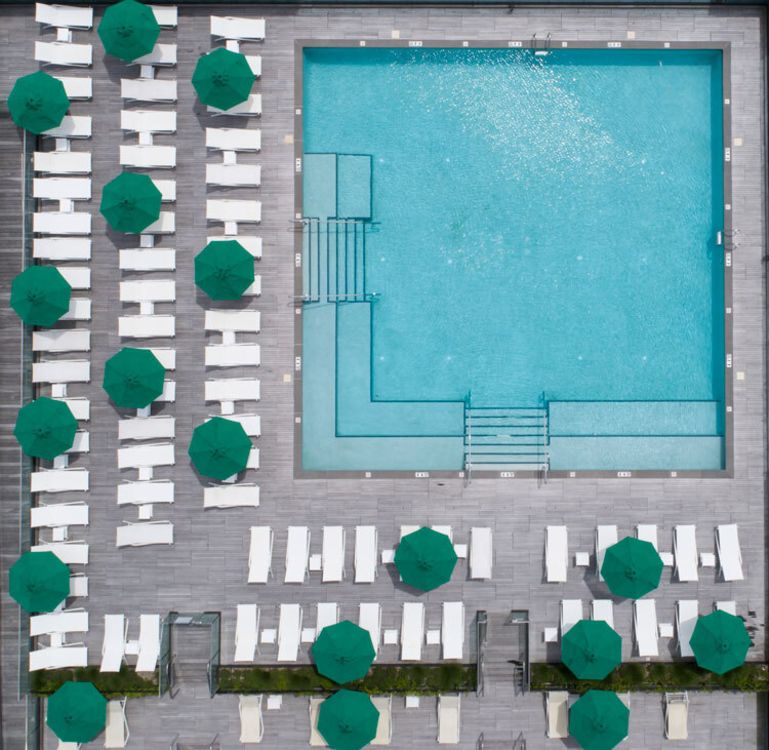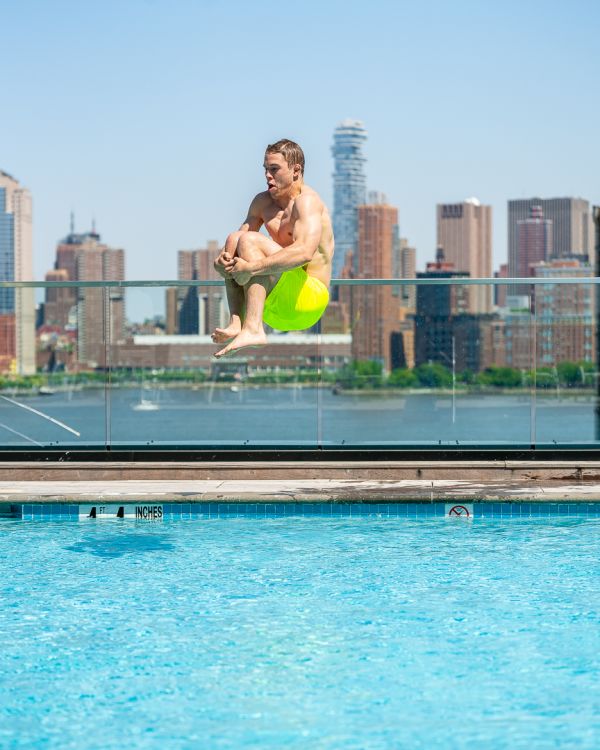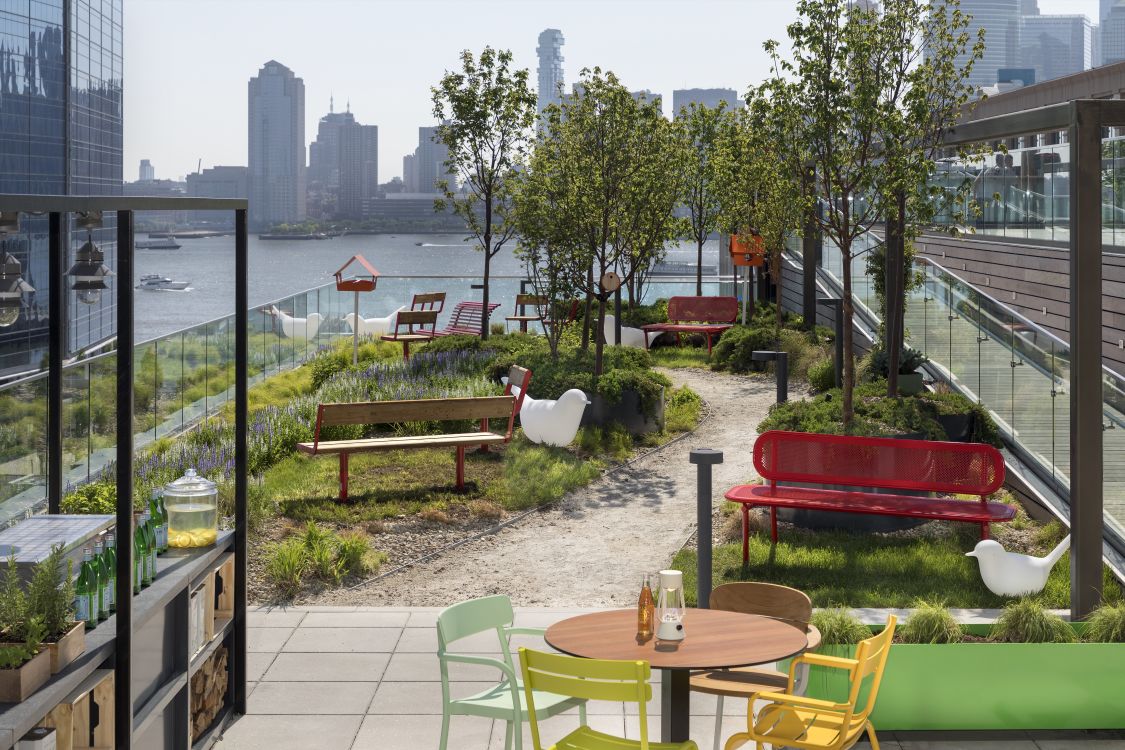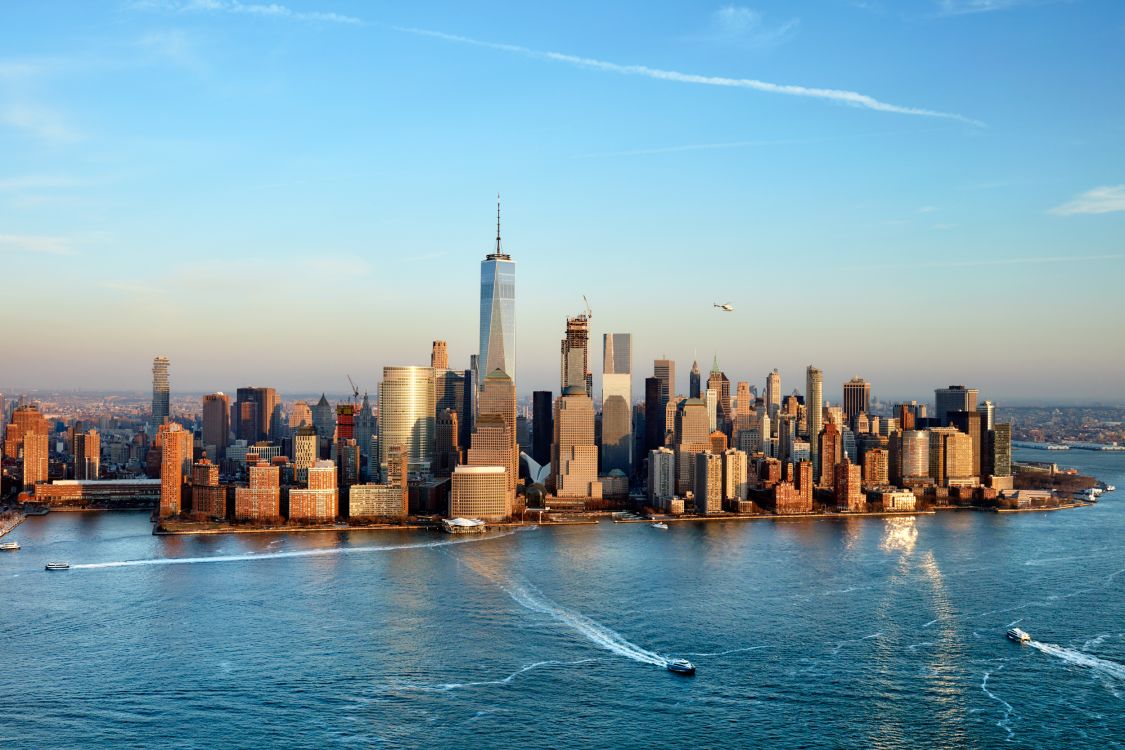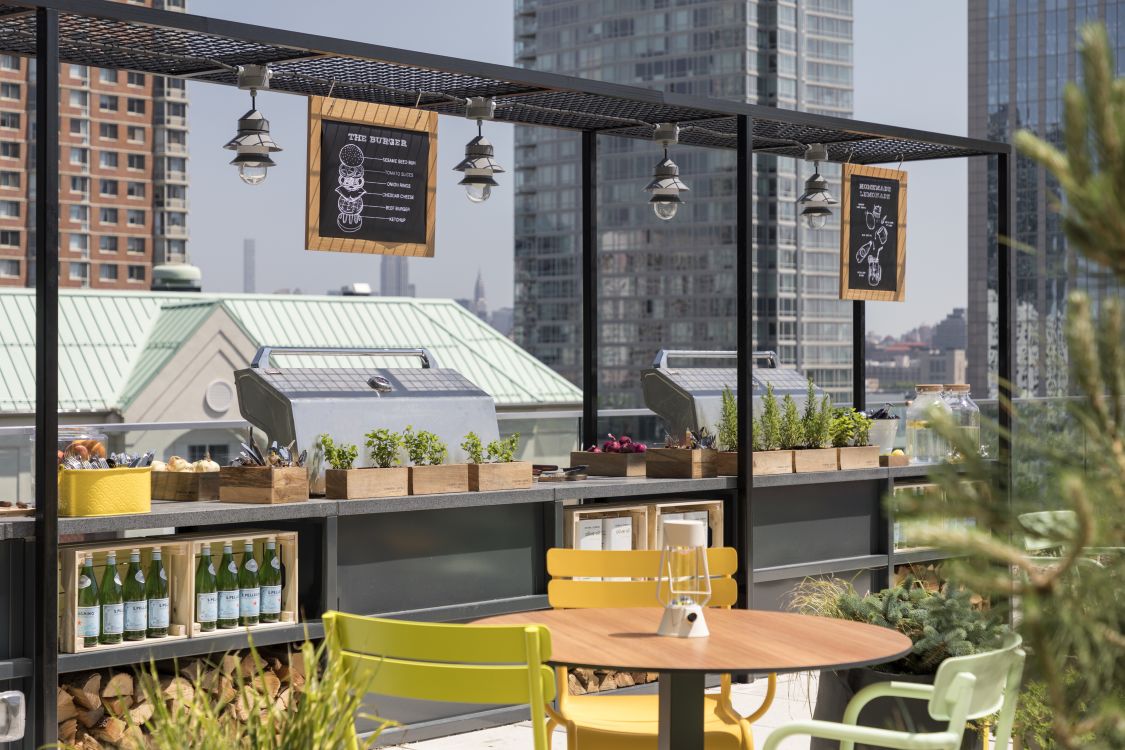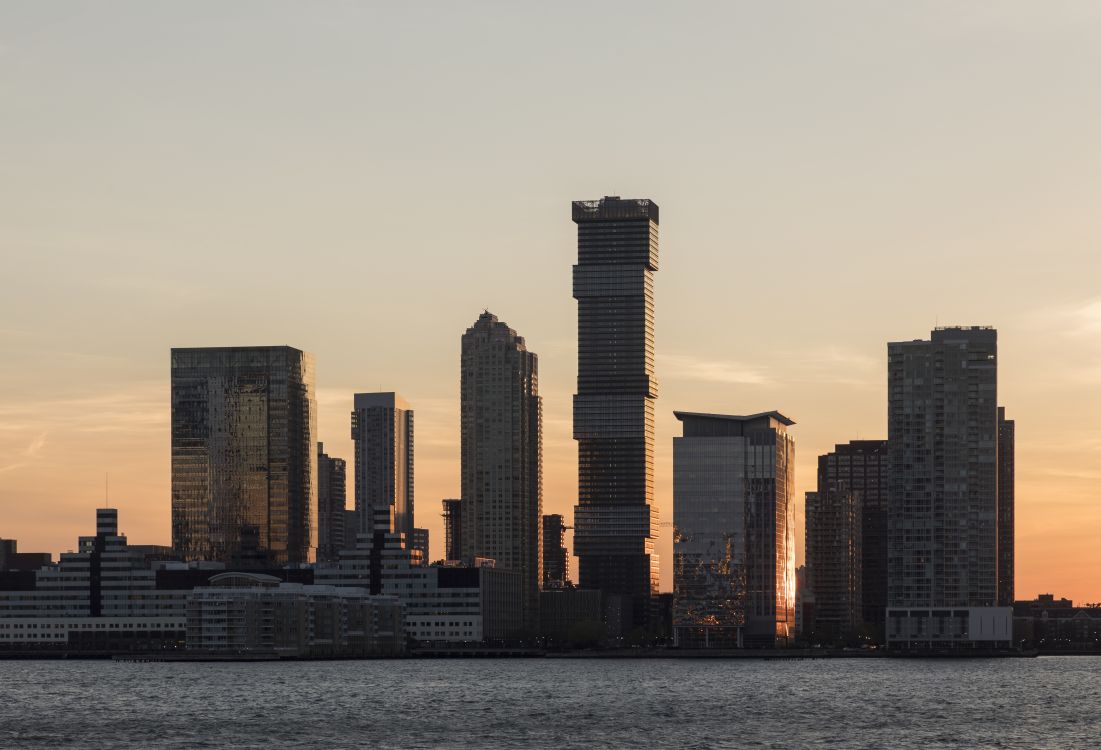 Lively Spaces Full of Energy and Action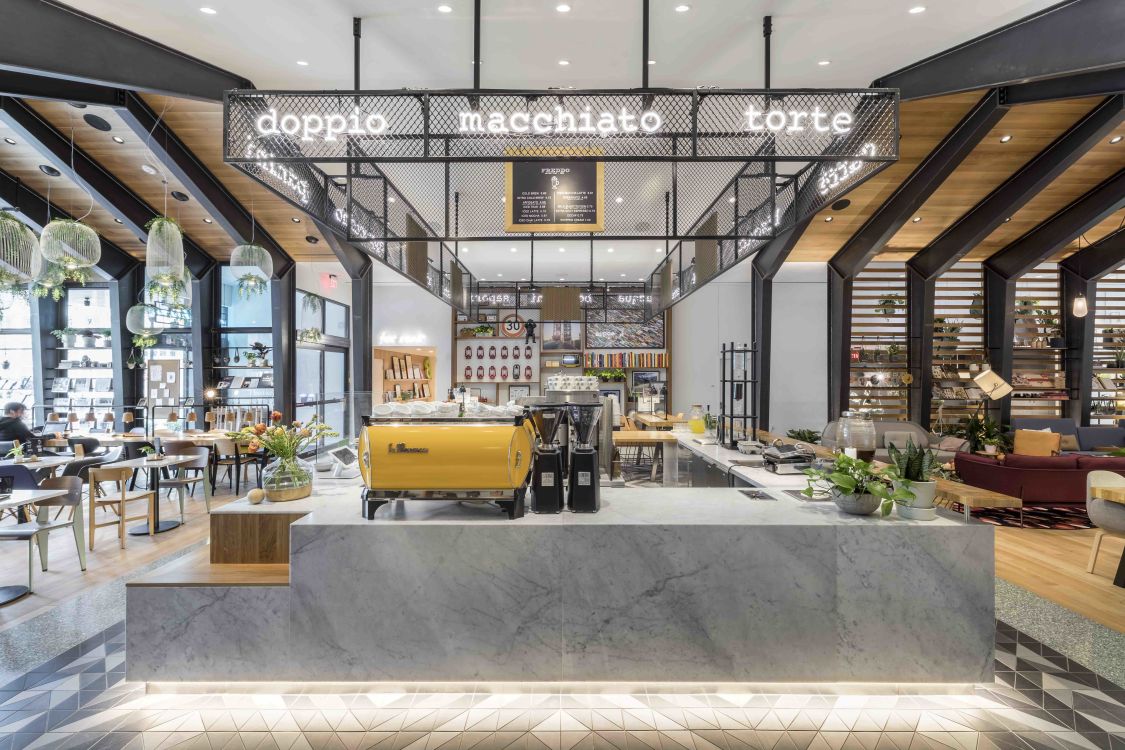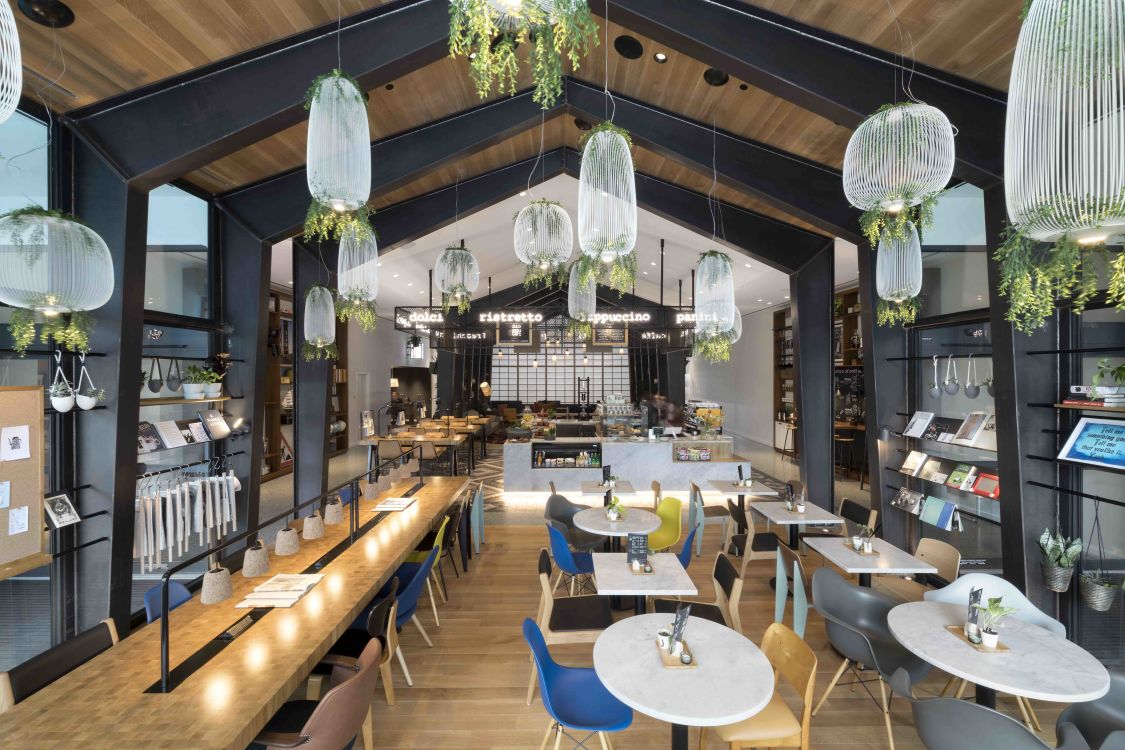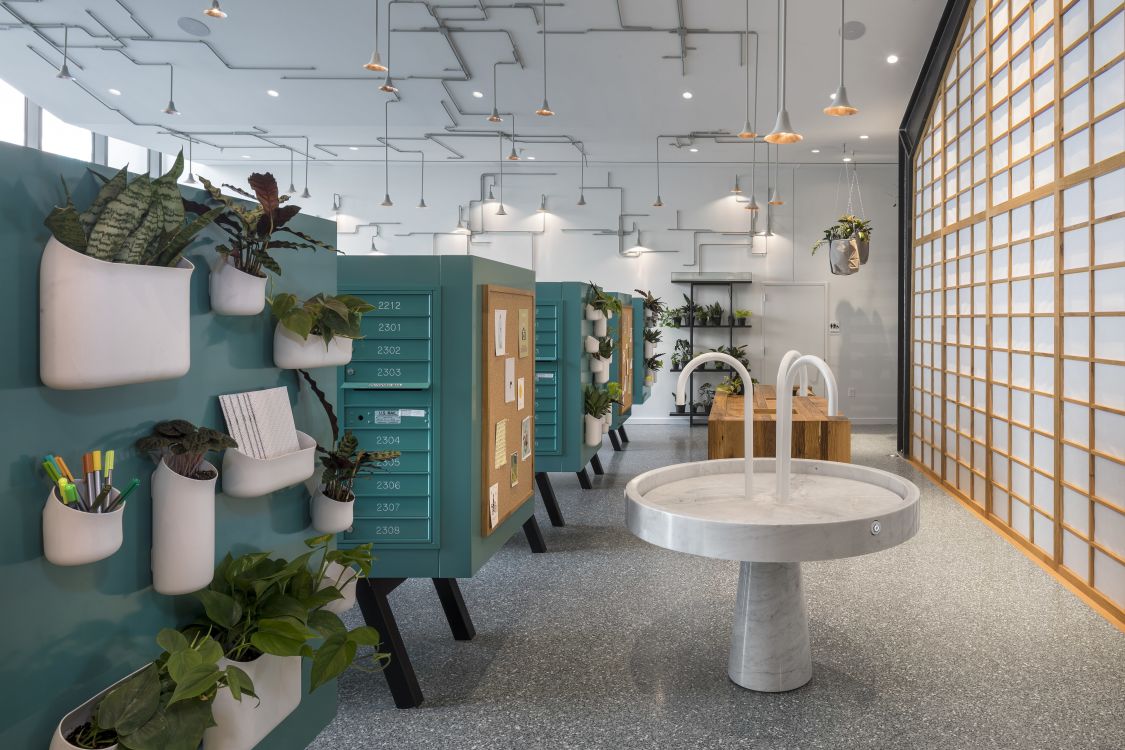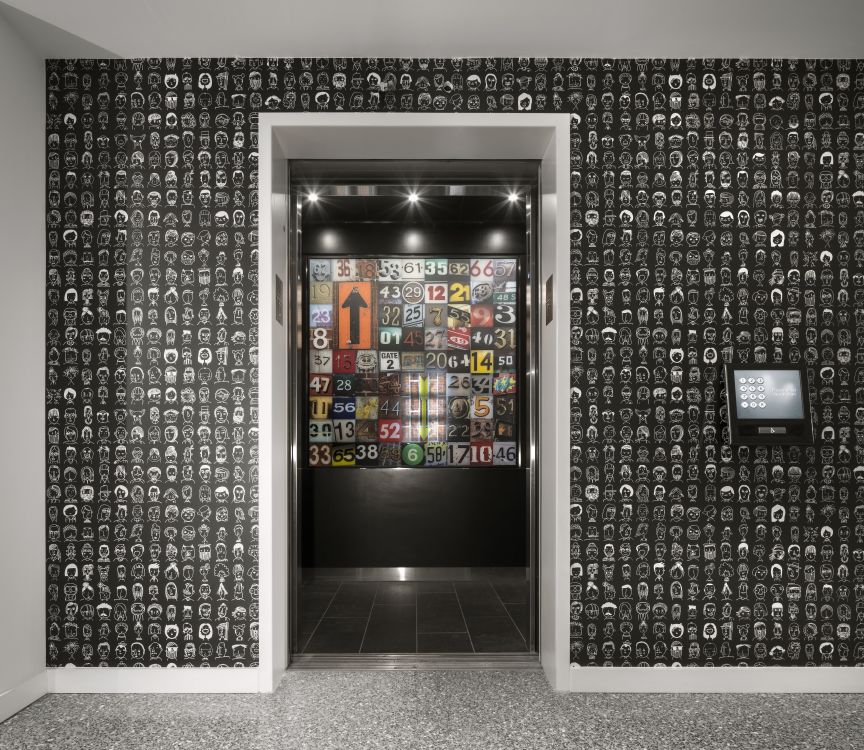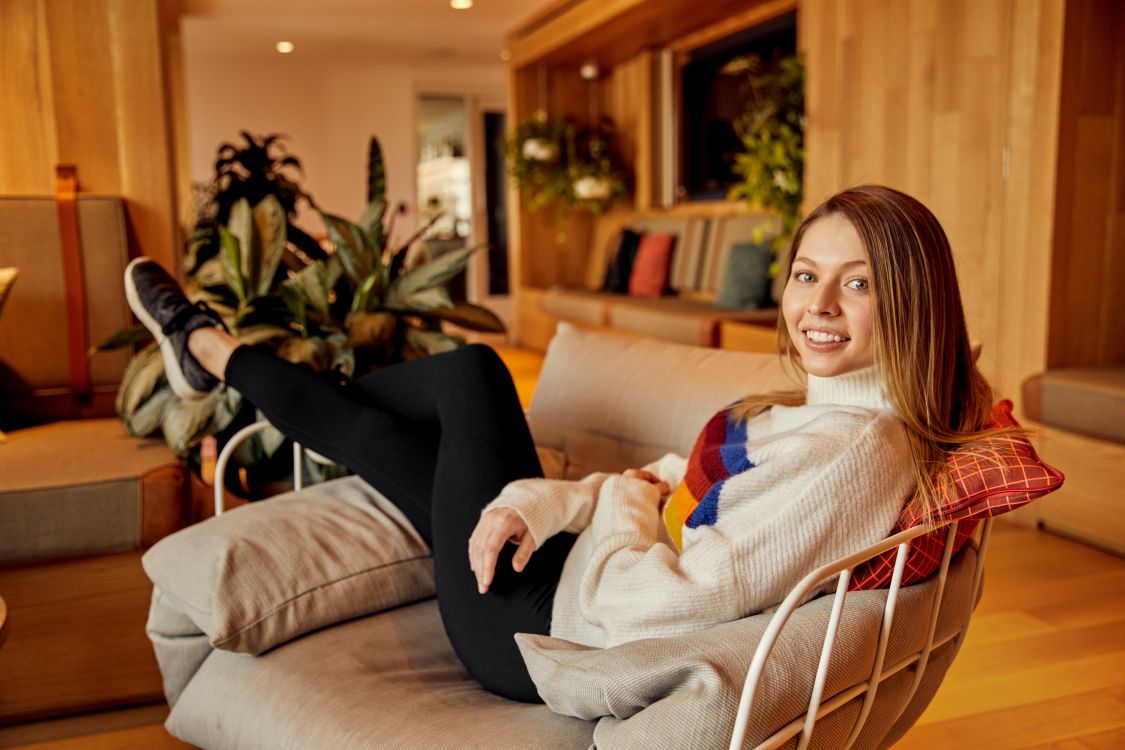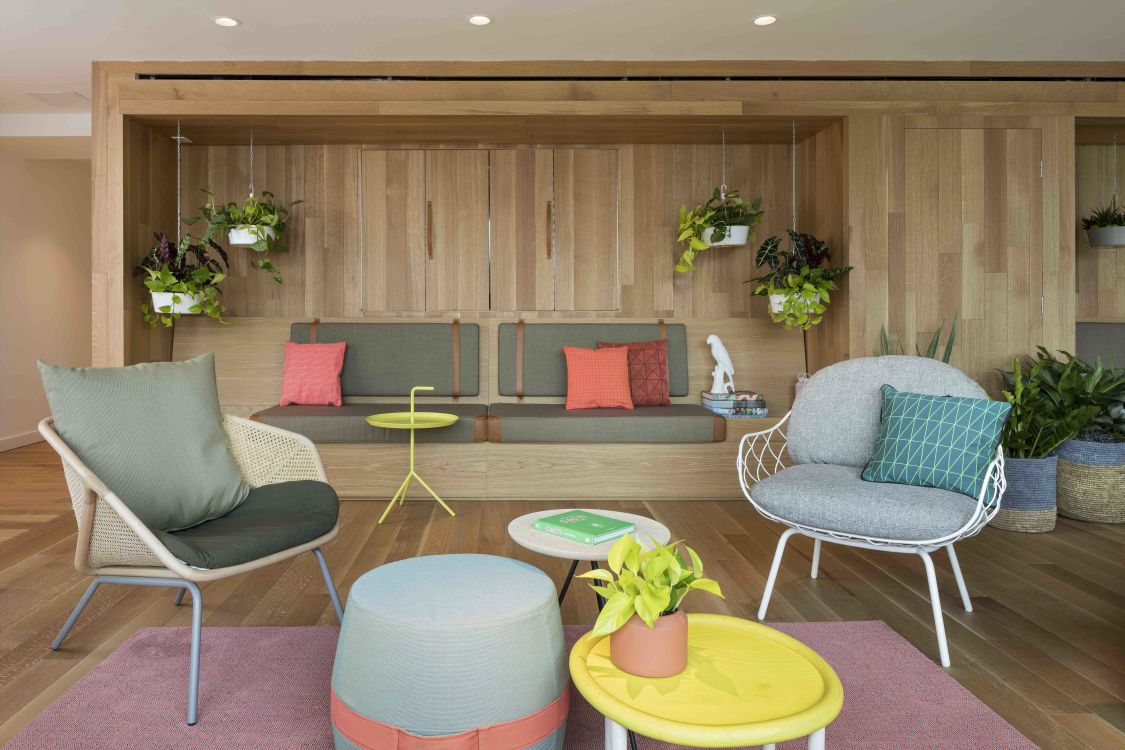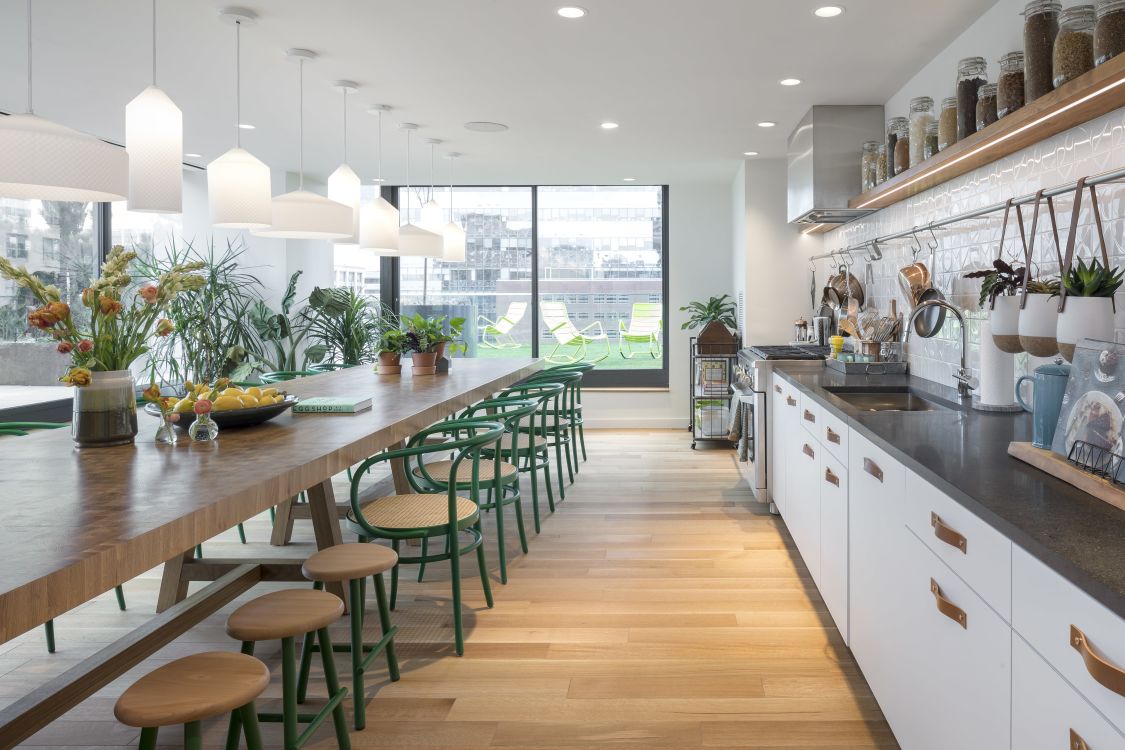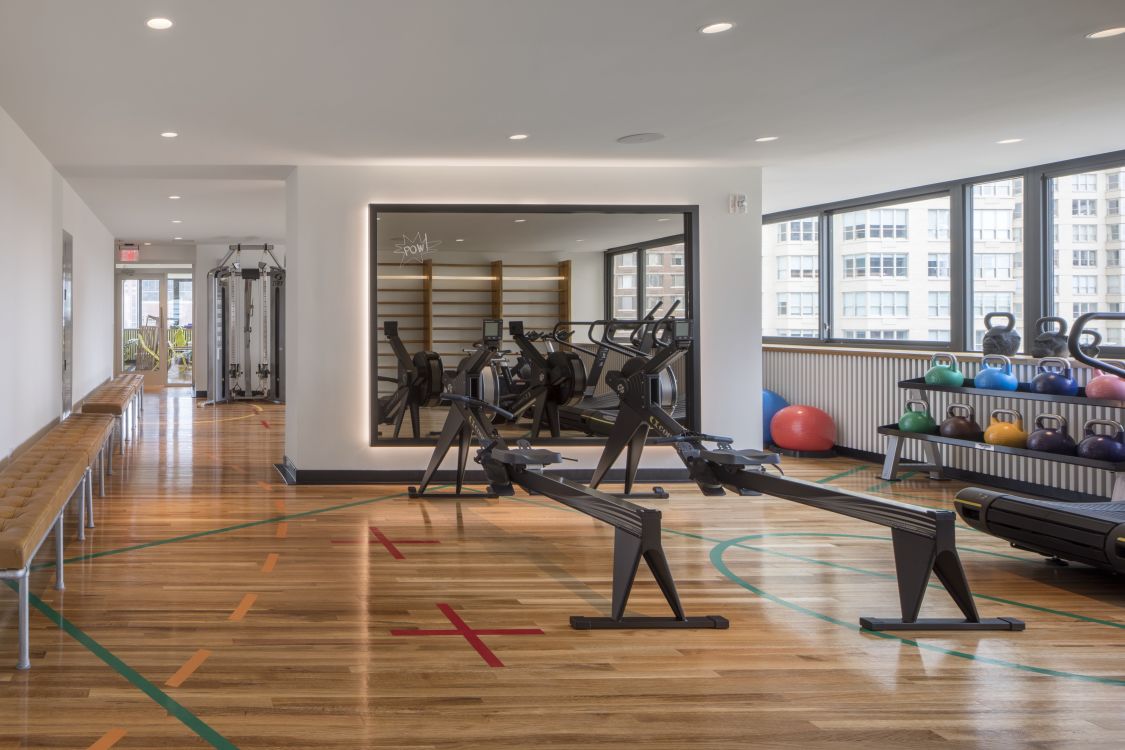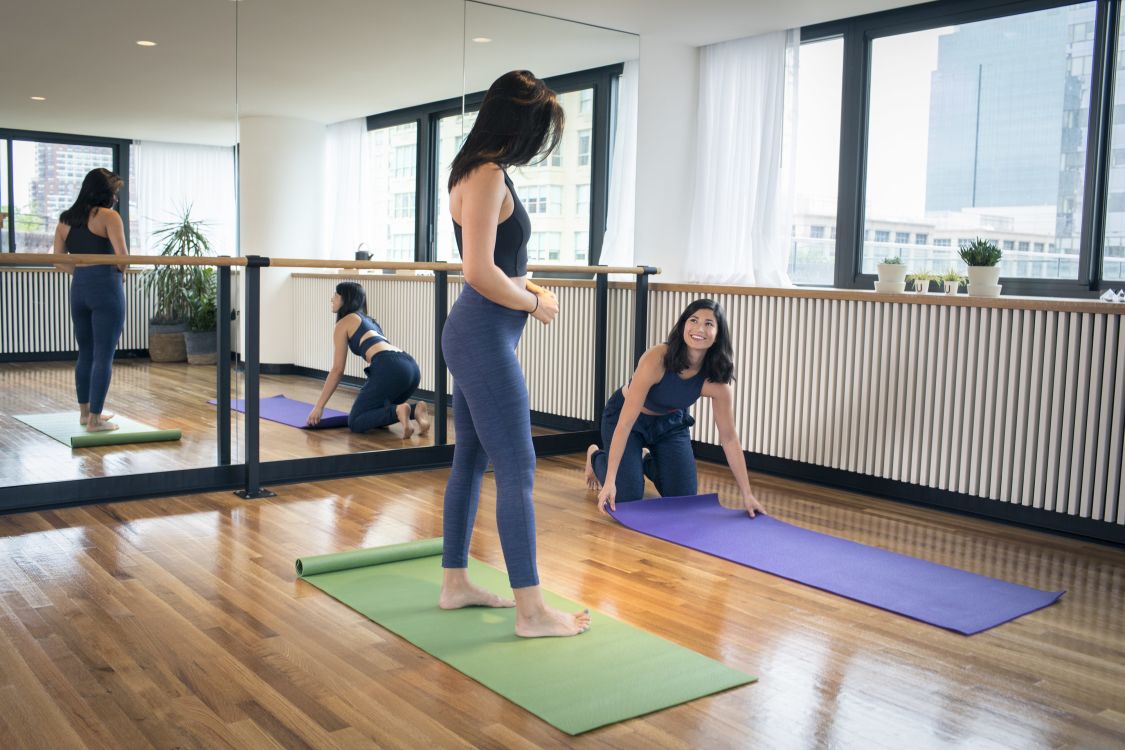 Rent Your Dream Jersey City Apartment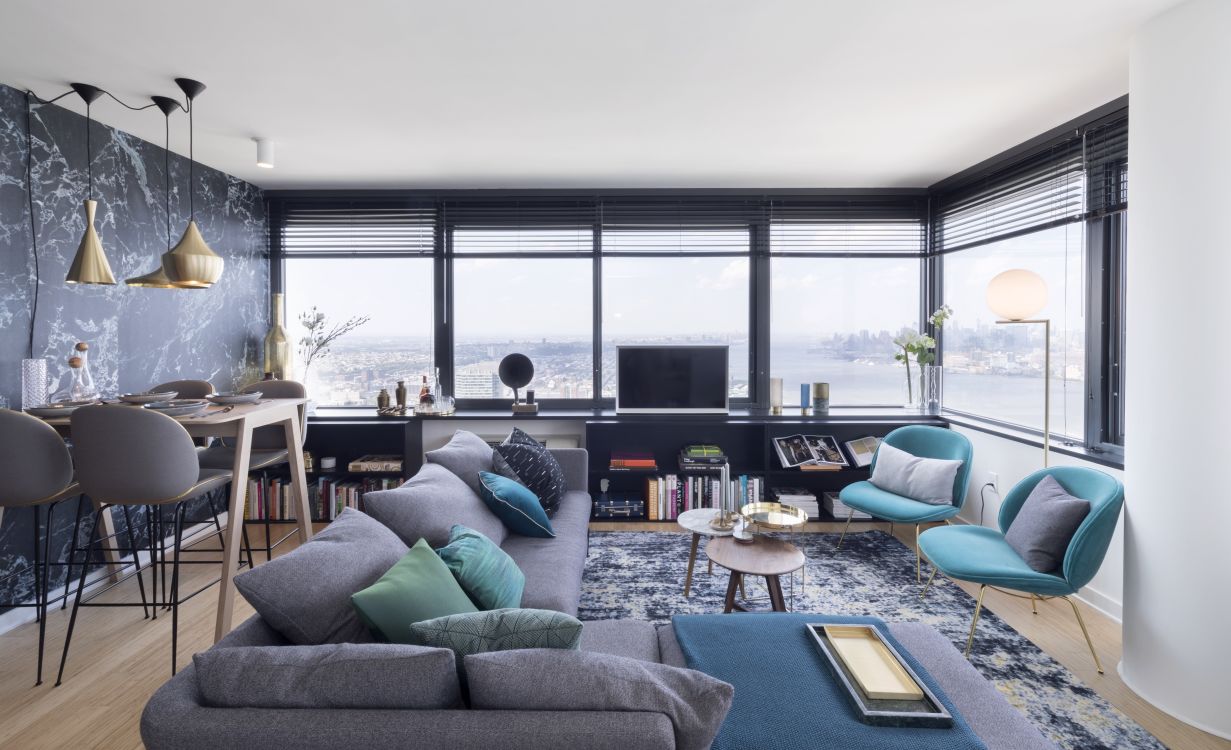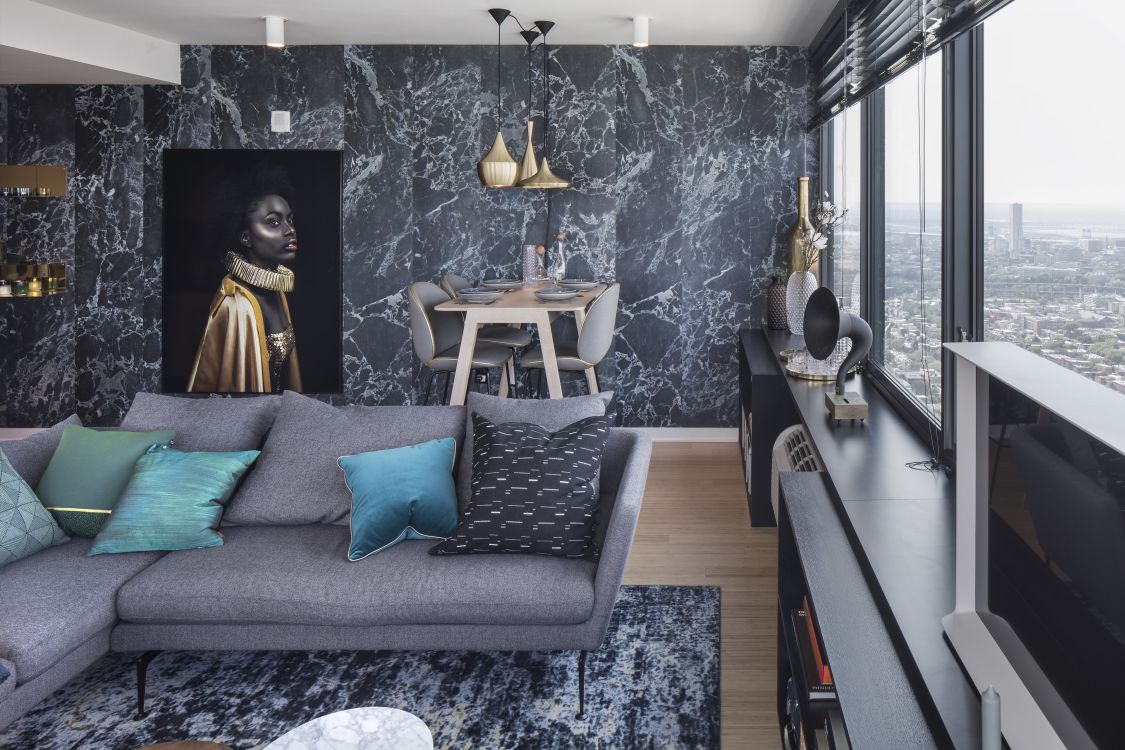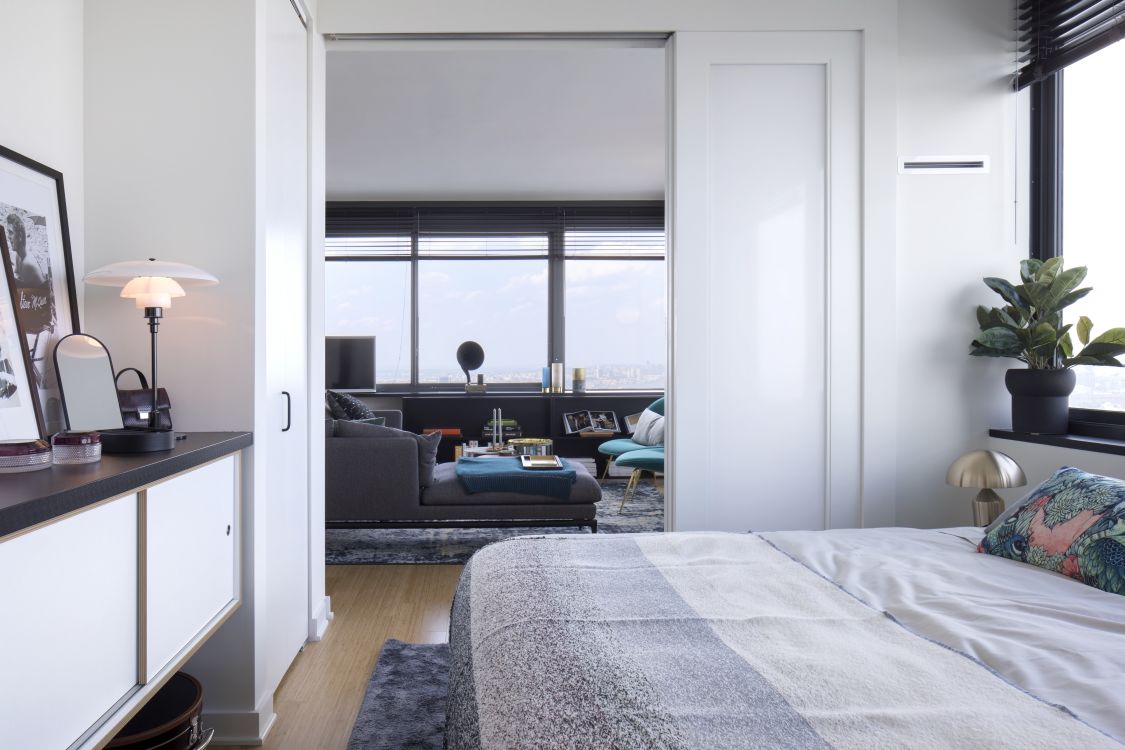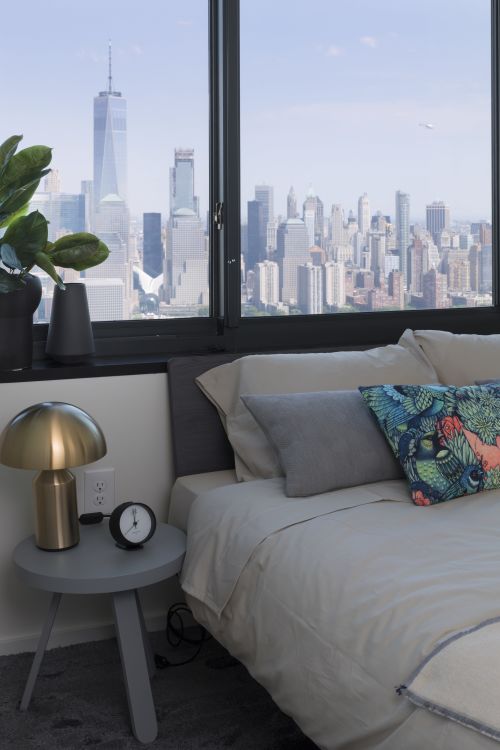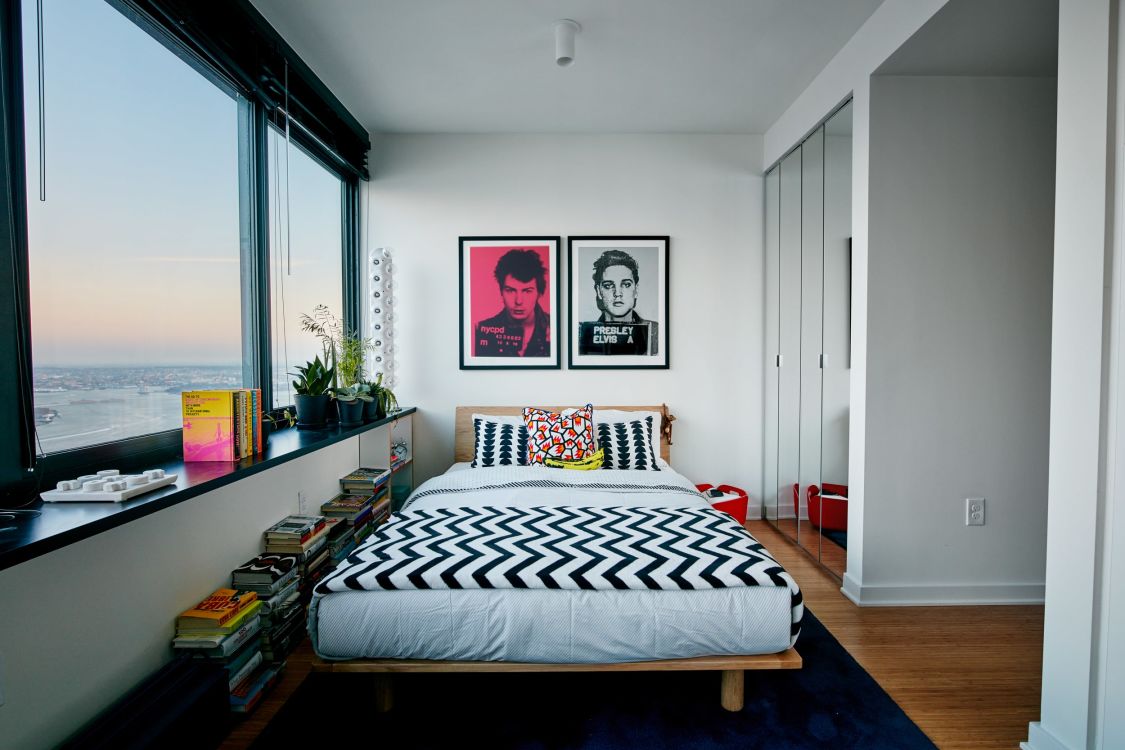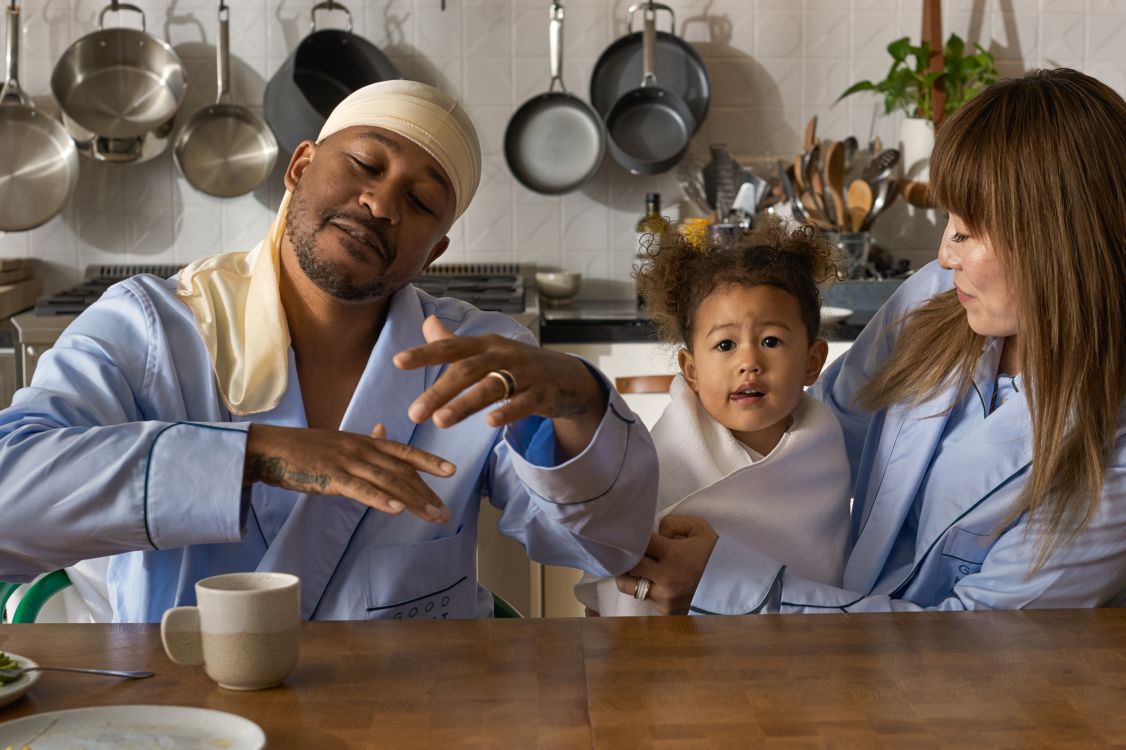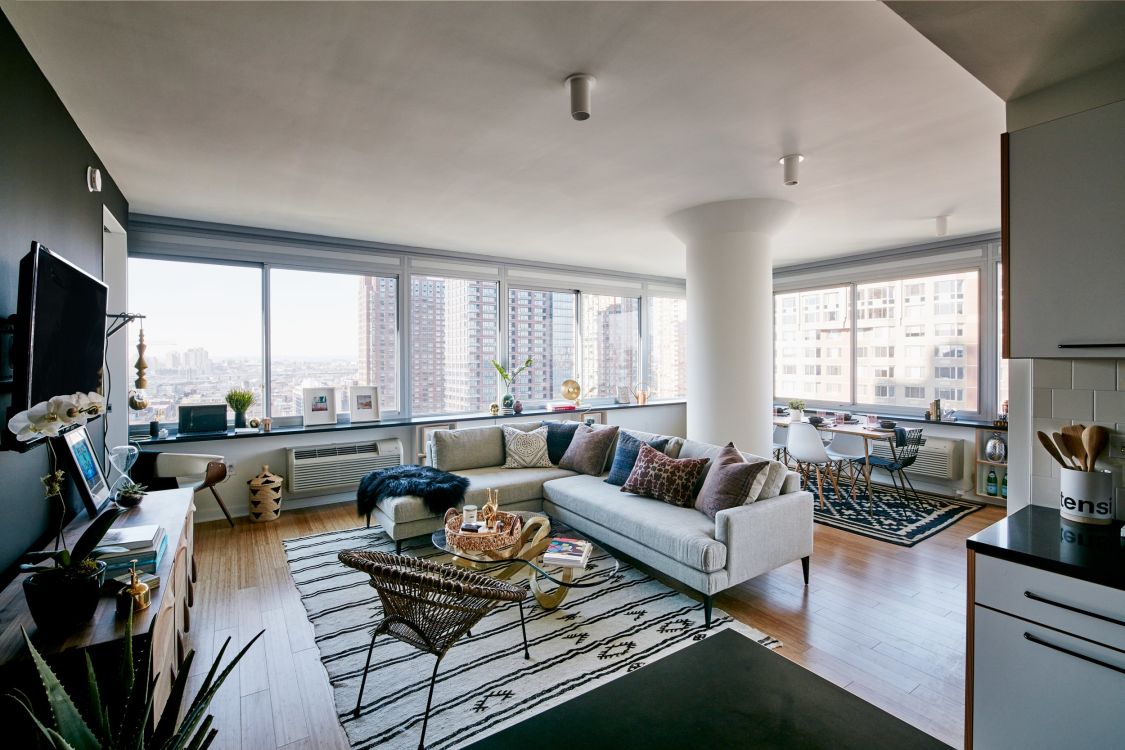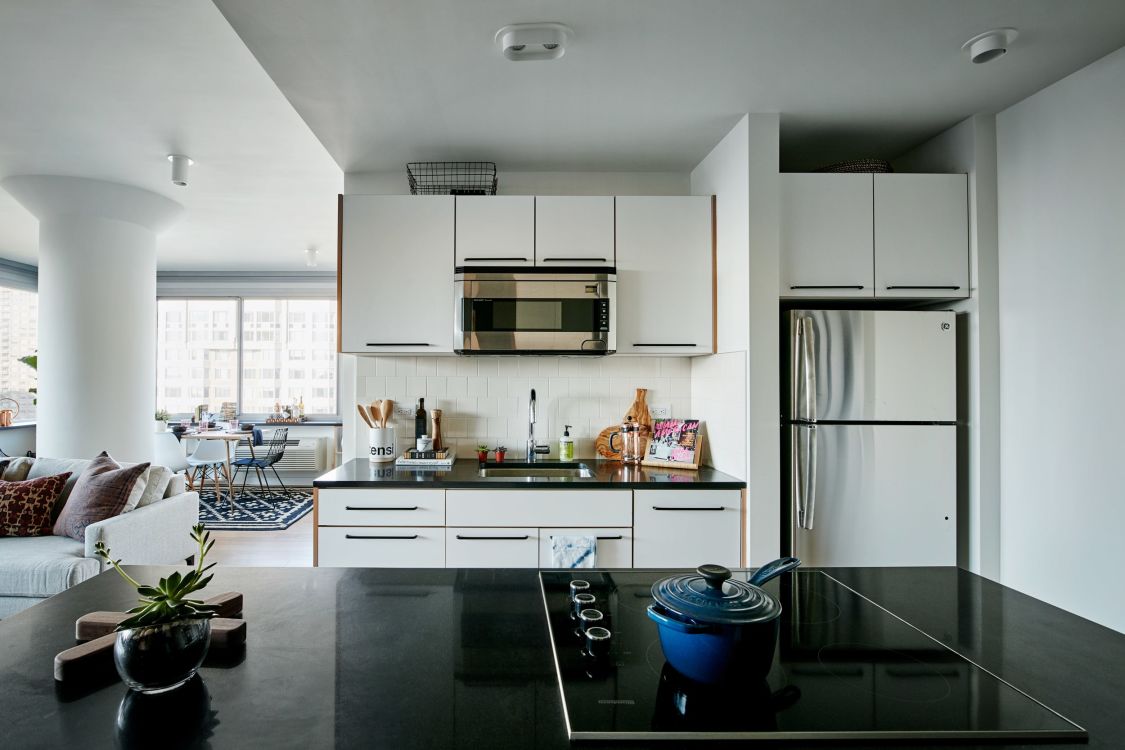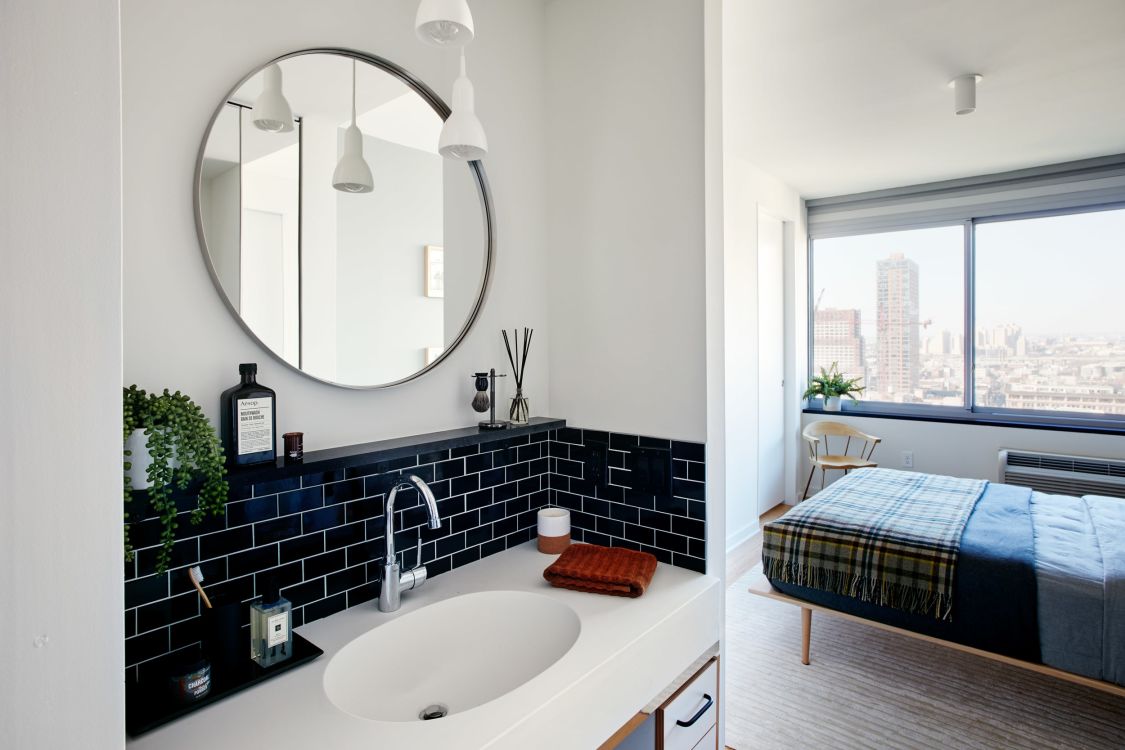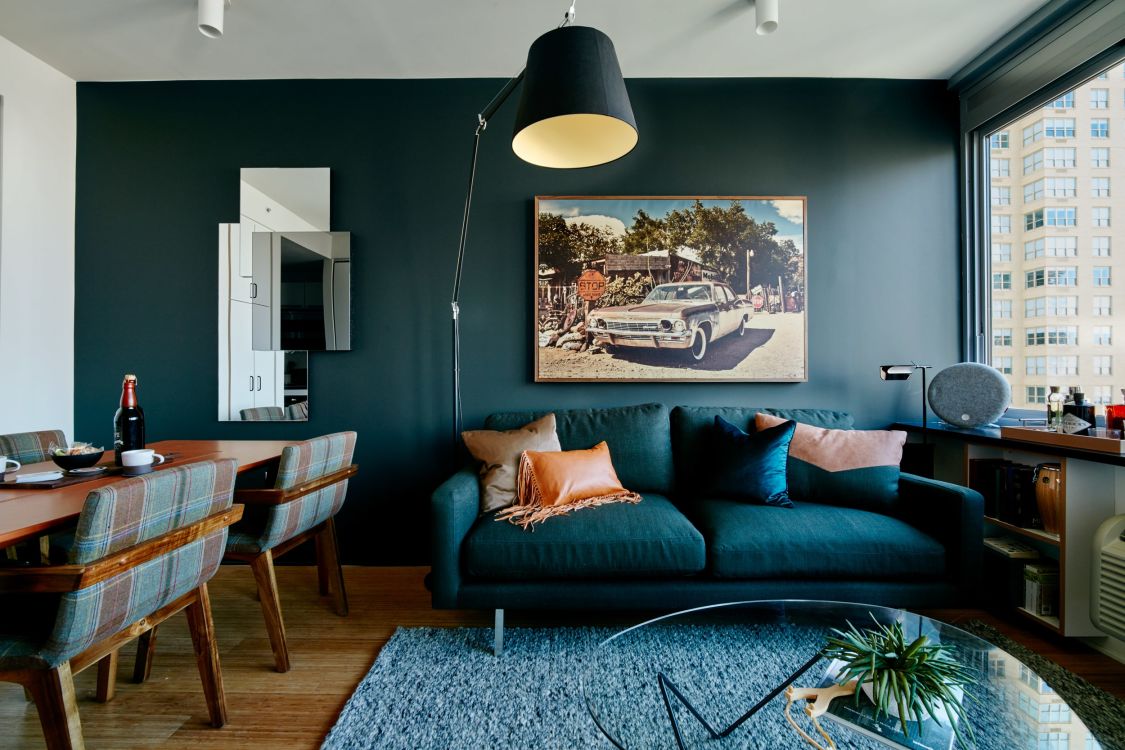 The
Good Stuff.
We've thought of everything. Your apartment at Urby includes amenities to make sure you feel at home.
Come
Visit Us.
200 Greene St
Jersey City, NJ 07311
Mon, Wed, Fri: 10AM - 6PM
Tues, Thurs: 10AM - 7PM
Weekends: 10AM - 6PM