Sunny and spacious, pet friendly studio, one bedroom, two bedroom, and three bedroom apartments provide plenty of real estate to make your own. Ceiling-high windows, hardwood floors, built-in storage, and open layouts make the most of every square foot. Modern fixtures and appliances like an in-unit washer/dryer add a touch of luxe and a lot of convenience.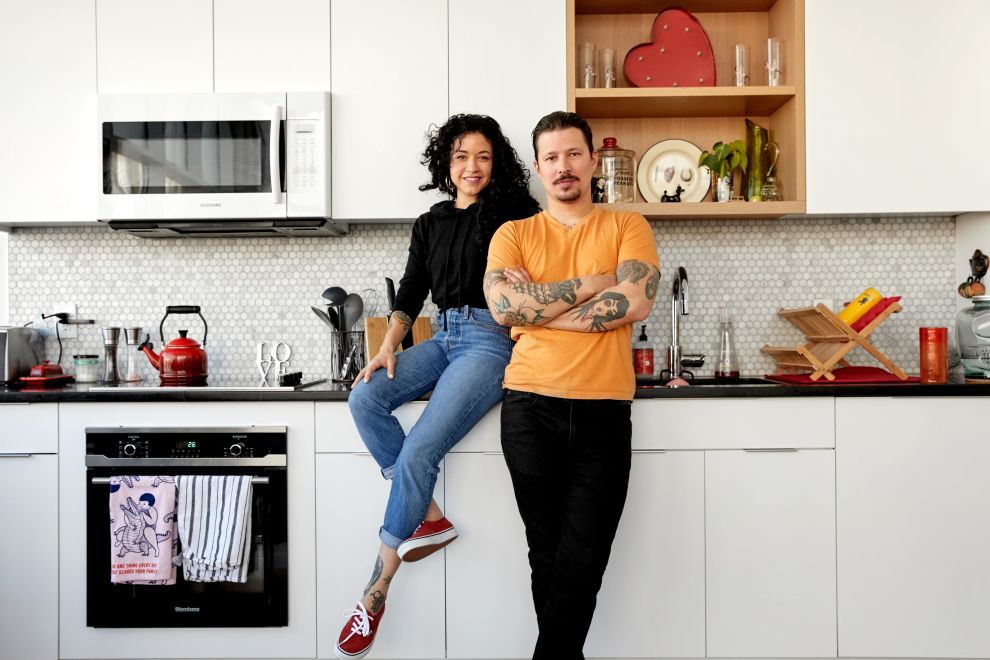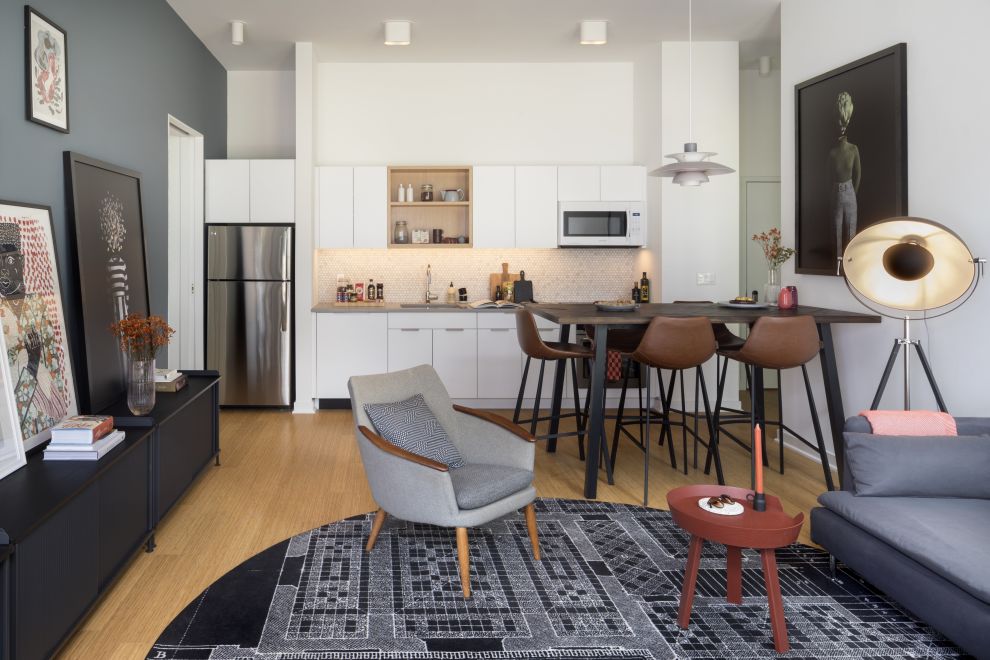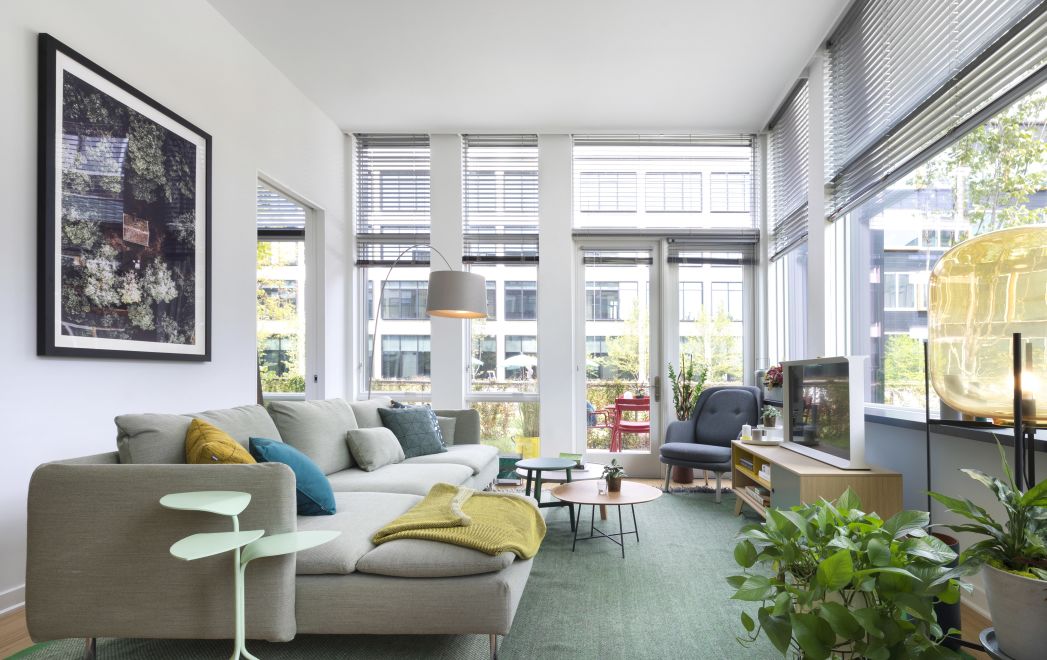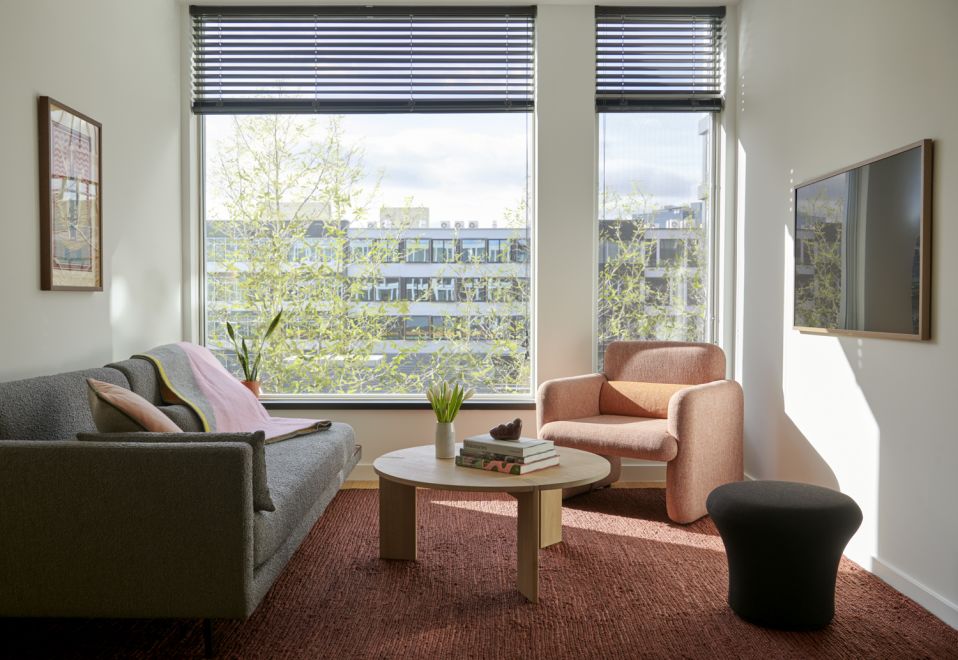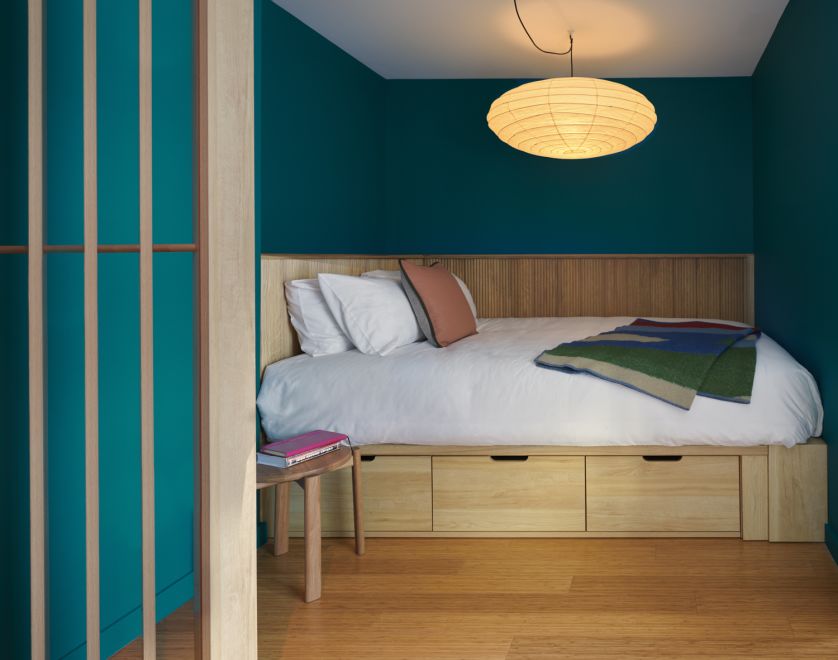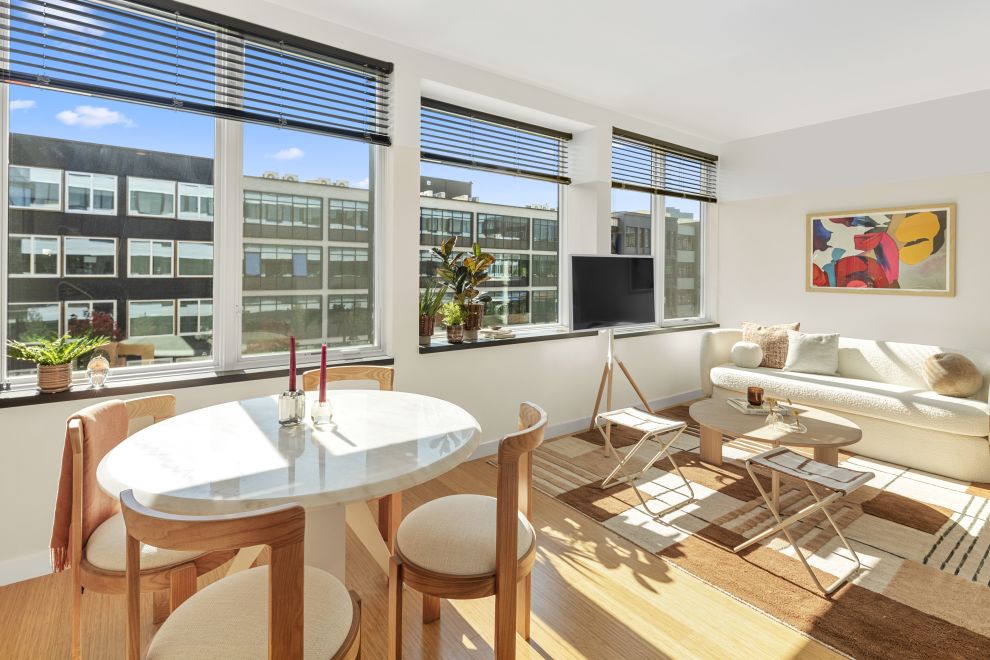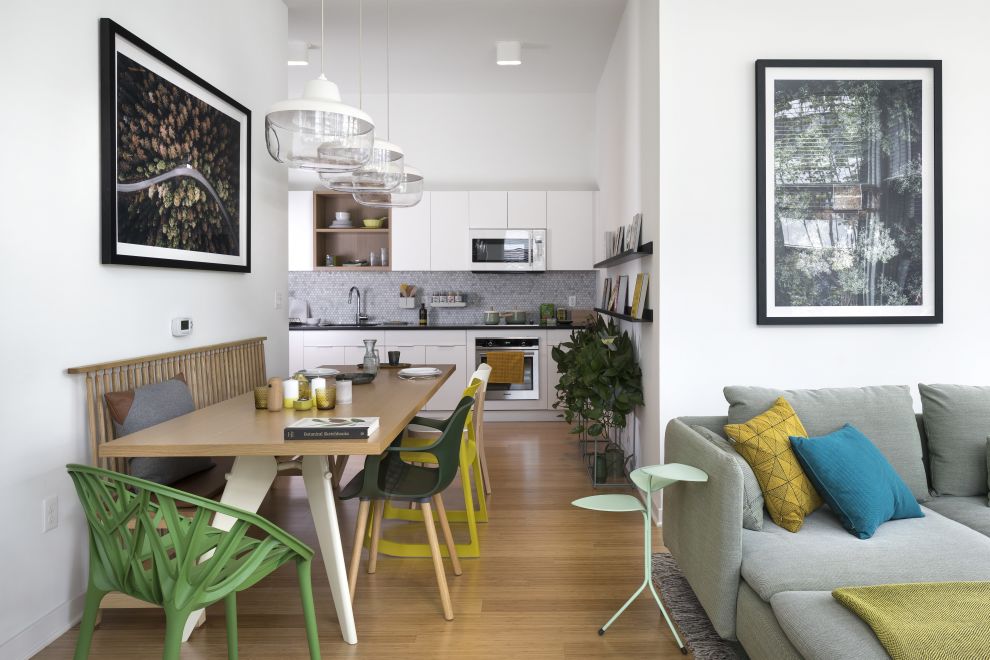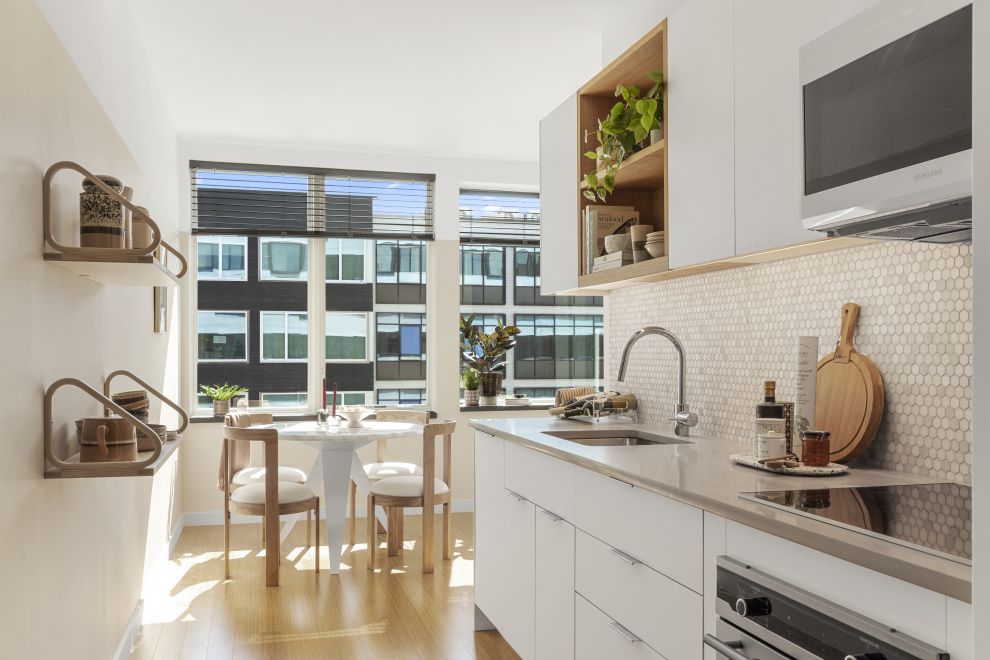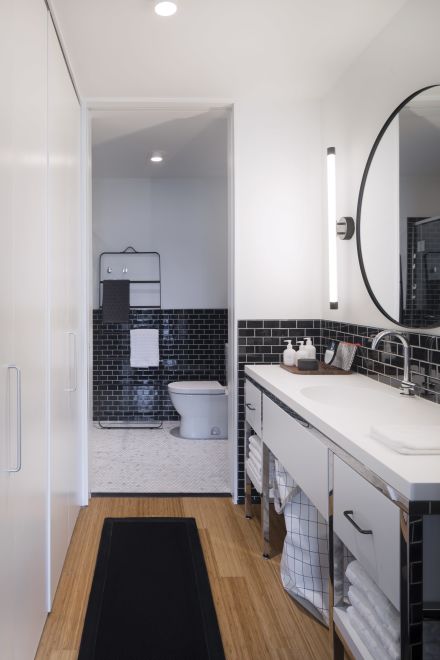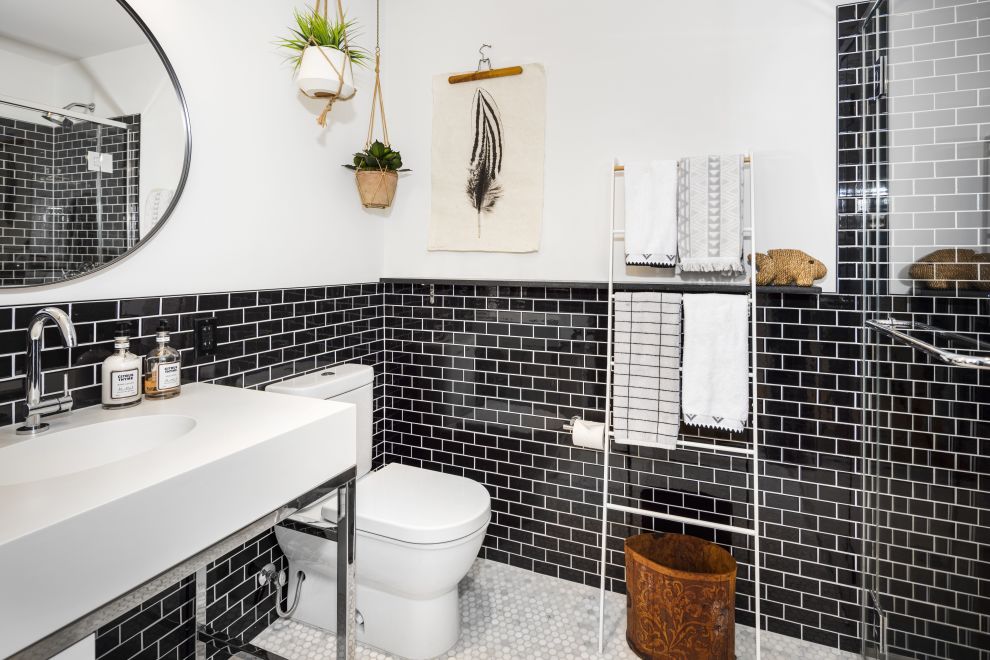 Lush lawns with brick walkways for strolling, vegetable garden plots for flexing your green thumb, BBQ grills and fire pits for evening entertaining, and a Woofgarden for pup playtime mean you don't have to go off the grid to enjoy the great outdoors. Oh, and did we mention the huge saltwater pool?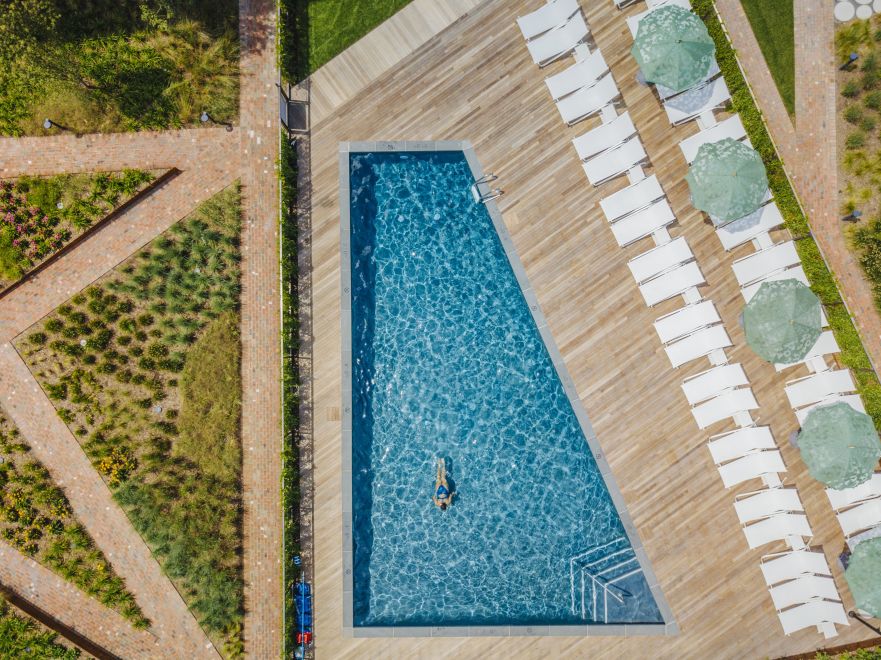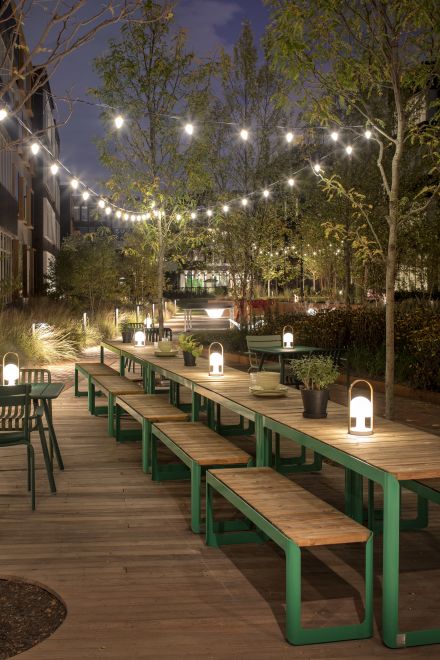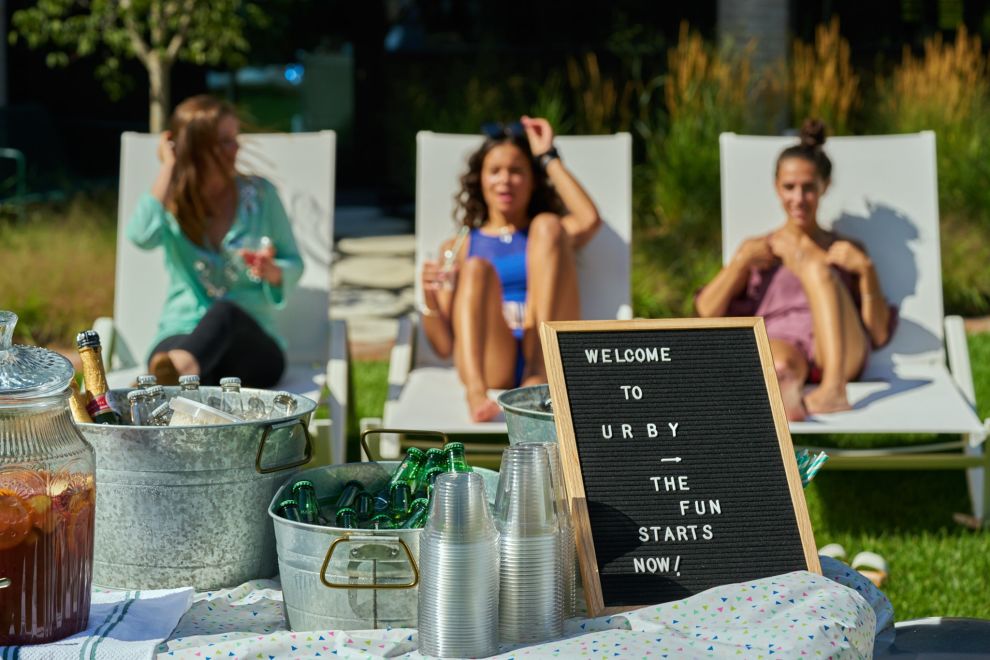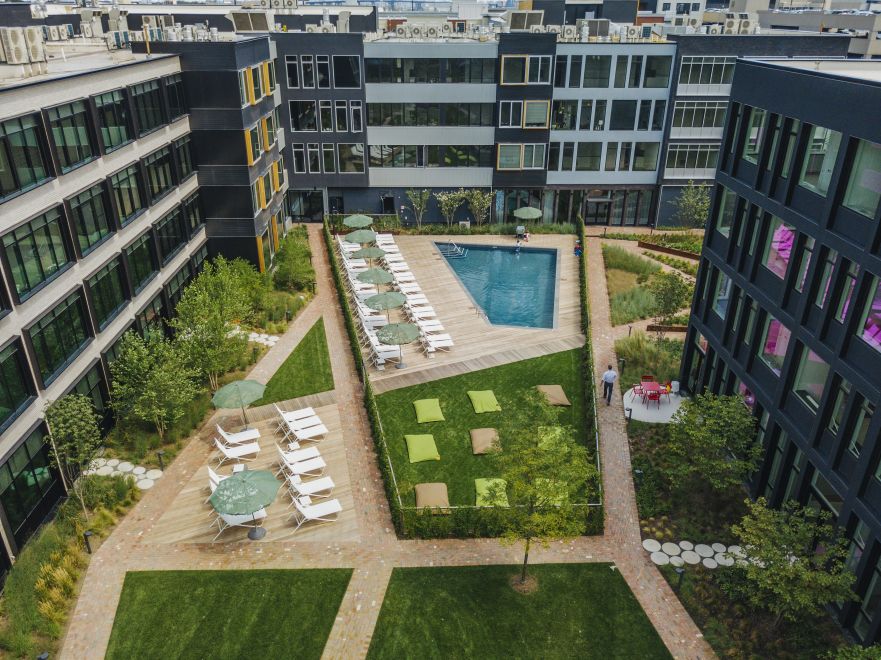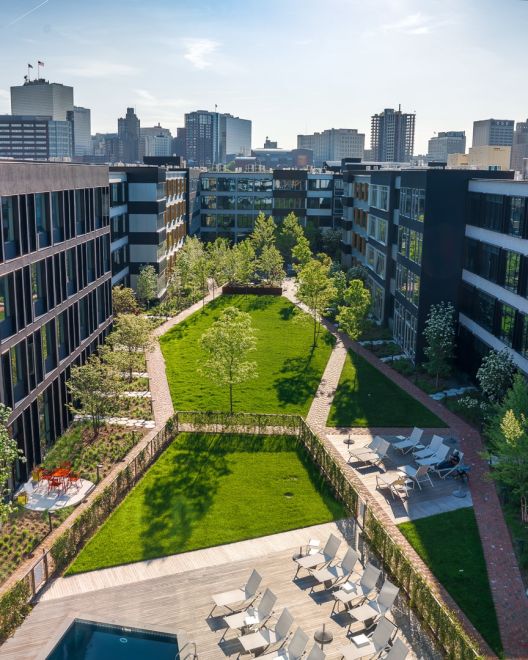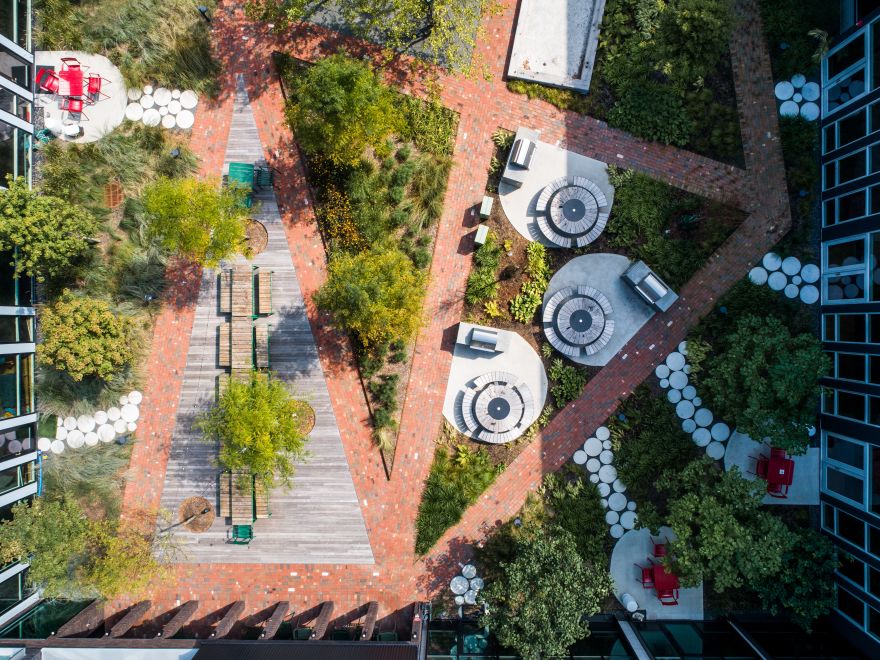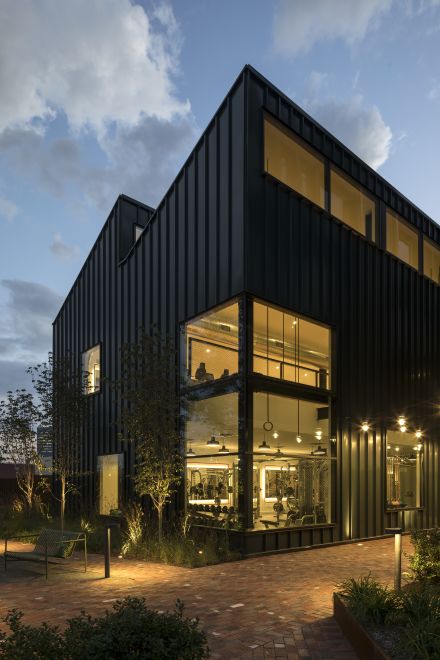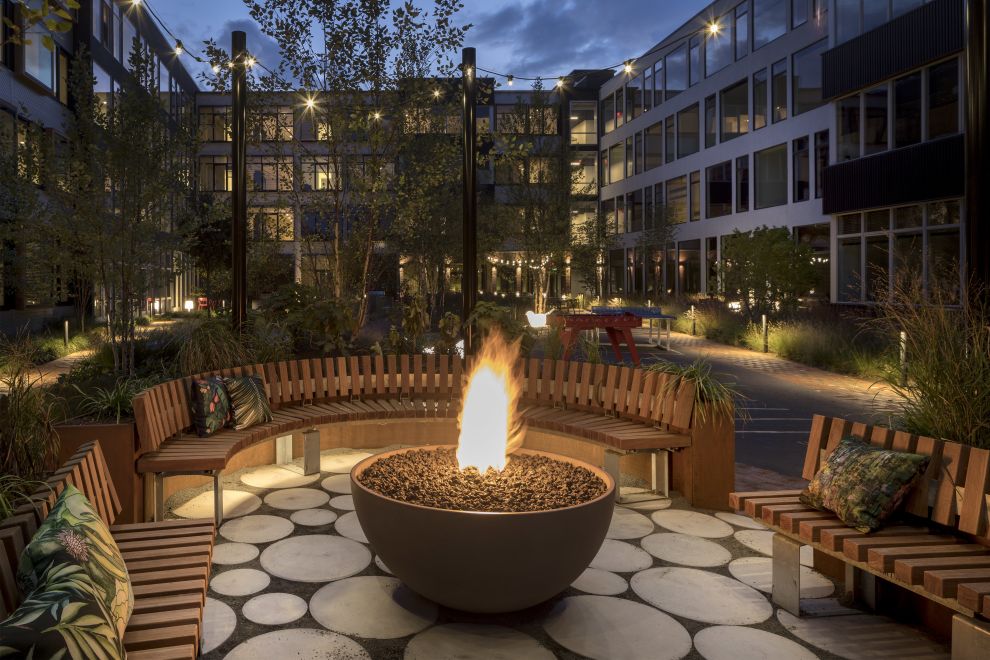 An apartment isn't just where you sleep. There's plenty of room at Urby for what you love. Fuel up on coffee or kick back with a drink at Coperaco Café, sweat it out at the gym, or see what food events are cooking at the Urby Kitchen. It's everything promised in a luxury building, but with so much more soul.